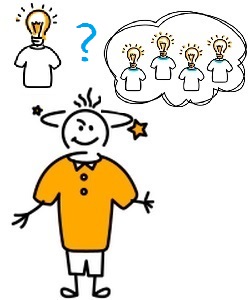 Businesses care about results. This is natural. When they order services like app development or web design they expect to get a solution that will work to solve particular problems with things like sales and promotion, online ordering, customer support, etc., and thus either generate income or reduce expenses.
Because businesses care about results and budgets, they often ask the question: "Why should we pay a development company when we can hire a freelancer instead?"
Why? Even when bearing risks is a part of everyday business, nobody wants to be responsible for others' faults. Companies can guarantee a lot more stable development cycle and more benefits than freelancers.
It often happens in our customer care manager's practice that people come to us with a past negative experience with development. They had been disappointed with either the product quality, with the design, or with the implementation of features. However, this is not always the fault of freelancers. Freelancers have advantages when businesses want a simple solution for a little money (e.g. when you start your online presence and want a basic business card website). For all other cases they are not an option.
Development companies offer more. Below we discuss how and why:
When companies outsource any work, they pay for something others can do better and quicker, i.e. for the expertise. A team usually knows more than a freelancer. In the case of a more or less complicated project, the expertise does not include only development, but also the business communication process (somebody has to gather requirements, check if they are correct, discuss the order of implementation, etc., which costs man-hours).
Moreover, a freelancer who has wide knowledge and strong communication skills would also be expensive.
Unlike freelancers, a development team consists of several members. Each of them concentrates on his or her area of expertise. Specialization boosts the development process as it helps solve any particular problem with greater efficiency.
Usually a dedicated team has several members (also, please read more here).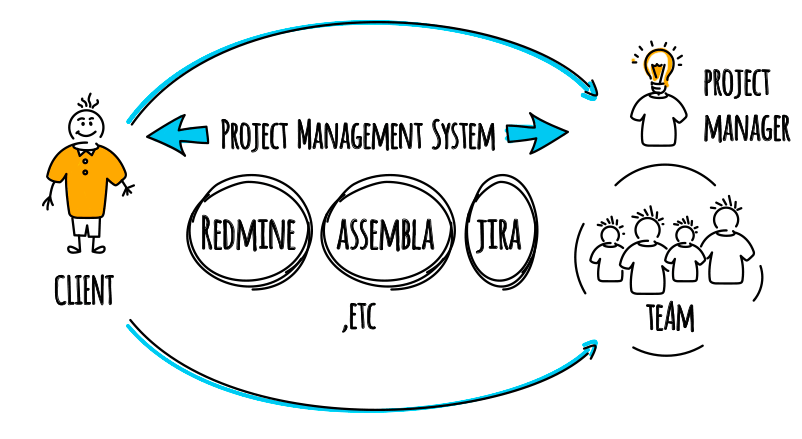 Developers focus on different technologies, platforms, or devices. At IT Craft we have mobile app developers, PHP and .NET developers, web designers, and other developers.
Testers – tests are prepared and carried out by team members who do not code to ensure debugging and usability.
UI and UX designers – people who create the app's layouts, mockups, and make solutions look attractive.
Project manager – the person who bears responsibility for deadlines, implementation of features, and the general quality of the product.
Business analysts – connect the team with the customer. They work on system requirements, convey the customer's ideas to the team, etc.
Customer care managers – people who work with customers to help them find the best solution for their money and keep in touch with the customers to support them after the release.
When somebody on the team gets sick or quits the job, others will replace him with no quality losses. This is not possible with a freelancer.
Communication and Documentation
The project manager and business analyst (BA) are responsible for processing documents. After they have gathered and approved system requirements, the BA writes the specifications. He or she prepares the product documentation. Then the BA, customer care manager and project manager keep in touch with the customer via telephone calls, e-mails, and instant messaging (Skype, etc.) to discuss the project's status and any changes or problems.
Customer care managers provide customers with detailed reports on labor hours to ensure that the customer's money was spent on the relevant features.
To ensure seamless documentation workflow, there are several project management systems (Redmine, Assembla, JIRA) so it is easy to find a convenient way to log any project changes.
Development companies do not leave their customers immediately after the release is over. It is the matter of fact that every system has bugs, even after several tests. This is why it is important to see how the solution works and then fix the bugs to guarantee that the written code will be reviewed in order to improve its quality.
Therefore, there are not many solutions where individuals beat companies. As a group, software development teams in Ukraine have such options as specialization (with division into programmers and managers), replacement, documentation, guarantees, and support; thus, a company assures a higher quality level as well as more options for its customers in any project except for an entry-level one.