If you've ever thought that iPhone application development is booming around the world, here is an interesting fact for you: The Apple App Store generated over 70 percent more yearly app revenue than the Google Play Store.
Even when these numbers do not convince, one thing is sure: Apple Store is considered a successful marketplace. Its secret lies in the company's policy, namely in strict acceptance criteria (and fees) for launching apps. This way, Apple has not only increased development costs, but created a trusted space for mobile trades where fans receive improved quality of apps for the money that they pay. In return, for their higher investments, app owners get a loyal and financially reliable audience.
Thus, it is crucial to hire iPhone app developer capable to handle your project. iPhone app development is a complex task which demands hours of hard teamwork on concept, design, usability, testing, submission and other things that make the product excellent. This is why it is so crucial that your team enjoys iPhone apps' development experience, just as we do at IT Craft, where everybody is engaged with her or his part of the common work that she or he does best.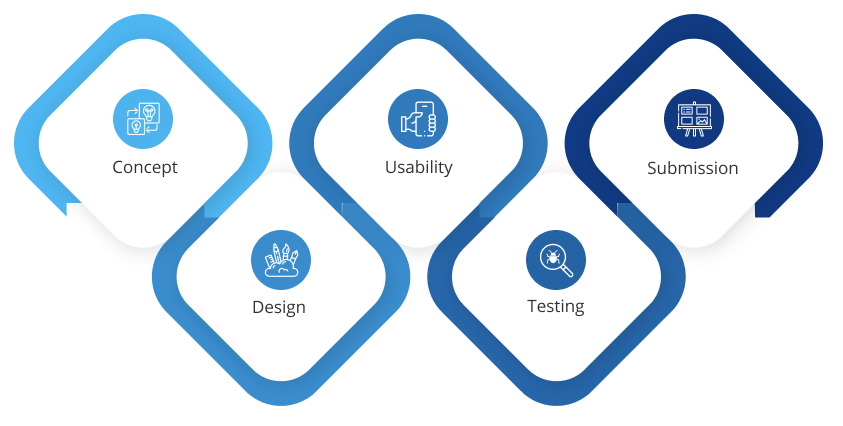 On our side, we can say that collaborating with a client on her or his future iOS app is also a challenge simply because we help make their mobile presence visible and worthwhile. An elegant, effective app is elaborated in every detail. But in order to make this happen, we should have good communication with our customer.
Making an app is about building relationships not only with your future audience but also with your developer team. When we start iPhone app development that should pass the Apple exam, we ask questions about the project, the scope of work, desired features, use cases, etc. We achieve goals more effectively when customers anticipate possible questions and prepare answers. Therefore, you need to bear in mind the following issues before you hire iPhone app developer:
1 One big question: Why should users love your app?
Have you done some research on your competitors?
How will your app improve the existing UX?
Answers to these questions will help you articulate your own goals and explain when you are looking for iPhone app developer for hire.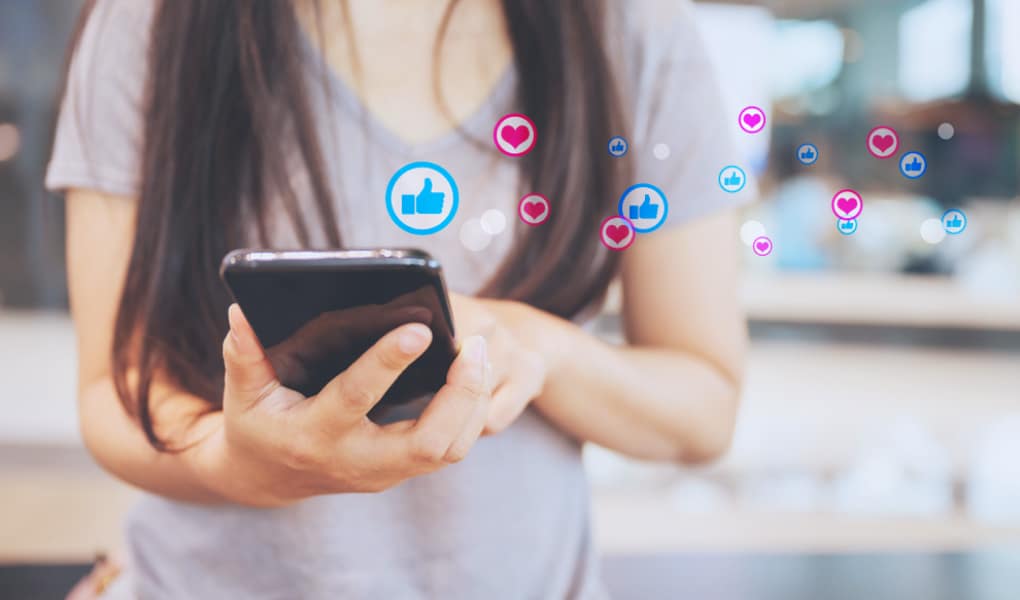 2 How much (and what kind of) work are you going to do by yourself? What is your team responsible for?
Are you aware of the scope of the project?
How much preliminary work has been done?
Which tasks do you expect your team to do?
Now you have the concept and can see the amount of work to be done by each party. You can ask developers for a free quote (just like here). Therefore, based on the information provided, we define project time, costs and feature implementation.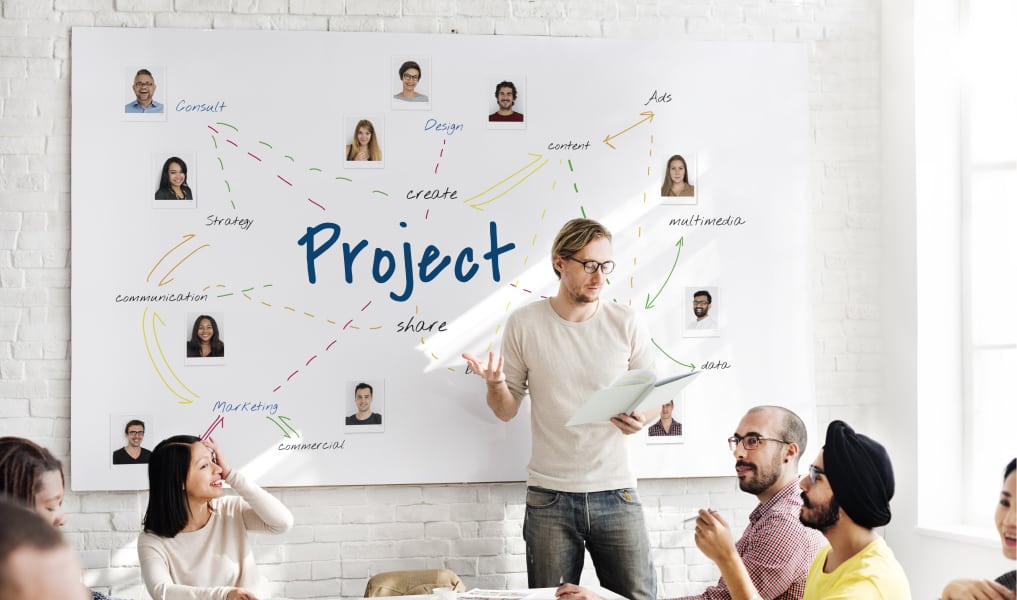 3 Think twice of budget.
A possible catch: sometimes people run out of money while the app is half-baked.
Any app needs maintenance and that costs money too.
Initial estimate—when you are looking to hire iPhone app developer—and total development costs might be different. Be prepared to flexible budgeting.
4 Any idea how to monetize your app?
Do you expect ROI?
In which way will it happen (purchase, ad, donate)?
Have you decided on a business model?
Again, do some research to make sure that you're on the right path to reach your audience.
5 Are you going to extend your app's presence to iPad?
Porting to iPad adds 25-50% to the original amount of work (and to total cost). iPad is a separate device due to its screen size, so developers must manage a lot of original code.
Furthermore, when you think of porting to Android, maybe you should consider either cross platform app development or a native Android app.
In short, these are the basic points will help you find right iPhone app developers for hire. You should do enough market research and define your key benefits, and then you choose an iPhone mobile app development company, decide on the amount of work as well as the budget, and enjoy the development process.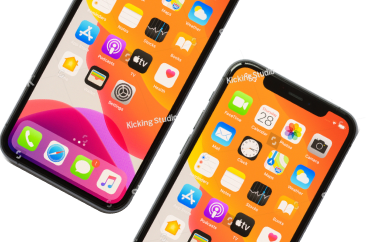 Do you have a minute?
We have prepared a mobile app cost calculator for you to help you estimate your iPhone app in 10 simple steps. It is free; no registration or email needed.