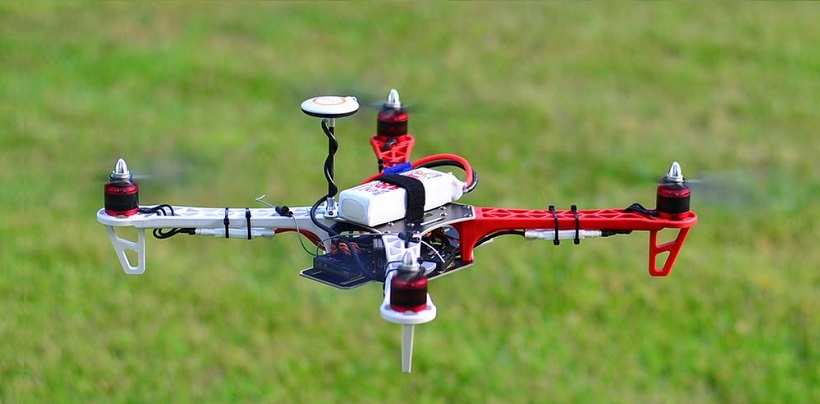 Measure, a Washington DC-based startup, is the first company which got permission from the Federal Aviation Administration (FAA) to fly 324 drones.
Even though the company intends to deploy such a large number of quadcopters for business purposes, their goal is not just the delivery of goods. Measure acts as a drone consultant to businesses, analyzing how drones will improve a business or any of its divisions. (Read more about drones' applicability in our blog post Drone Technologies: Essential Market Trends and the Most Promising Fields of Application).
With such a huge number of drones, the company hopes to gather data to improve their drone consultancy business and thus make the collected data valuable for all parties. Measure announced that it will follow all of the FAA's requirements regarding flight parameters and also encourage operators to keep a wary eye on the quadcopters.