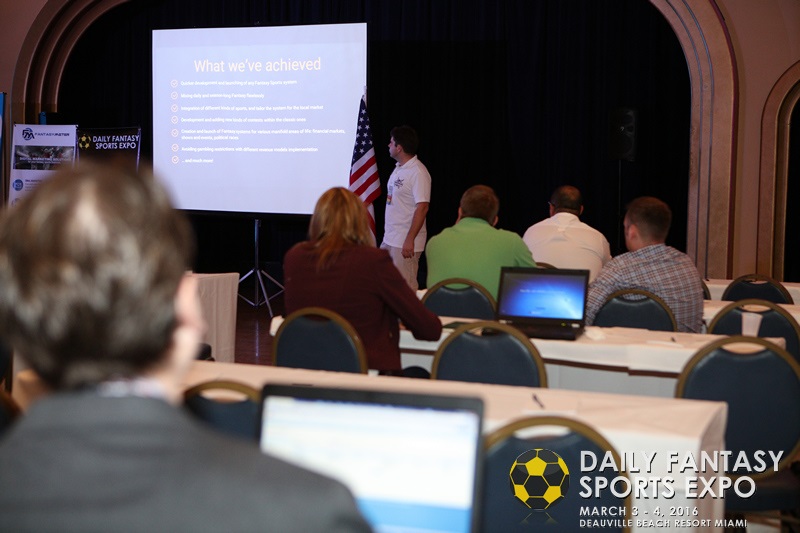 Our partners Fantasy Sports Solutions attended the DFS Expo in Miami on March 3-4. The Exposition & Trade Conference discussed all the aspects of running a daily fantasy sports business.
It covered: new technology, fantasy sports software, statistics, management, standards, handicapping, points systems, jurisdictions, operations, marketing strategy, and business trends.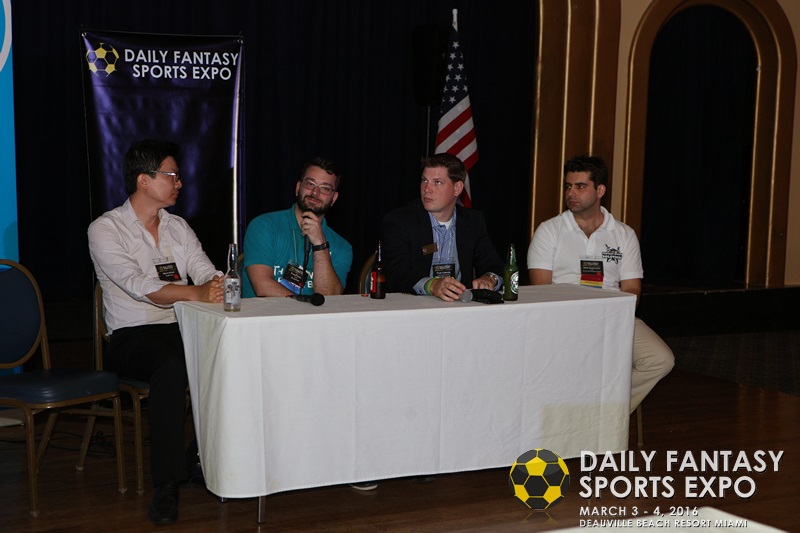 Serge Shapovaloff, CTO of the team:
Fantasy Sports industry is rapidly evolving and discovering new markets with devoted sports fans, e.g. South America, Europe and Asia. The only obstacle hindering comprehensive expansion of fantasy sports outside USA is its unregulated legal status. Hope this year we'll see good progress in this direction and millions of new players will join our huge fantasy sports community.