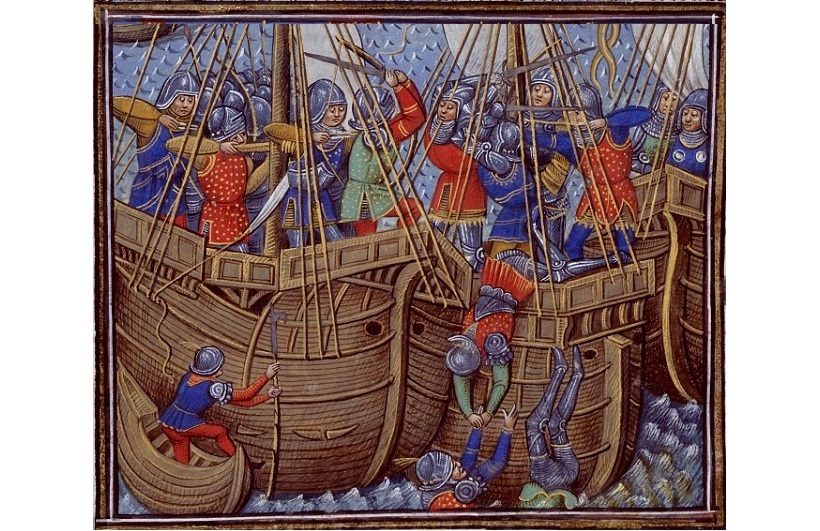 Drone technology helped a British historian identify the location of remnants that may be the remains of Holigost, a big medieval warship.
Along with drone aerial photography, Dr. Ian Friel used remote sensing and sonar to get as much information as possible about the spot, which he believes is the last refuge for the warships King Henry V built to use in the Hundred Years' War.
Holigost is lying in the sludge near the fleet's flagship Grace Dieu at a place that used to be a breaker's yard during the Middle Ages. The latter had been discovered a long time before, in the 1930s. Moreover, Dr. Ian Friel identified something resembling a vessel in the photograph which was taken over 30 years ago. However, he never got funding for his research, even though he and other archeologists spotted the wrecks that were likely lying under the surface when they visited the place.
Dr. Ian Friel hopes the scientific study of Holigost, which participated in the naval battles during the Hundred Years' War, will help provide more information about the Middle Ages' ship technologies.
According to Daily Mail Online