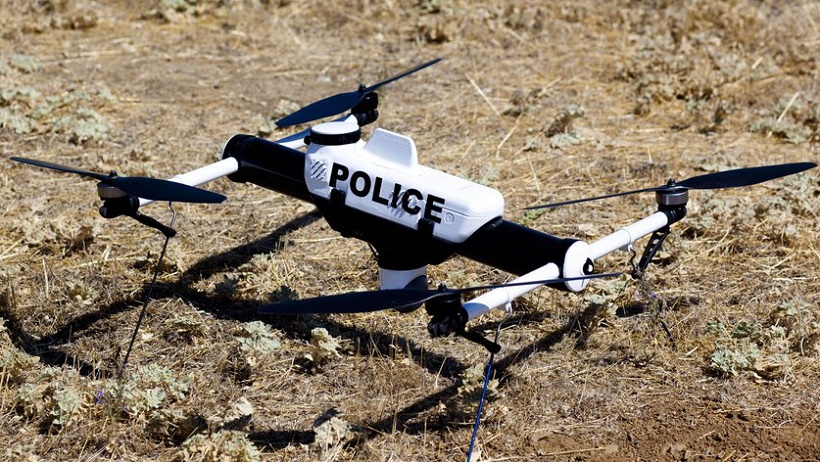 According to a BBC report, the Cumbria Police are using drones to search for missing people.
Officers have two quadcopters which they use to film the area and then analyze the data obtained from the quadcopters. Drones begin their work in situations when there is any risk for officers or civilians.
As the chief inspector said, drones were the best and most economical solution to receive airborne assistance. Previously, Cumbria police officers had to ask the National Police Air Service for police helicopters. Drones make it possible to keep costs low while providing high resolution images.
As the police officers stressed, their purpose was in no way to spy as the flight range of the police drones is only about 1640 ft. or 500 m.