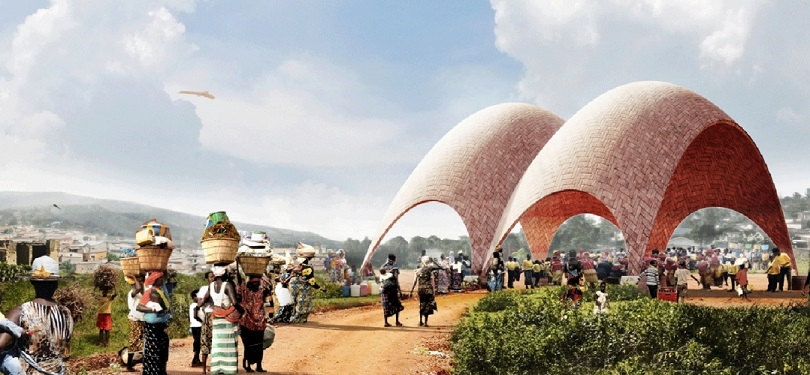 Afrotech is planning to build the first droneport in Rwanda, with the start of drone operations by 2020. Drones will carry cargos to remote places where roads are either not available for emergency transportation or do not even exist.
The droneport is planned for use as a hub where drones are charged, repaired and loaded. It will operate two lines: the Red Line and the Blue Line.
The Red Line will be equipped with smaller drones which are able to transport up to 10 kg. It will deliver urgent medical cargos like vaccines, medications and blood. This will ensure access to medical services even at remote locations.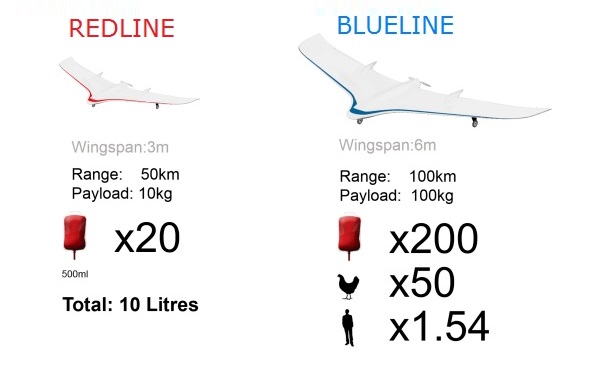 The Blue Line will carry up to 100 kg of payload and will be used for commercial purposes. Besides, the revenue generated from transportation by the Blue Line will be used to subsidize the Red Line's freights.
With the help of the drone fleet, nearly half of Rwanda's population will be able to receive medical assistance. Rwanda's Civil Aviation Authority is working to settle all legal regulations for drone flights, which officials hope to adopt by 2016.