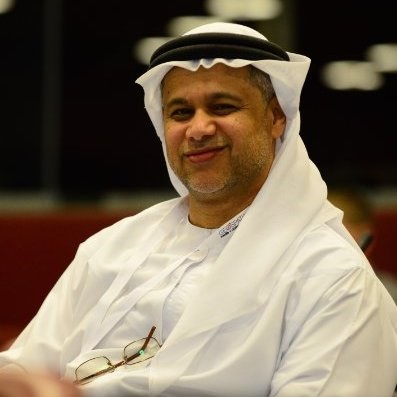 Smart Navigation Systems and IT Craft team will be present at GEOIoT World 2017 Exhibition in Brussels, Belgium. Mustafa Almusawa, our long-term and reliable partner, has a special stand for his company. Also, he is going to be a speaker at this event discussing the benefits of mobile apps for smart indoor navigation.
At GEOIoT World 2017, Mustafa is presenting both his InNav application and his other innovative project, Our School Bus. Throughout the three days of GEOIoT World, he will demonstrate it for anyone interested and answer all questions regarding the technical side of the projects.
Meet us at the conference! We look forward to hearing your opinion about the apps.
Why is it worth visiting? SNS is ready for a partnership! If you'd like to check out the apps and be interested in a white label solution, SNS is ready to discuss.
About Smart Navigation Systems Startup
Mustafa Almusawa founded his company in 2015. Since then, he has created five different products, including two major projects—InNav and Our School Bus. All five projects are based on BLE beacons technology.
Below you can find links to download and  try out these apps.