What a great segue to 2019 and a powerful achievement for IT Craft's .NET department. Our .NET development team has successfully met all requirements for Microsoft Certified Solutions Developers in app development and IT Craft has received the coveted Microsoft Partner Network Silver competency membership.
IT Craft has long recognized Microsoft's crucial and strategic role as a world-renown, reliable provider of various software development tools and components for business solutions. Virtually since its founding in 2001, IT Craft has worked on projects involving Microsoft's immense resources.
.NET department already has a broad pool of certified experts plus references from current and former clients who gave testimonies on the company's competencies in handling Microsoft products such as Azure cloud, .NET platform, Web Forms, Xamarin and more.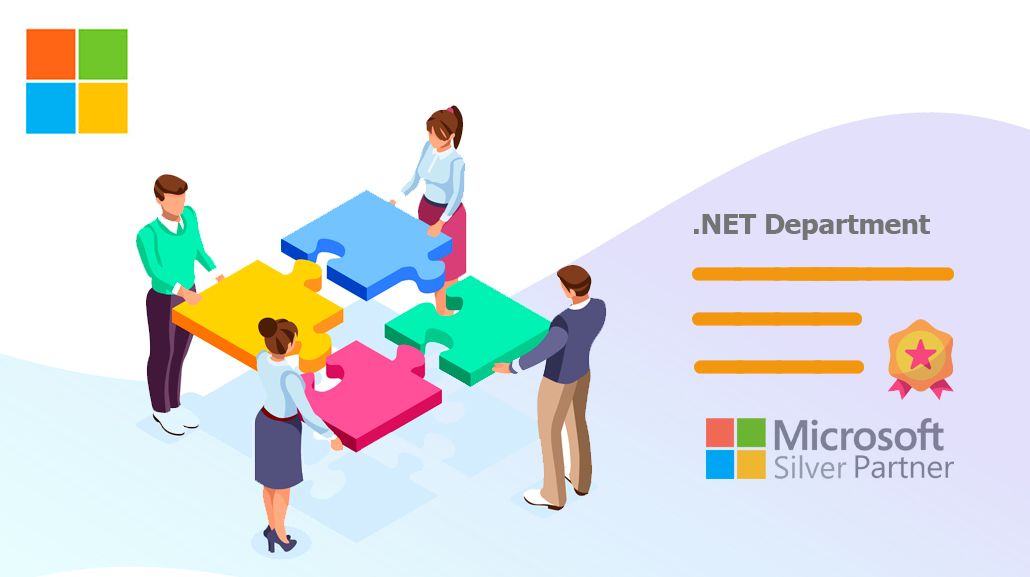 IT Craft resolved to certify its specialists and obtain a formal acknowledgement of their expertise demonstrating the company's deep focus and commitment on app development technologies.
.NET received this acknowledgement on December 14, 2018.   
Our company continues to encourage and support its employees professional growth and expand their involvement in Microsoft certification programs to
verify the exceptional skills of both its developers and managers.
Want to learn more about the MS-based projects?
Checkout our portfolio or contact us to get featured case studies.