New feature
A new feature was announced in Google Developers Blog to improve AMP integration into Google Search. Users who access and read content on Google via their smartphones and tablets can now manipulate the canonical URL of an AMP (Accelerated Mobile Pages) file.
The AMP technology is aimed to connect content publishers with their audience in a more effective way. This technology, presently in its testing phase, displays search results as AMP files when users search for some news. In this case, the page is cached through Google servers then displayed as an AMP document using special AMP HTML formatting. By doing so, Google ensures the best download speed and error-free display of a page allowing users to easily access the content.
What is the AMP page?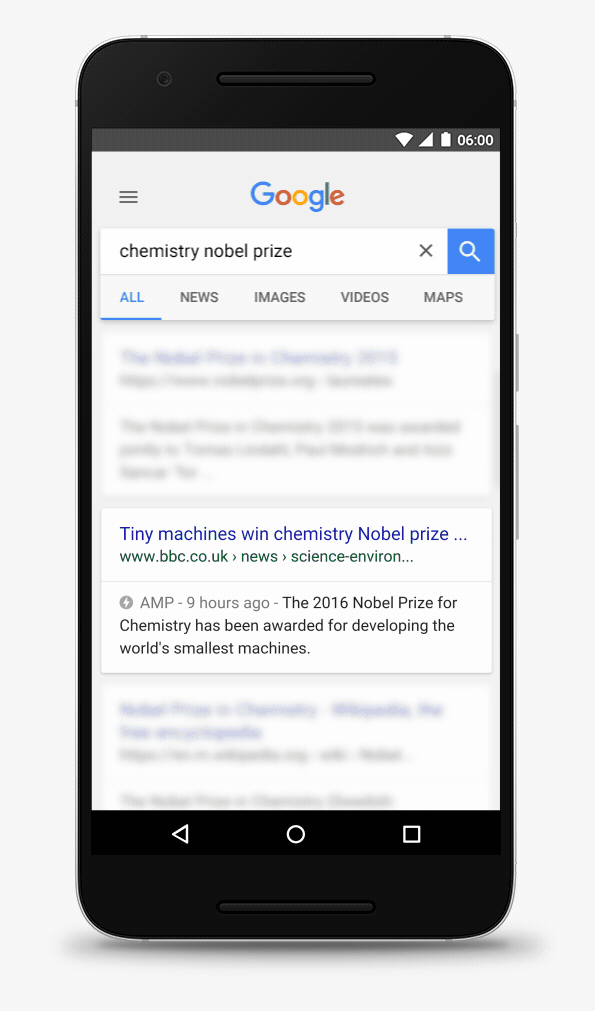 Previously, only URLs of AMP files were available. Showing the original URL of a page, Google developers expect to enhance content distribution while creating trust. Now users can identify the brand (e.g., NY Times) and/or the text owner via the original URL to decide whether they can believe the source.
Source: Google Developers Blog