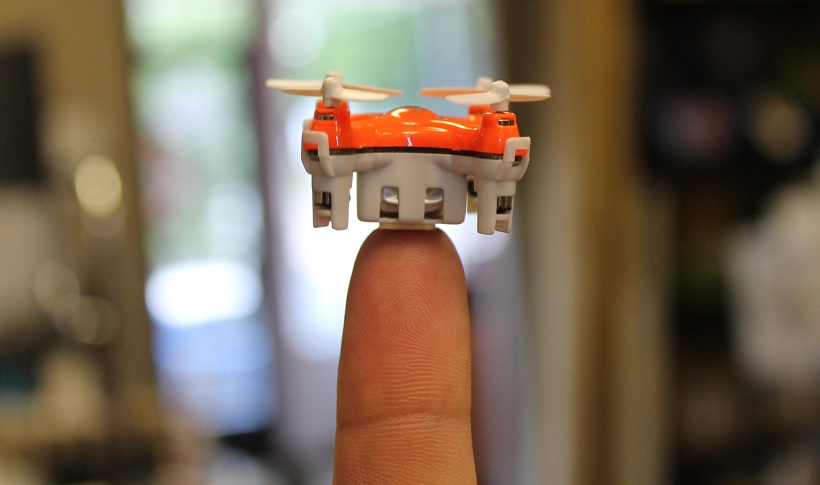 Axis Drone, a crowd funded project, has unveiled the world's smallest unmanned aerial vehicle (UAV) called Aerius (the size of the brand new drone is 3cm x 3cm x 2cm).
Aerius has been accepted by the Federal Aviation Administration (FAA) and is a lot of fun for all drone enthusiasts. Moreover, it is intended to help practice and learn how to control drones in any environment.
The drone only has 5-7 minutes of flight times and just two levels of flight sensitivity. However, it only requires 15 minutes to recharge and 6-axis gyro-stabilization to reach a high stability level.
The drone will have a headless mode to ensure easy orientation.
Although the tiny quadcopter will only be ready for shipping on September 30th, it can be preordered on Axis Drones' official website.