You have a great business idea. You need someone trustworthy and passionate about software development who can turn your idea into an app.
When you need to hire a reliable outsourcing software development company, the list of providers from all over the world offering their services seems endless. The differences are as great as the geographic distances, companies' competencies, capacities, costs.
How to choose?
What points should you keep in mind when outsourcing your logistics project? Below we provide insight to help you select the right development team.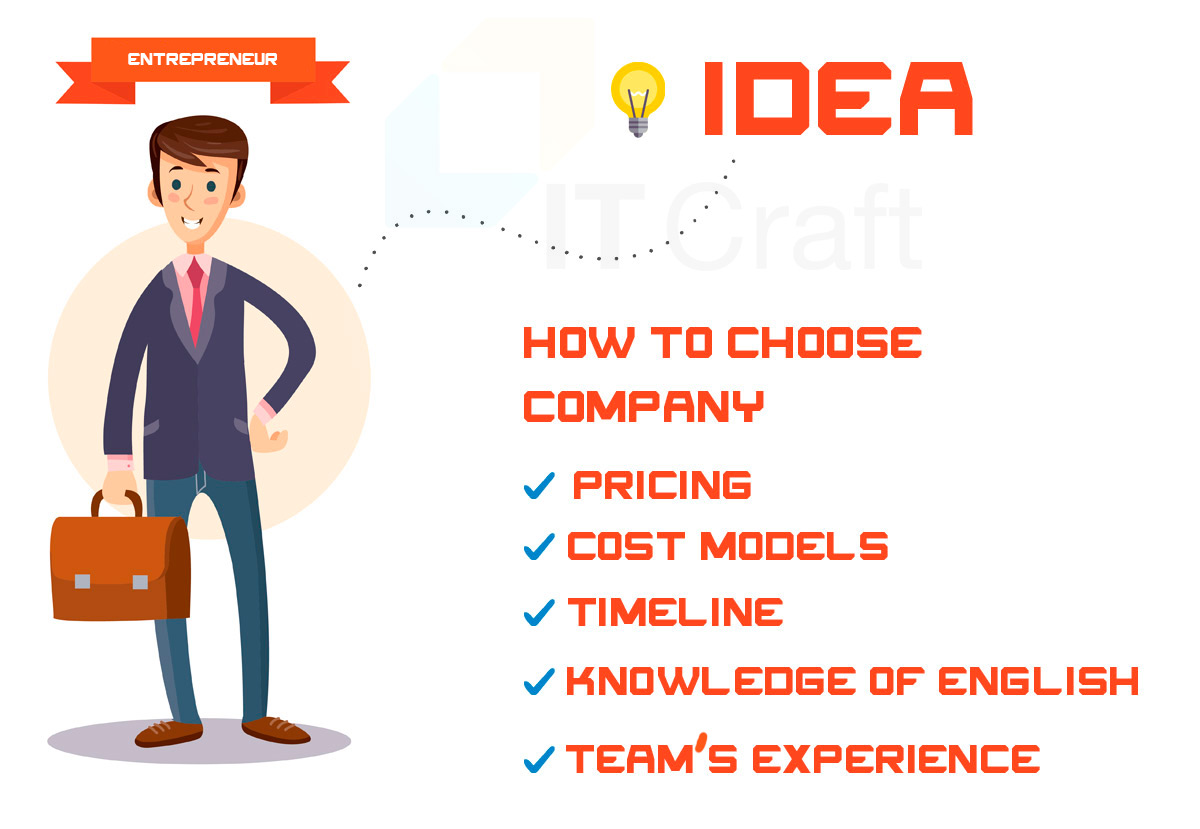 #1. What are your main requirements?
List your requirements in order of importance. According to Deloitte research on outsourcing, there are many opportunities for companies to create value in outsourcing relationship:
Pricing (hourly rate and estimated total price)
Cost calculation models (fixed price, dedicated team, time and material)
Preferred technologies and flexibility (Are you amenable to switching your technological stack, if necessary to suit team, or vice versa?)
Project timeline
Time zone difference
Knowledge of English
Management practices (Who is the primary contact point? How is communication organized?)
Domain expertise and team's experience
To find and hire a reliable development team, begin by listing your requirements beginning with your top priority down to the least important one. Check it. Discard some; keep the most important.
For example, is it okay with you to have a project manager as your main point of contact or do you want to talk to everyone in the team on a regular basis? Must your new team be available within your business hours?
There is no perfect team suited for all. Choose the one that matches your criteria, your project, and your personality. Different teams can take the lead in your preference chart depending on what takes priority: price, similartime zone, technological seniority, or flawless English.
#2. Is your software a stand-alone product?
Logistics and transportation companies already operate software, so when introducing a new solution (e.g., an asset-tracking system based on Kontakt Gateway hardware), they will expect this solution to easily exchange data with other software at the place of operation, and analytics will be created based on the results.
Thus, when the future app needs seamless integration into existing workflow, the development team should work hard on automation. This is where both their experience and being tech savvy are crucial.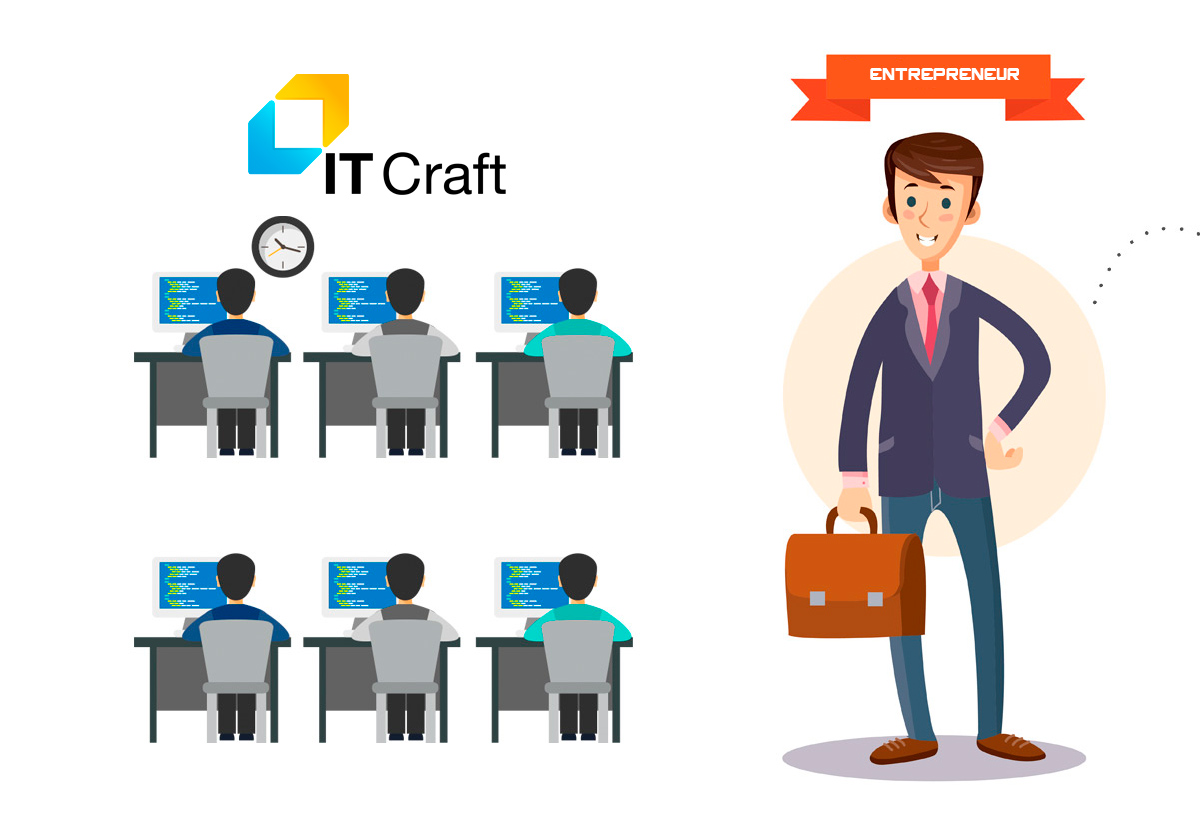 #3. Should you choose between a general development company or a development company specializing in software development for logistics?
Both approaches have their benefits and drawbacks. The point is you shouldn't abandon a general development company just because it does not publicly state adherence to a certain industry.
In general, it all depends on how much experience the team has and whether it can competently cope with your development challenges.
You should peruse company portfolios to see what types of projects each company has handled. Of course, portfolios are not all inclusive, so ask company representatives for relevant cases stressing the following: What problems did company clients have? What did the company do about these problems? How long did cooperation between company and clients last and what was the outcome?
When you are impressed by what you see and hear, give the team your list requirements to see how they handle it. Scrutinize their answers. What do they analyze? What plan do they offer? How do they want to realize what they offer? How much interest do they show?
Check out this video on how to search for the right custom logistics software development .
#4. How do you plan to communicate?
With an outsourcing development team, it is possible to work all around the clock from different time zones. One team works on one side of the globe, and another team works on another side, so the business never sleeps.
Certainly, there is more. To boost teaming-up, we always encourage face-to-face communication. A "meeting-of-minds" session before the development process begins helps developers better understand your goals and build up an effective workflow. Also, you get to know people as individuals, their motivation, and wishes.
The most important things include consistency and transparency. Daily calls followed by emails are the basis for successful software development. To avoid delays, you should be available for the team when decisions on principal issues are needed.
At the same time, you need tools to track the development progress. There are dozens of first-rate software solutions that make it possible for you to always know how much time your team spends, what they have done during that time and whether or not they deviated from the plan.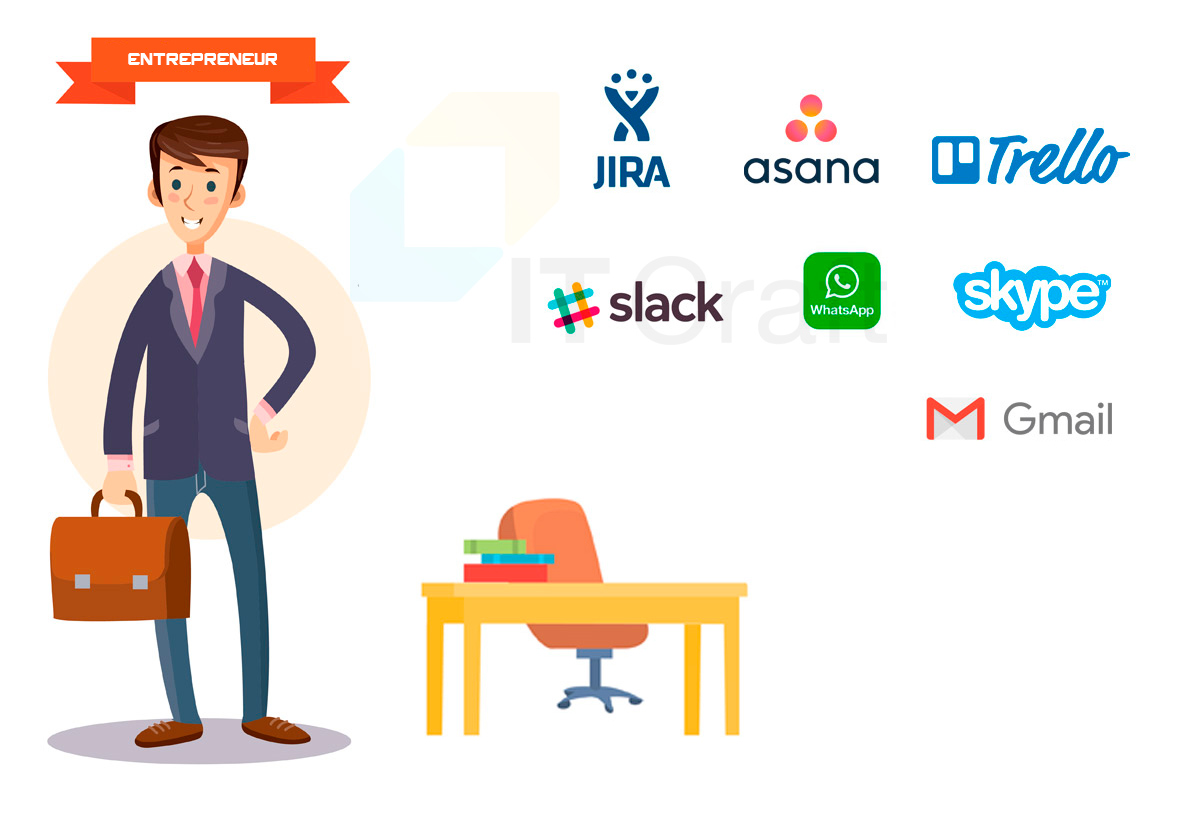 #5. Roles, planning, and consulting: what do you expect?
Software development is impossible without a product owner who takes action and makes key decisions in a timely fashion on product development. When you are too busy to answer your development team's questions, you should appoint a person who can.
Make sure your team knows what you expect from them and from the future software. Will it be a prototype, an MVP, or a fully featured product? What happens after the release? Do you expect the same team will support your app, update it, and enrich it with new features? Or, perhaps, you just need consultation while you plan to hire an in-house team?
Planning is crucial. Immediacy and urgency might not work unless this is 24/7 server administration and support or DevOps service. Be prepared for delays. Very likely, an email you send in the middle of your business hours arrives when it is the middle of the night on the other side of the planet; it will not be read until the PM arrives at work on the next working day.
Trust and reputation matter. You hire an active team of experts who do their best to help you. Knowing you trust them, your team will search for the best implementation, the best ways to save you time and money, and the best solution for you—or even better.
To sum up, nothing is impossible when you choose a team of professionals. Previous experience and presentation of a roadmap for your project are critical to choosing well. The right team will show you how they deliver value letting you focus on the core of your business.