Many businesses look beyond their business walls for reliable resources to work on software for startups requiring excessive amounts of time that drain internal resources.
Outsourcing software development makes fiscal sense for two reasons: organizing people and processes. Both enable achieving high productivity at reasonable costs.
Clients who partner with outsourcing software development companies usually choose to work with established development teams, thus eliminating time on hiring, organizing workflow, micromanagement and myriad other internal tasks. Also, these teams can be supported by employees from other departments when something on the project must be done quickly.
The client doesn't just hire a team and walk away but remains an essential part of the development team throughout the project. Client involvement greatly affects team performance—it either boosts or decreases team effectiveness. HOW the client participates in the development process during beta testing determines the end result. Being indecisive or micromanaging can wreak havoc with the schedule.
Below we discuss crucial points clients must understand clearly to create a strong workflow.

Focus.
Before contacting a development company, a business should decide what the objective is—its focus. What should the outsourcing team's main focus be?
First, determine what kind of help is required. Complex outsourcing software development Ukraine? Or a specific service (e.g., design and mockups, back-end development, bug fixing, server maintenance, and much more)? Next, based on the established need, set a list of requirements and contact an Ukraine outsourcing company in order to discuss it. Along with technical expertise, these must include budget, time to market plus specific requirements by product owner.
Budget.
Set a budget. This is one of the most important issues during an initial call. It does not have to be an exact number, just a range. Software developers ask this question in order to understand what they can offer a client in terms of features, technologies, and scope of work based on that figure.
Developers do not like working in the fiscal dark; they dislike producing half-
baked solutions. Knowing the estimated budget, they can offer a roadmap adheres to costs yet enables them to accomplish the client's defined goal, as per budget cap.
Start and completion dates.
Determine whether or not it is possible to release the set of requirements within the given timeline? And, if not, is there any buffer in case of unexpected issues?
Take into consideration that a short timeline for a large scope of work directly affects the budget because more developers might be needed. This must be discussed at the initial stage; adding developers later to an ongoing project does not always help prevent delays. They first need time to come up to speed on the project.
Also, the software must pass all development stages. Skipping or saving time on them has indirect costs in the product quality: software will need constant improvement and bug fixing along the road to the release date.
Priorities and feedback.
Is there a product owner on the client side?
The product owner responsible for the project remains in constant contact with the development team to make decisions, when necessary, and to clarify any questions the team might have.   
More importantly, the product owner quickly provides feedback after every iteration on the released features encouraging high productivity.
Conversely, a product owner who does not adhere to his initial priorities for the software, causes project creep, slows progress, and skyrockets costs.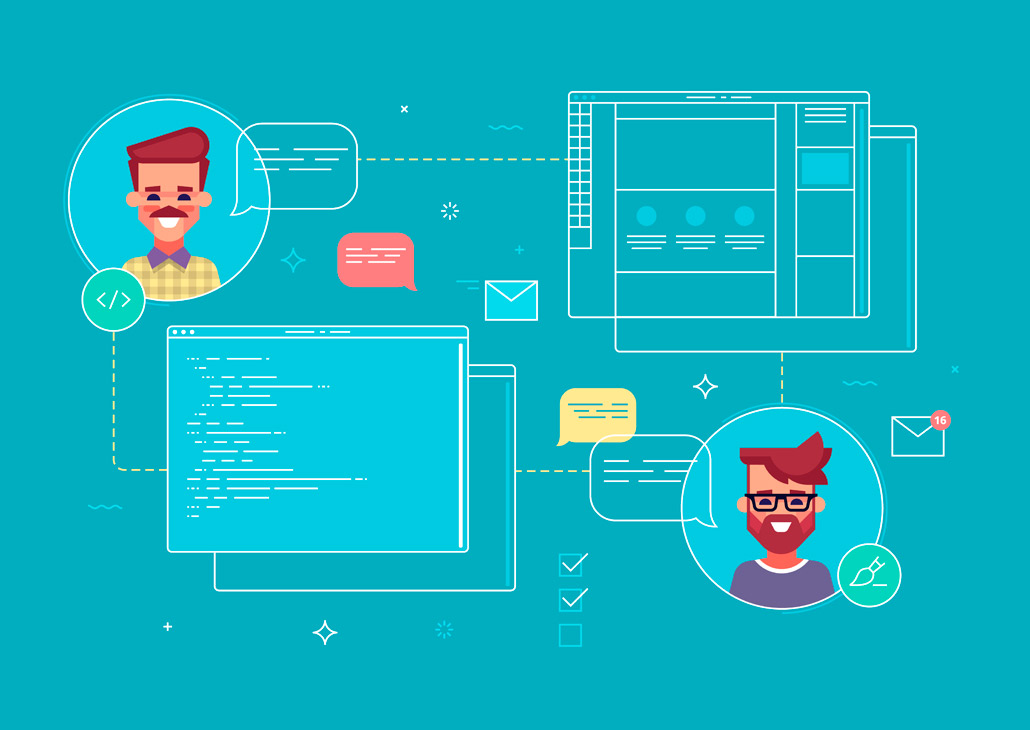 Preferences on technological stack or industry experience.
Companies often choose a software development outsourcing partner based on their previous experience as found in their portfolio. Certainly, the best choice is when the development team has both technical and domain expertise. Most likely, when a team has already built a similar app, they know possible pitfalls, can avoid them and handle the work better.
Another option is choosing a team based on their skill set. In a case when the team has technological expertise but little to no domain expertise, they have a business analyst onboard who helps the product owner refine requirements and build communication with the rest of the team.   
Still Stuck on Step One–Defining Your Focus?
It is okay when a business has only a general vision of addressing a problem with a solution. Just get in touch with the contact person at a software development outsourcing company, schedule a call with developers, describe your vision of the product and ask the company to prepare an estimate with possible costs and timeline.