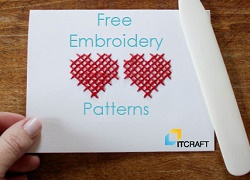 Embroidery is a flexible and potentially profitable business. All you need to start your business are your skills and a clearly defined marketing strategy. Also, you need a template.
But what if you do not have the desired template?
Or you have images to use as embroidery templates. What steps do you need to make to convert an image into a template?
Certainly, there is a wide choice of embroidery digitizing software. However, most of these solutions are hard to use and require installation and licensing. This is why our team has developed a web app that enables you to make a needlework template from any image in a few seconds. You neither have to install anything nor pay anything!
Here is the link: www.Embroider.io
Just add an image from your computer or a link and the service creates an embroidery scheme. All schemes are saved as PDF. You might need Acrobat Reader to use them.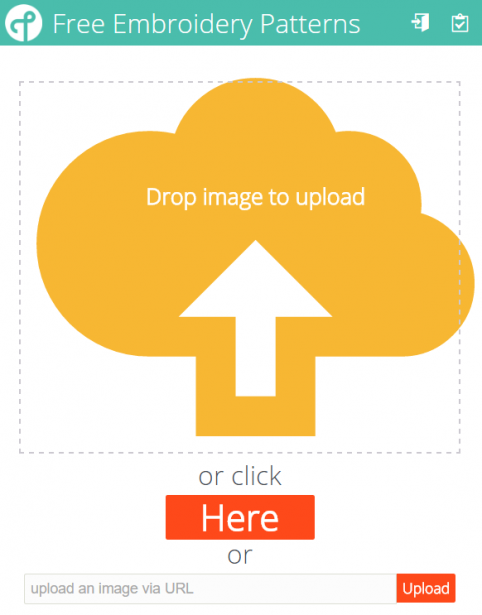 To make embroidery as comfortable as possible, each file contains:
Size of embroidery scheme
Color card
Scheme breakdown
Reduced copy of the scheme
The color card has the list of shades used in the scheme. Schemes are created online and available for immediate download. Schemes come out automatically; no manual editing is possible so far. But you get your result: a template for the needlework of your dream.
So, your unique embroidery pattern is ready and you are all set to enjoy needlework. Many people worldwide use embroidery technologies to start their home-based businesses. This is possible because services like Embroider.io save time and effort. Also, you can find a picture of any complexity on the Internet or buy from your computer without leaving your home.
Embroidery as a home-based business is the way to make your most creative idea come true and gives you an opportunity to make money from your hobby.
We keep improving Embroider.io and expect to make the editing tools available soon. Your feedback is greatly appreciated. Send all your suggestions via the feedback form.
Based on the present solution, more functionality is possible upon request. For example, we could add tools to rotate the template, move, resize, and crop the image, duplicate elements, add and change text, add and remove single stitches.
Additionally, for companies that produce all kinds of clothing prints and logos, it will be possible to extend their services with Embroider.io, so that they can produce embroidery sets or any other kind of hand-made sets, as well as send notifications about received orders to customer care managers.
Let our brand-new service help you find new customers.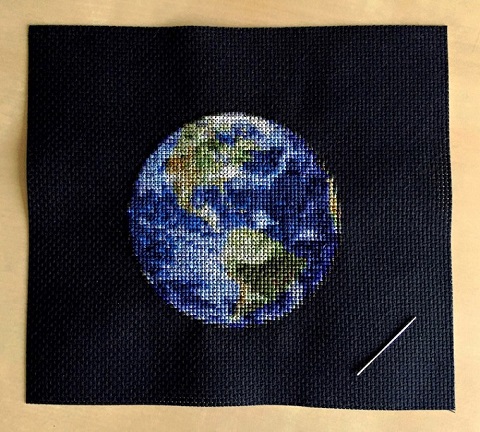 Unique hand-made embroidery can be highly sought for customization of sports or corporate uniform, interior decoration, pet clothes, weddings, high-school proms, baby showers, charity events and various celebrations.
The demand for personal gifts and hand-made decoration can be a profitable revenue source which skyrockets during the Christmas holidays.
Write us when you are looking for an embroidery solution or need new technologies for your business.
Happy embroidering!