Custom eLearning Solutions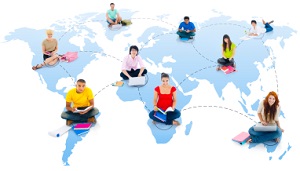 The world of distance learning has changed. Having participated in innovative educational online projects for several years, we realize that Learning Management Systems (LMS) developed only four years ago no longer attract today's learners. LMS must use the latest trends.
What are these trends in education?
In 2017, your distance learning system is successful when it utilizes:


Gamification – Yes, competition has skyrocketed to the most in-demand feature by our customers. Badges for completing a task correctly, publishing results on various dashboards, and other similar game-like features: all these engage learners and motivate them to improve their results.


Responsiveness – Our clients' 2nd-most popular request. The system must be responsive, and user friendly on all devices and screen sizes. If not, you lose audience appeal.

Big Data – The newest and most thriving trend. In education, Big Data means statistics and analysis of data provided by learners throughout the education process. With Big Data, it is easy to determine the list of the most-attended courses and modules. Moreover, Big Data makes it possible to monitor which links learners prefer to share in social networks. There is also a lot of information that will be useful for both the owner of an LMS and the students; Big Data makes it possible to get an overview of how effectively students master their knowledge, then based on the obtained information, adapt this knowledge to improving the learning process.


Augmented reality – the easiest way to introduce any learning material to your audience. This technology allows to overlay digital models onto real-world objects to make the latter serve as triggers. Once learners see the model on the screens of their smart devices, they can interact with it, read interesting facts or explore specific details – learn more with less stress. (Five Things You Need to Know About Augmented Reality and Learning)
The above include only the 2016 top trends. We have been in the business of developing LMS for clients for many years. Based on our extensive experience, we can recommend more improvements to help you and our other clients keep pace with these trends and many other demands from savvy learners.
We would be happy to share with you.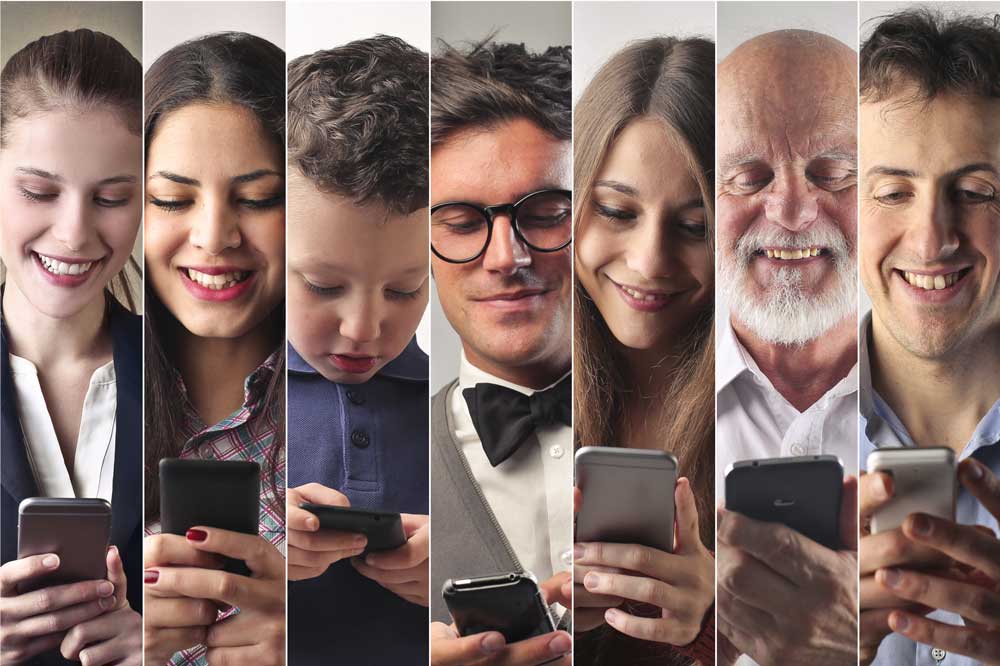 How does it work?

Our projects