Get a free idea evaluation. Click here to opt for a project roadmap.
Custom Mapping Services
Use custom mapping services to elevate, promote, and differentiate your services among end users. Turn available location data into your competitive edge.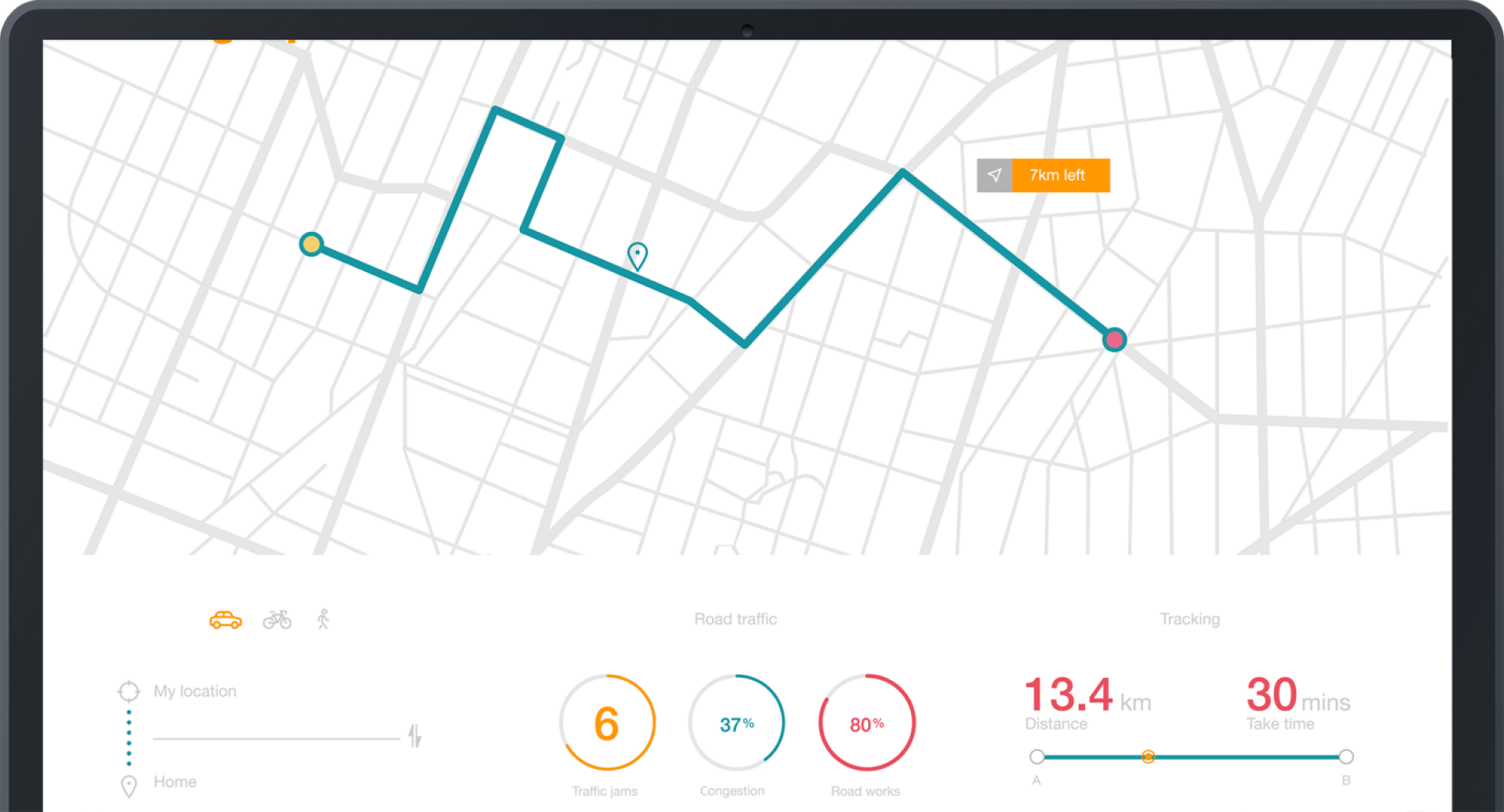 Custom mapping software services
At IT Craft, you get consulting, auditing, and development needed to get your project up and running. Our custom mapping services include but are not limited to:
Custom mapping

Сustomizing maps, creating custom map layers, drawing custom objects on the map layer.

Data collection and processing

Сollecting location data and visualizing it on the map (including statistics).

Real-time positioning

Positioning, checking functions acting with the help of GPS, Wi-Fi networks, 3G networks, 4G LTE, 5G, etc.

System integration

Integration with 3rd-party applications and client's software (social networks, enterprise applications, web services, etc.).

Custom app development

Expansion solution to any modern platform: web, mobile, wearable.

Routing and navigation

Route generation and planning, navigation, and tracking.
MAPPING SOLUTIONS HAVE BENEFITS for everyone
For organizations

Find the way to integrate and coordinate work on the road with the others.

For private use

Plan next route, track location, and share adventures easily.

For service providers

Create a new business or improve current one based on proven spatial technologies.

For enterprises

Provide field staff with a comfortable tool to communicate with each other and respond immediately.
Industry-specific mapping software solutions
Smart mapping solutions that work best for your industry:
Custom mapping solutions to solve business challenges
Take your business to the next level. Collect data and turn it into relevant information to revamp both your and your customer's routine.
Custom mapping services let you overcome challenges:
Planning and monitoring

autogenerate, plot, and track routes.

Adjustment to user needs

create custom map layers and draw custom objects.

Offline mode for constant availability

save essential map details to ensure instant accessibility.

Automation at scale

track, collect, and process data automatically.

Data exchange and transmission

setup data exchange with external systems.

Constant process optimization

collect and analyze data to discover recurring patterns.
Cases
IT Craft developers have designed, developed, and delivered custom mapping solutions meeting clients' finest requirements. Here are three of delivered projects:
RocketRoute
The client, a startup, envisaged a solution that autogenerates a flight route and autocompletes a valid flight plan within seconds.
The team launched an MVP and quickly expanded it to mobile iOS and Android apps.
Software integrates various information from third-party resources and provides pilots with all needed reference information at hand, from landing schemes to flight history.
View Case Study
ViewRanger
An online route planner that grew rapidly in popularity thanks to a dedicated community. ViewRanger allows users to create and store their own routes—as well as to use predefined ones—get directions and save info, view routes and data from other users, and much more.
Mobile app automatically synchronizes with the web system and uses APIs from several custom map providers to ensure the app's seamless functioning.
View Case Study
eLaundry
The client wanted a team that could take over, improve, and complete his laundry CRM system. The team completed required functionality on time with high-quality source code.
The CRM automated order processing while taking into account a customer's location and service availability. Mapping is an essential part of the system.
The team also developed and launched a GPS tracking app for drivers to ensure the most efficient routes and schedules.
View Case Study
What makes IT Craft a reliable partner for mapping software solutions?
This is how IT Craft supports long-term business strategy of its clients:
Expertise

IT Craft developers have accumulated extensive experience making stand-alone smart mapping solutions and integrating mapping modules into apps.

Wide skillset

Our developers select and implement best technologies for your mapping software solution, both open-source and proprietary.

Immediate start

300+ highly skilled engineers work at IT Craft. We find and assign a team capable of taking over software development without delay.

Adherence to Agile

Our developers quickly handle high-level and changing requirements to help you keep pace with your business needs.
Testimonials
Here are some of our clients' testimonials talking about quality of providing services: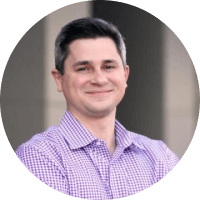 They're tremendous at documenting progress and follow through. Their diligence gives me more freedom to run my business.
Founder, MyCarrier, Arizona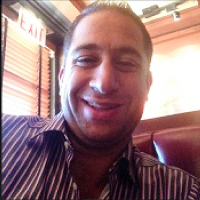 IT Craft is honest and straightforward. They're a good partner to work with.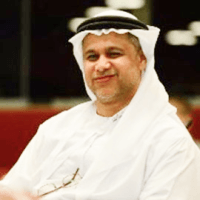 IT Craft was distinguished by their wonderful sincerity, professionalism, attitude, punctuality, and effective commutation.
Founder, Smart Navigation Systems, UAE