Greetings dear readers of our blog! In the latest article, we touched on costs of Magento website development, very relevant for all owners of big stores with large catalogs. Magento CMS certainly can suit all your needs when a high-load store is required. But what if you have just started your business? You definitely are thinking about creating a simple small online store based on a tight budget. Is this possible? Our suggestion: choose WordPress.
WordPress is a CMS that makes it possible to create simple-to-use-websites. Initially, WordPress focused on the creation of different blogs. But with more than 10 years under its web-business belt, WordPress acquired the necessary features and now it even makes it possible to create an online shop using different plugins.
There are many plugins available, but we suggest WooCommerce.
WooCommerce plugin is very popular.
Basically, this is not just a plugin: this is a complete library to integrate with the existing blog or website based on the WordPress CMS. The main benefit that WooCommerce provides is the opportunity to create fully functional online stores, even if you have a long-standing website.
We write the code that grows your business
The main advantages of WooCommerce are:
Updated reporting system with integrated Google Analytics tracking

Ability to create catalogs

Coupons and discount systems with support of the coupons' terms of use

Integrated mailing templates and different kind of alerts

Simplified product management, product categories and ability to sort goods

A unique design integration for WordPress+WooCommerce website is not demanding on the server resources and requires just little time for the integration of custom design
Famous brands using WordPress for their online store: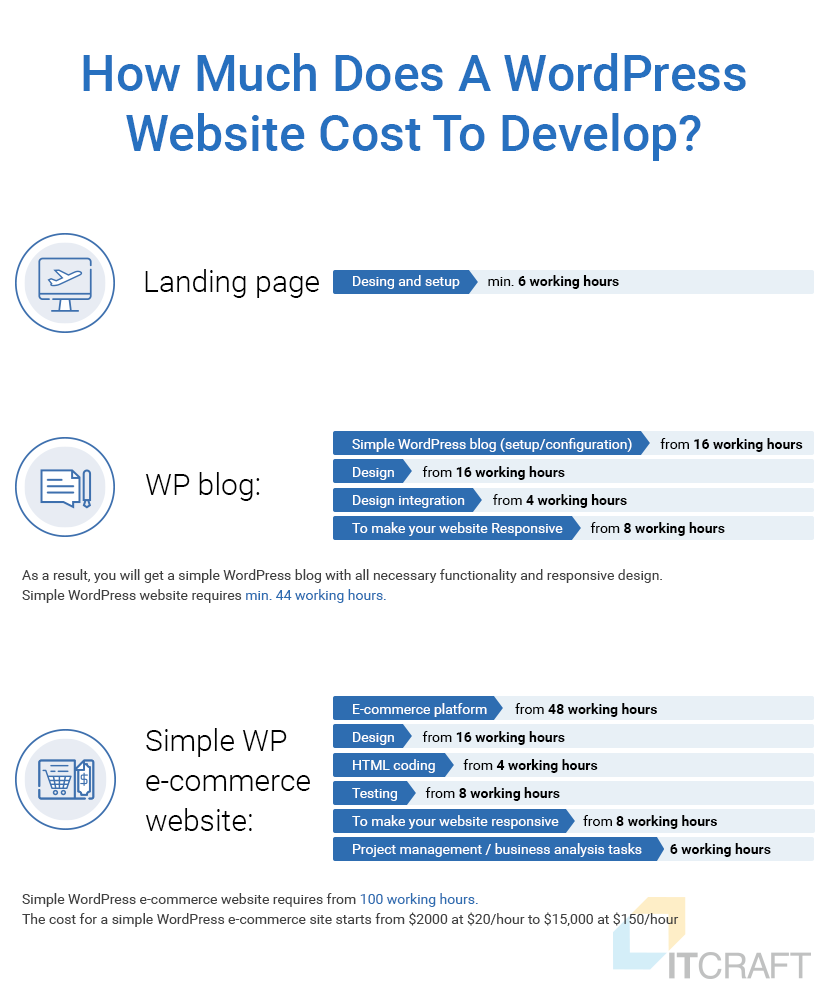 ---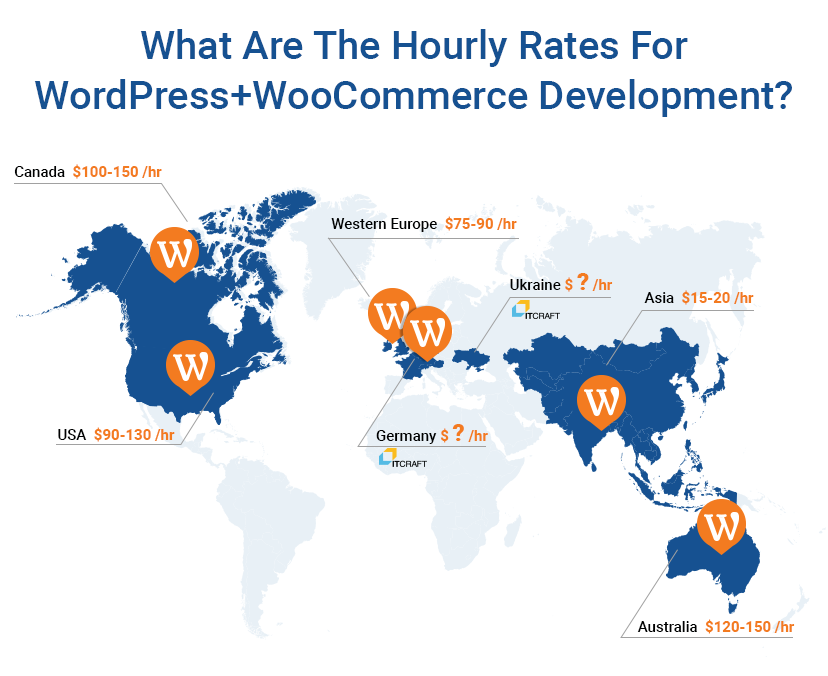 If you are stuck and have no idea which technology to choose, let us know and we will analyze all your requirements and offer the best solution to exactly meet your business needs.