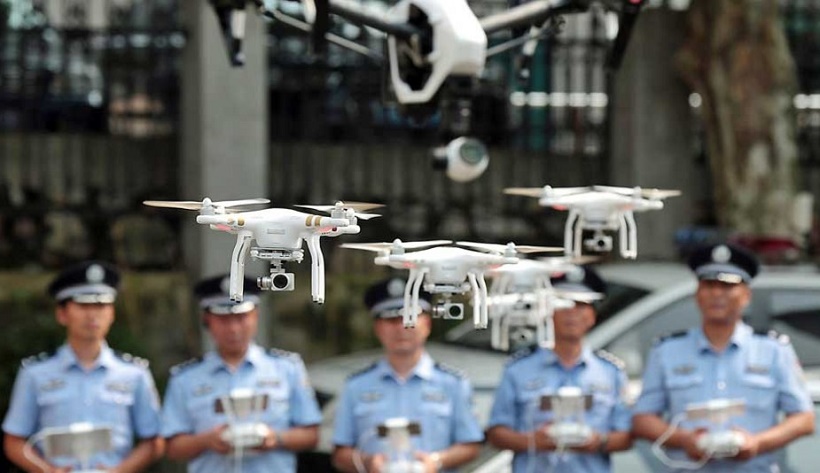 According to new Chinese politics in technologies, advanced drones have to be registered by local authorities when they are for export. Moreover, export companies are required to send not only technical specifications but also such contract details about the receiving party as their plans on the drone use.
These rules concern military drones being able to fly in poor weather conditions, have flying height about 500 feet and remain airborne for more than an hour, as reported by Mashable.
This way, Chinese authorities plan to protect their drone technologies. However, commercial drones still do not need an allowance to be exported.
Read our blog post Drone Technologies: Essential Market Trends and the Most Promising Fields of Application to get more about drone technologies and find your big idea on how to use drones for your business.