Skylab Apps is a web and mobile ecosystem offering brands and influencers extensive interconnected gamifying experiences
Swift
Java
Ruby
JS/HTML
Python
Django
PostreSQL
Company: SkyLab Apps Inc.
Country: USA
Category: Business
Release year – 2015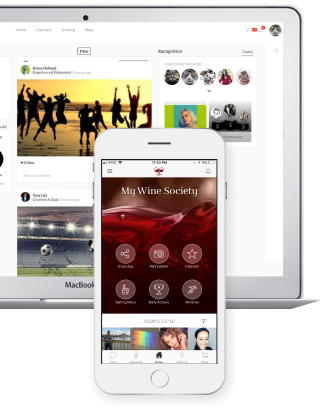 Project background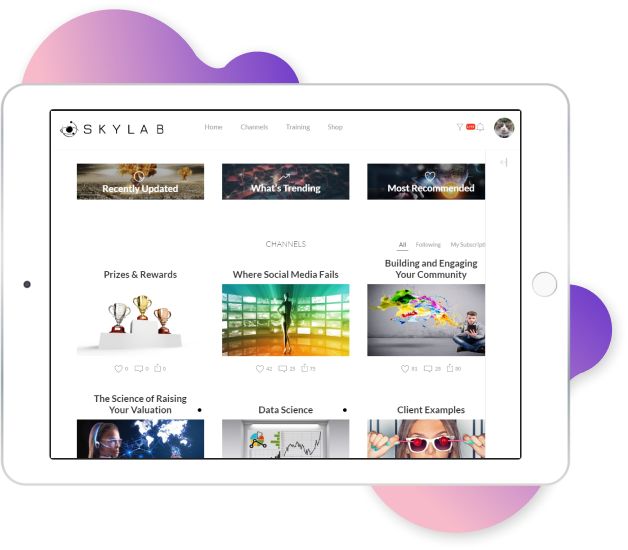 SkyLab makes it possible for everyone to have their own social network to use all existing social media, to control and promote their content, and to monetize their businesses.
The platform is enriched with lots of gamifying experiences like chat, action tracking, a community wall, multimedia channels, challengeable training courses, and in-app purchases.
On January 21, 2018, the CTO of SkyLab Apps Inc. contacted us: the company wanted to replace its current development team and needed a new team to handle system optimization, development of new features and daily support.
After a very successful first year, our journey together continues.
Features
SkyLab Apps is available on Apple Store, Google Play and via the Web. Our IT Craft team developed the following three features
1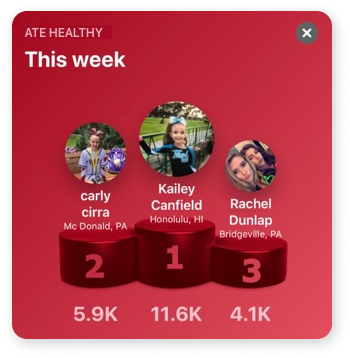 Leaderboard
This module helps set up challenges and show the most active users in the system. This feature helps app owners promote events and keep users interested
2
New chat provider
Our team switched the app's chat provider, changing to a third-party solution and achieving enhanced user experience and general stability of the system
3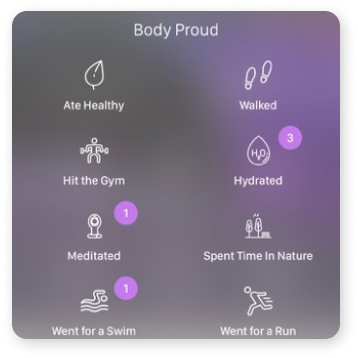 Independent statistics storage
We designed the architecture and solution for independent statistics storage. This feature helps the business analyze user activities without slowing down the application
The team was also occupied with software maintenance, fixed myriad minor bugs, provided code refactoring for a big part of the system.
visit the website
Engineering Challenges and Wins
The main challenge was that SkyLab was a legacy project with an enormous number of bugs and half-finished functions. IT Craft team gave the legacy bugs high priority at the very beginning. Based on resulting statistics, it was a major win: a significant decrease in number of bugs, as follows:
for iOS – 60% of all bugs
for Android – 91%
for API – 75%
for Web UI – 50%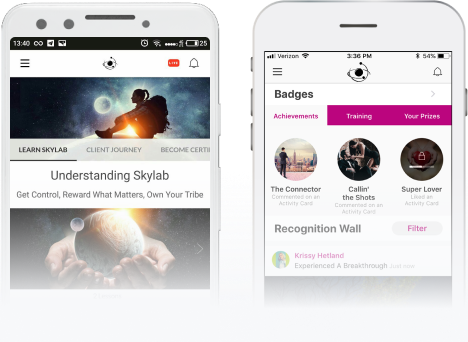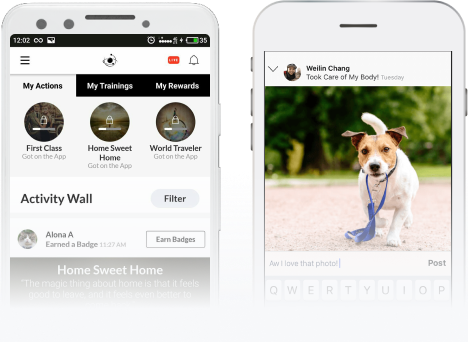 Two of the challenges faced by our operations team included: improve overall system stability and introduce new techniques to routine dev/release processes.
Another challenge faced was the back-end system. Due to its complex organization, the back-end system required a custom set of actions applied to each service. We achieved a high availability of the API service by leveraging load balancing and automatic horizontal scaling based on a set of performance metrics. The database part of the system became fault tolerant because of implemented data replication (mirroring) technique. Along with that, we improved the release of the new versions of code which made User Experience less affected using 'blue/green deployment' technique.