Trim Application
A large application for travelers to book services provided by professionals based on clients' needs
Visit Website
Node.js
PHP
MySQL
Google API
Redis
PM2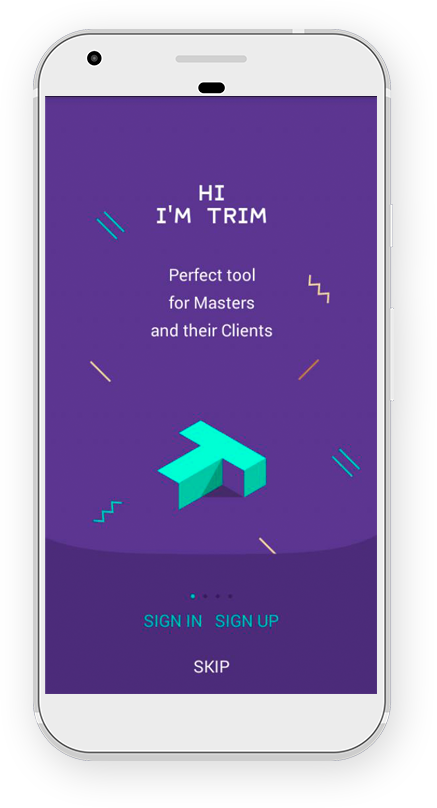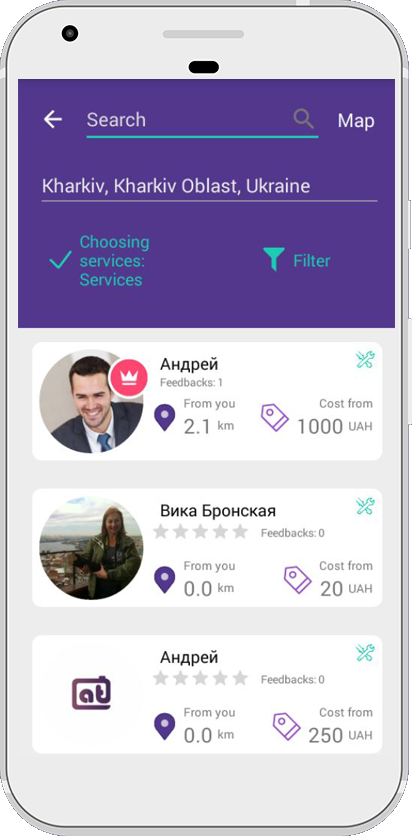 Trim is a free mobile application for finding professionals, regardless of location.
Now it is much more affordable to choose the best professional for you from a list of thousands by studying geolocation, grades, reviews and portfolio of work. It is also very convenient when traveling.
Largest search and promotion solutions. The search function and filter allow you to compare prices and find the best special offers in the area of expertise you require.
Trim provides a wide range of services, with the ability to select the nearest professional and reserve a time slot using a special app calendar with push notifications of the scheduled session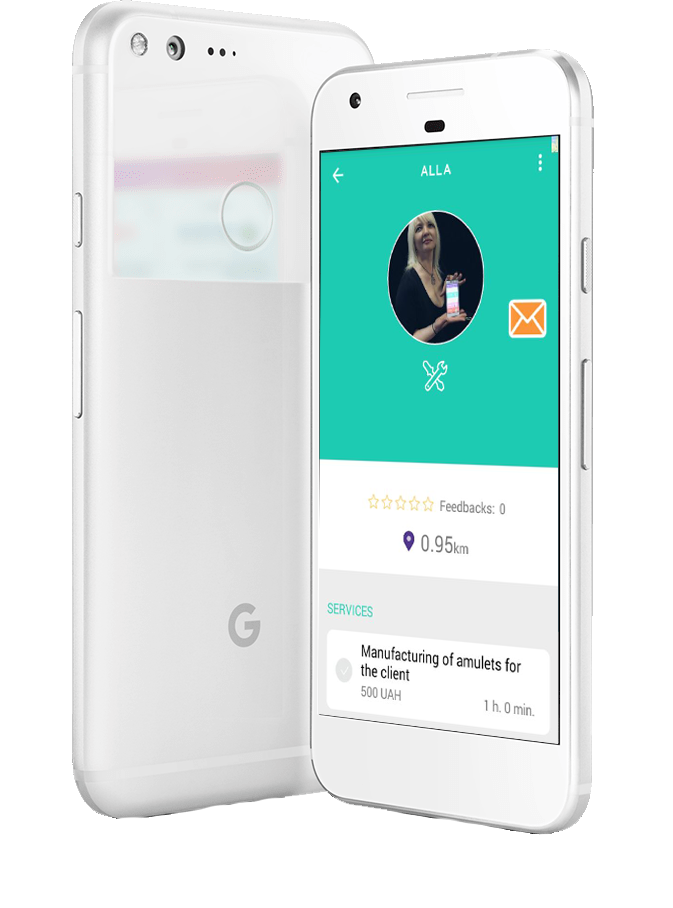 Features
Opportunity to be simultaneously client and professional
Search professionals according to location
Custom search engine based on the professional's rating and status (premium/ordinary)
Book a professional
Add a review for a professional
Direct communication with a professional (live chat)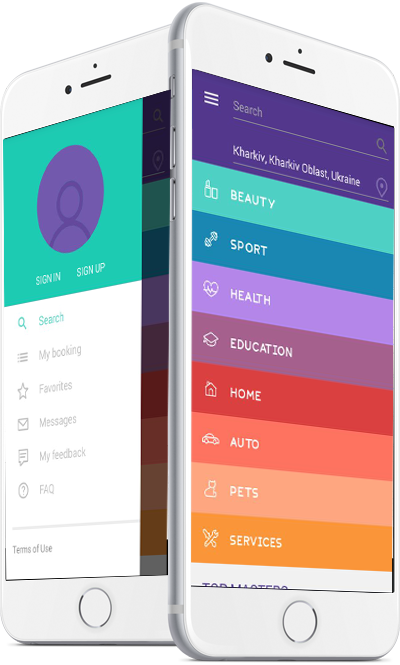 Manual/automatic schedule booking
Push notification about new requests/messages
Feedback management
Subscriptions and single purchases to expand the application functionality (premium features)
Clustering search results and displaying them on the map