Custom WordPress Development Services
As your business grows, your website must keep pace. Don't let an antiquated website hinder business growth. High-end custom WordPress development services ensure your website functionality keeps pace with your business needs.
Custom WordPress development services for top performers
WordPress is probably the most popular CMS today. Millions of websites were built on this platform. Great functionality and scalability, keeping up with the latest trends of web development – that's what makes custom WordPress development attractive for website owners.
Website development

WordPress: the most popular website development engine worldwide. Makes any kind of website possible. Just imagine it—then do it.

Theme customization

Personalize a new theme for your website. Add any design elements and features you need to serve your audience.

Plugin development

Use special modules on your website to produce a powerful online solution.

WooCommerce customization

Create an online store based on the WordPress e-commerce plugin: all the features an online store needs.

Support

Deliver regular updates on your website and available fixes when something stops working.
About it craft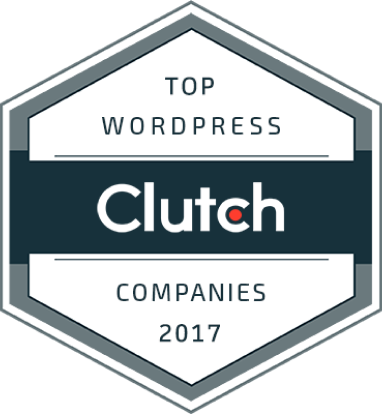 IT Craft is among top trusted providers of custom WordPress development services on Clutch
For completed, high-quality projects, IT Craft was acknowledged as the top custom WordPress development company by research platform Clutch.
2250+
ACCOMPLISHED PROJECTS
Custom WordPress development for business modules
WordPress has various options specifically for businesses:
A simple blog to publish articles

A company or individual portfolio

A small online store

An employment website
Let's consider each of the models separately:
Corporate Website
A corporate website
The most common area of custom WordPress website development, a corporate website is a place where business owners present information about themselves and share news and updates with their audience. A great variety of custom WordPress provides a great variety of custom themes for this model.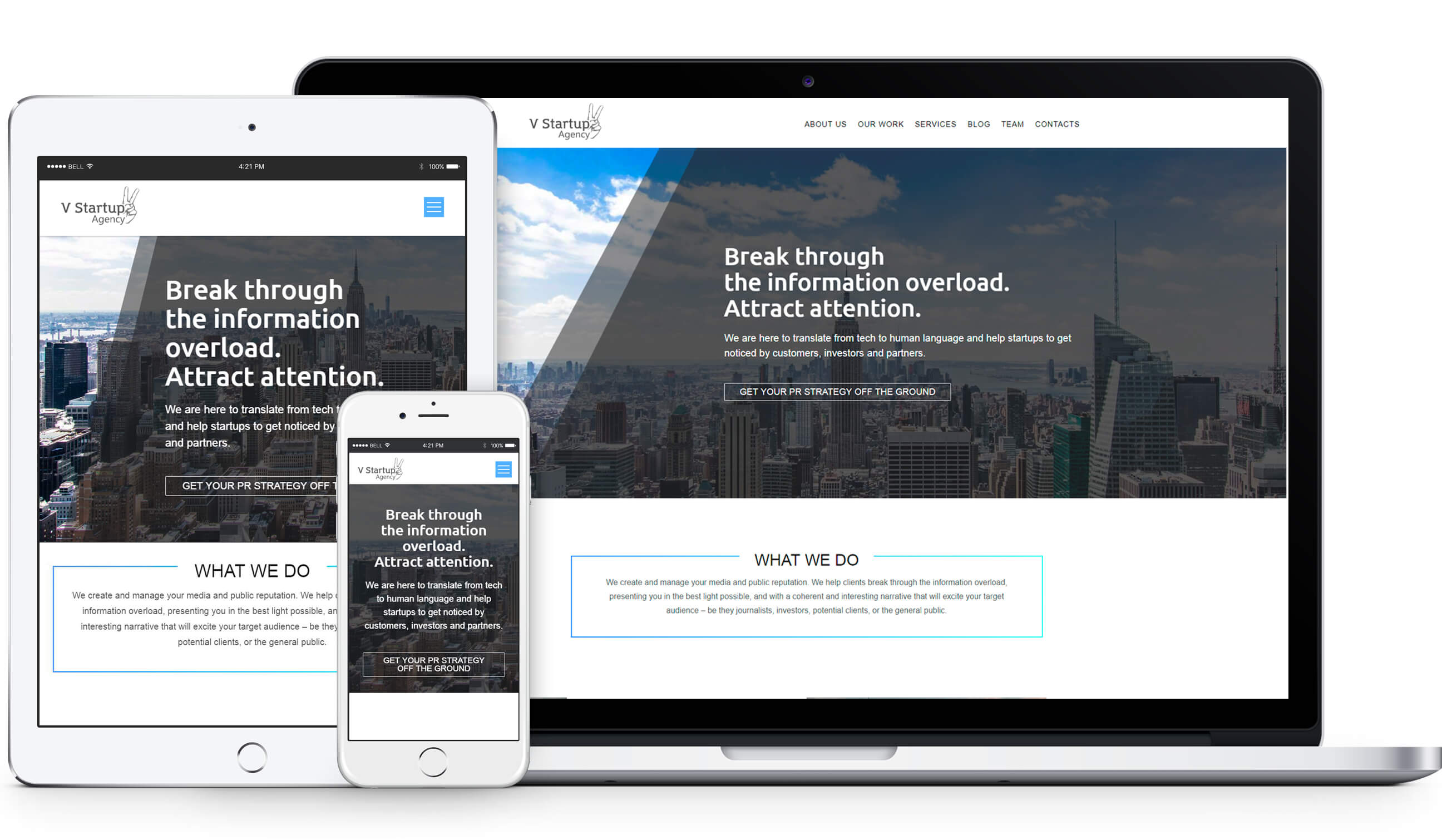 Website portfolio
A company or an individual portfolio
WordPress ranks at the top for CMS today. Millions of websites have been built on this platform. Why? Great functionality and scalability. Keeps up with the latest web development trends. These things really matter when website owners want custom WordPress development services.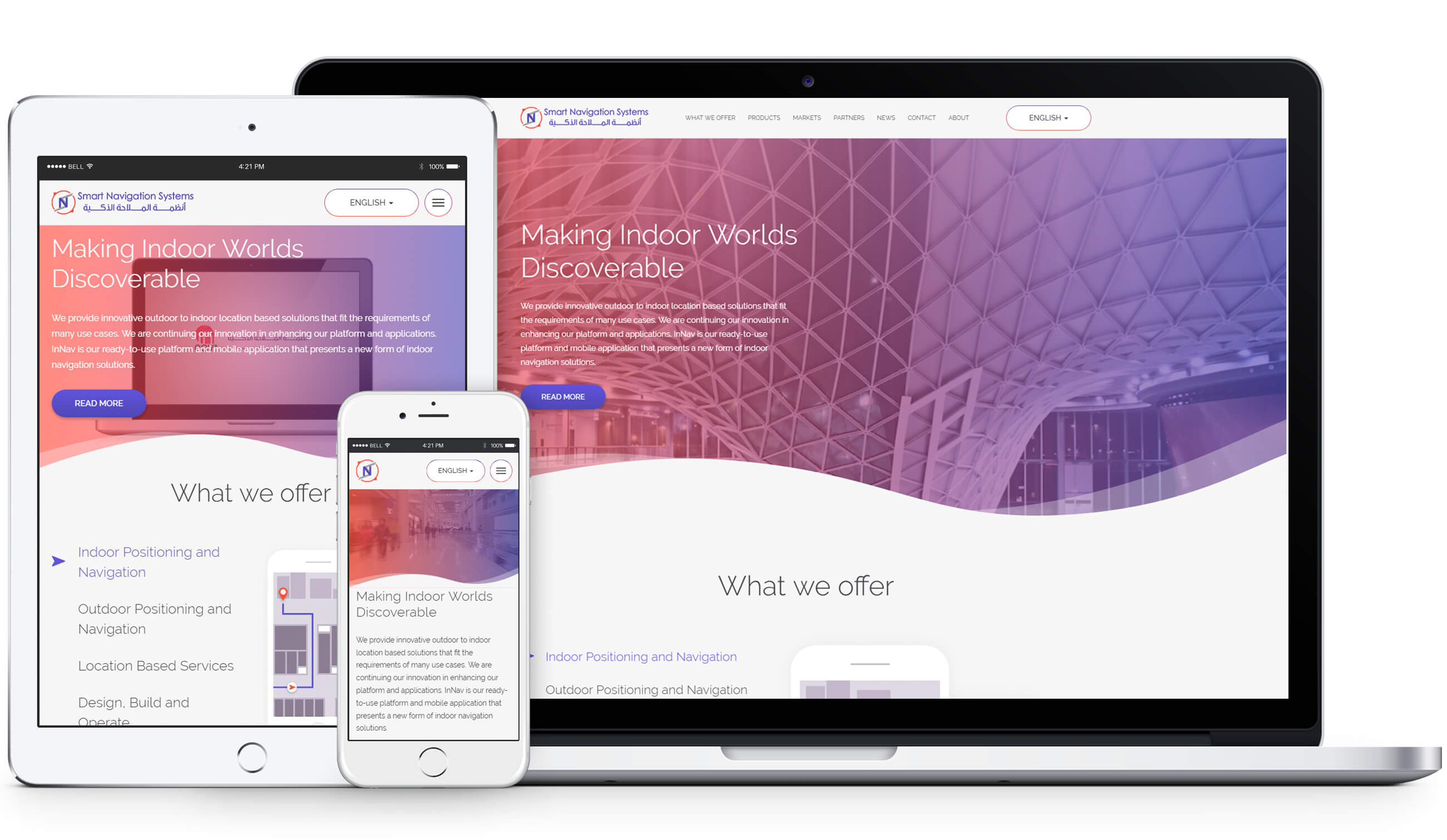 Online stores
Small online stores
Another popular model of custom WordPress development. This area has been developing with the launch of WooThemes that offers WooCommerce plugin and a set of themes. Because the themes are customized, they are easy to work with. Setting up a store is straightforward.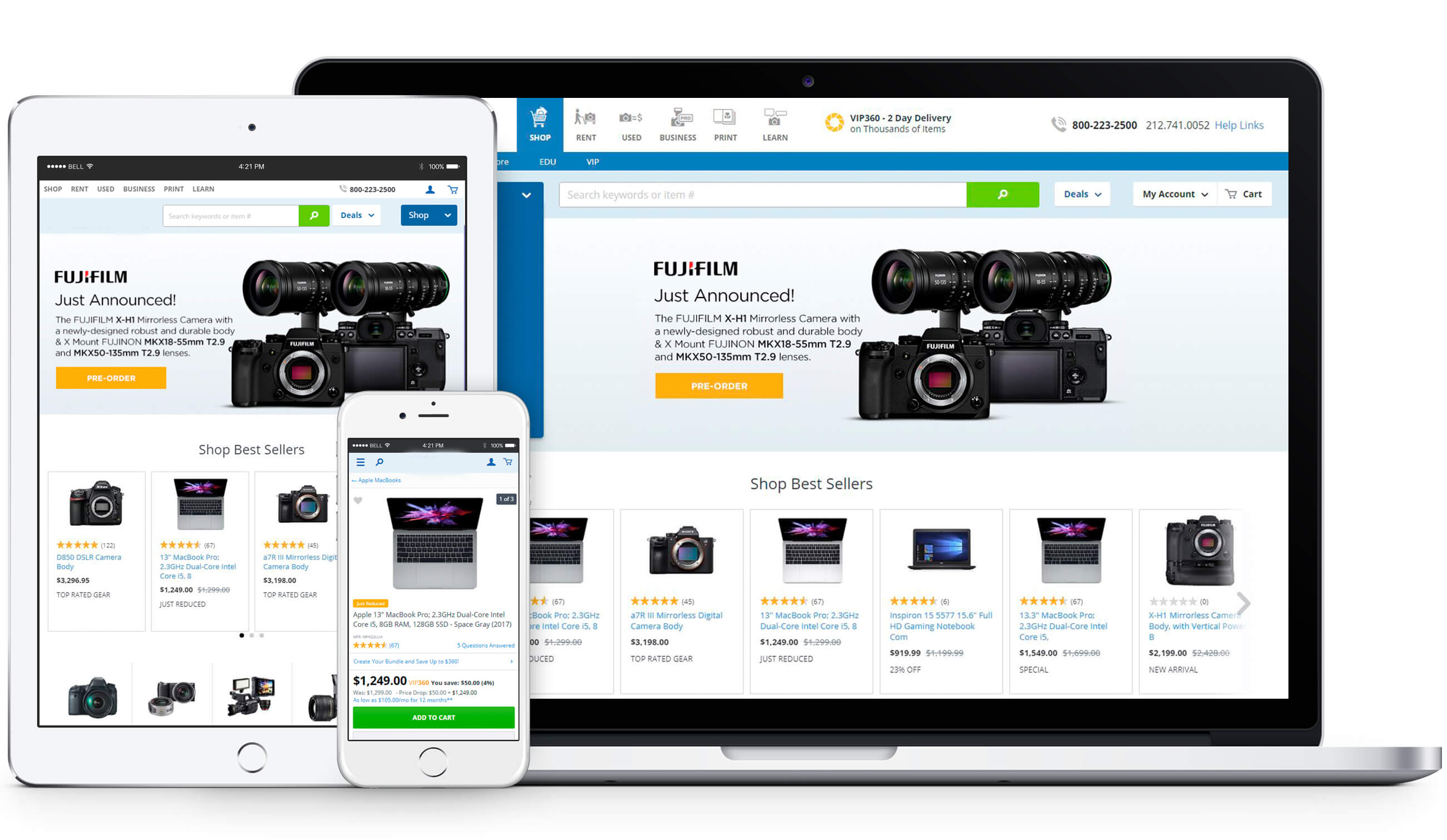 Employment websites
Job board websites
Just like the previous kind of solutions, job boards are built with the help of plugins and custom WordPress themes. Pay special attention to the JobRoller Theme that includes minimum essential functionality to build this type of website. Custom WordPress website development gives you have a head start for low development cost.
What's so great about custom WordPress website development?
These are some of the core technologies IT Craft engineers use to develop top-of-the-class logistics software development: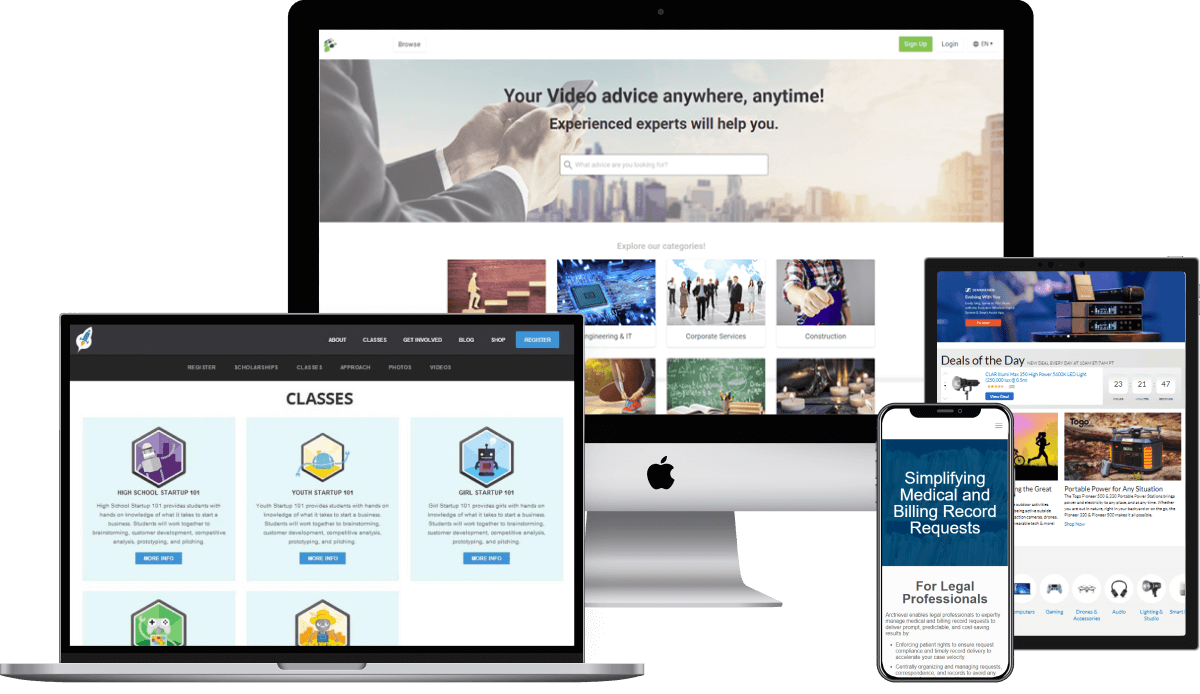 Portfolio
Below are some of the many projects custom WordPress development company IT Craft delivered to clients.
What do you get?
Read what IT Craft's clients wrote about our logistics software development company.
We write code that grows your business.

IT Craft

Analysis of your project objectives and tasks
High technology implementation
Creative and effective solutions
Reliable technical partner
Top-quality custom WordPress development services
Post-launch guarantee period
Our blog
Some moments in our creative life