Get a free idea evaluation. Click here to opt for a project roadmap.
Custom software development services
Choose custom software development done by a recognized and recommended service provider.
Promised given. Promised kept. On time. Within budget. No compromises.
I want an introduction call
Custom Software Development Services Adjusted to Needs of Your Project
Custom software development targets a user group's specific set of identified needs.
You have unique requirements. You need a unique approach.
Here are some of IT Craft's custom software development services to help you strive:


MVP development
You have an idea. You want to present it to your audience as soon as possible and find out what they think about it. With IT Craft, you... can get help at any—and every—stage of your custom software development. You also get faster delivery. Faster = lower price tag.

Project rescue
It happens. You stick to strict deadlines, but the development team you first chose fails to deliver on their promises. We can help you get back... on track quickly and meet your goals.

Team augmentation
Often the in-house team must either focus on immediately bringing in revenue or getting stuck in endless iterations. Hiring new staff means... extra costs of time and resources. With our development team, progress soars. You are back on track. You have all the expertise you need.

Reengineering
You already have a successful software solution. But it has reached its limits for one or more reasons:...- no longer scales
- must be ported to a newer technology;
- lacks automation.
IT Craft can help you with any of above cases to ensure sustainable progress on your project.

CI / CD
People are at the core of IT Craft's success. IT Craft provides a comfortable environment and ensures professional growth for every team ... member. Software engineers put time and effort in furthering t heir education and expertise. And because engineers are inherently inquisitive, they keep tabs on emerging trends. They stay at the forefront—and take you with them.

Support & maintenance
The new software has been released and now it needs regular updates and maintenance. At IT Craft, you can... get a team of specialists who maintain your servers 24/7/365. You get regular server updates, extensive management of user roles, constant server monitoring, and more.
Custom software development makes a difference.
Questions? Contact us! We will find the right option for you. Contact us
These companies opted for software development in Ukraine for the following projects.
They opted for IT Craft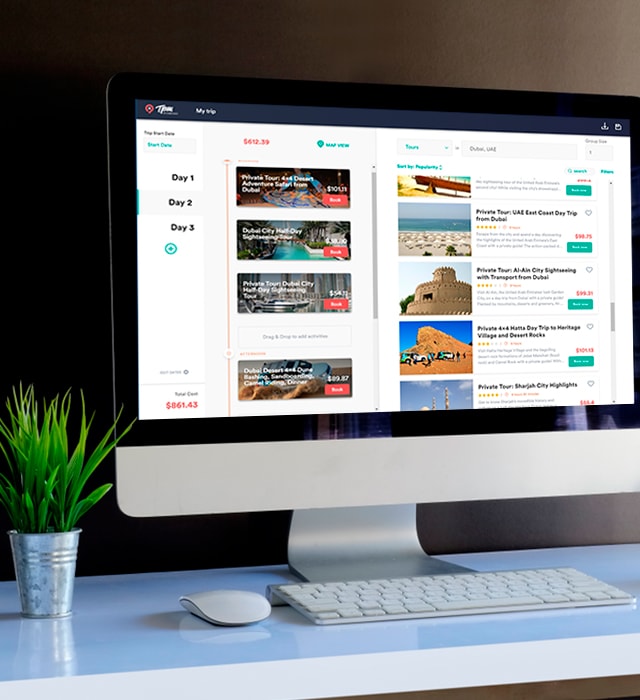 Web Project
National Park Express
By using National Park Express, travelers can build their dream itinerary. They can book all activities using drag-and drop functionality and pay for them securely. The entire schedule and all required documents will be available at hand.
Service provider can register to sell their services. Or they can use the platform as a white-label solution.
The team delivered a flexible, customizable platform with complex logic under its hood. It also focused on optimization to decrease consumption of resources.
View Case Study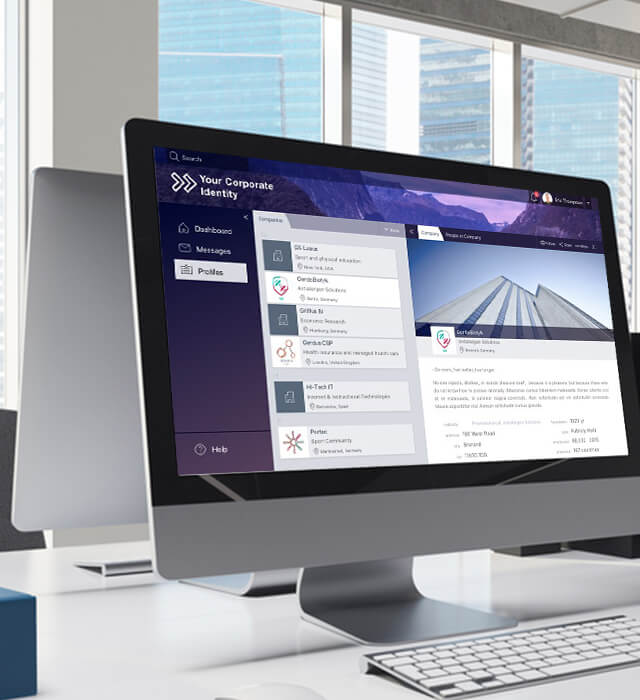 Mobile Project
Peakfactor
This is one of IT Craft's longest-term clients. The company was established as a startup in 2009. Its founders had an idea for a secure intranet solution. Using this solution, different companies would build their own interior social networks and manage communication within them. The system would assign different roles, levels of access, create events, chats, and much more.
Initially, IT Craft helped formulate requirements and then build an MVP of the system. After the MVP was success, IT Craft developers expanded its functionality. It designed a secure platform for communication within companies.
View Case Study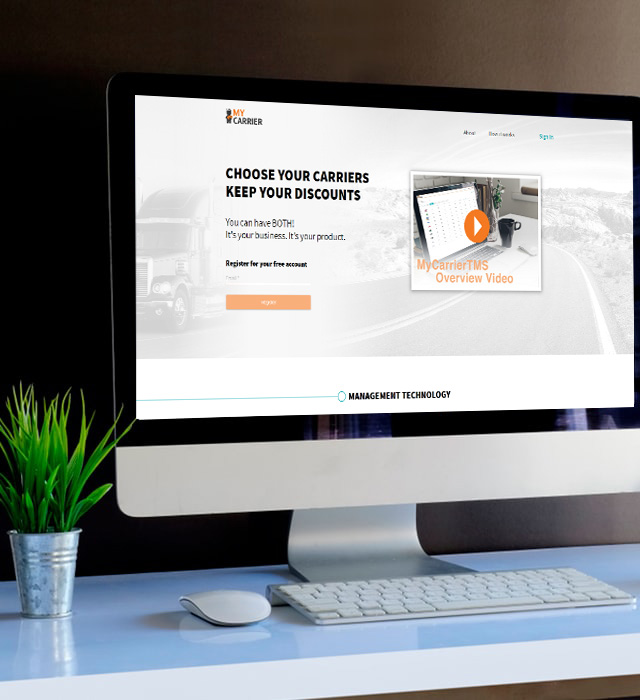 Web Project
MyCarrier
MyCarrier provides a large portal where customers can find a reliable delivery provider for less-than-truck loads. MyCarrier provides functionality to help users manage their loads throughout the entire delivery process. Users can get best quotes, manage dates, book shipments, and manage their deliveries
MyCarrier founder did a thorough study of available service providers. He chose IT Craft among other companies based on technological competence, offered implementation path, and transparency.
View Case Study By choosing custom software development with IT Craft, you achieve the same goals for less—less time/less money.
Isn't it time to become the product owner of your custom digital solution?
Schedule a call
Discover more about custom software development at IT Craft
Check out these main custom software development services:

Business process automation
Frees up resources by automating routine tasks
Learn more

Cloud development
Helps you conveniently store, manage, and reach data you and your company need at a moment's notice

DevOps
Saves you time and money by automating routine processes throughout software delivery pipeline
Learn more