Mobile app

development
services

Get full-cycle mobile app development and maintenance services all in one place.

You tell us what you need. We listen and provide you with what you need to cover the technical side of your business goals.

CONTACT THE TEAM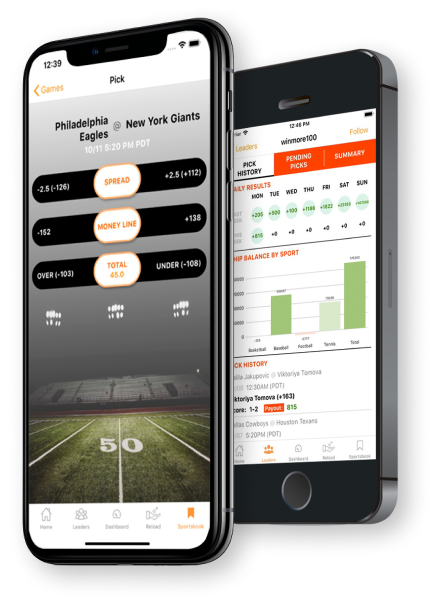 Types of mobile app development services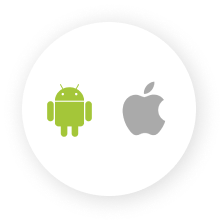 NATIVE APPS
Mobile app development for one specific
mobile OS (iOS, Android) using respective platform language.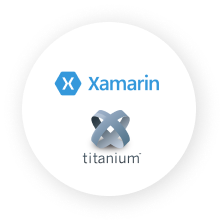 CROSS-PLATFORM APPS
First developed using an intermediate framework with a non-native language (JavaScript, C#) then compiled into native code.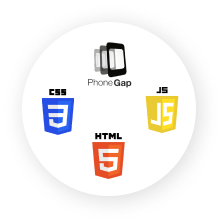 HYBRID APPS
A combination of native and web technologies for mobile app development. The result is a standalone app that runs using the embedded web browser.
Cases
2,250+ projects completed by outsourcing mobile development company IT Craft. Briefly, here are 3: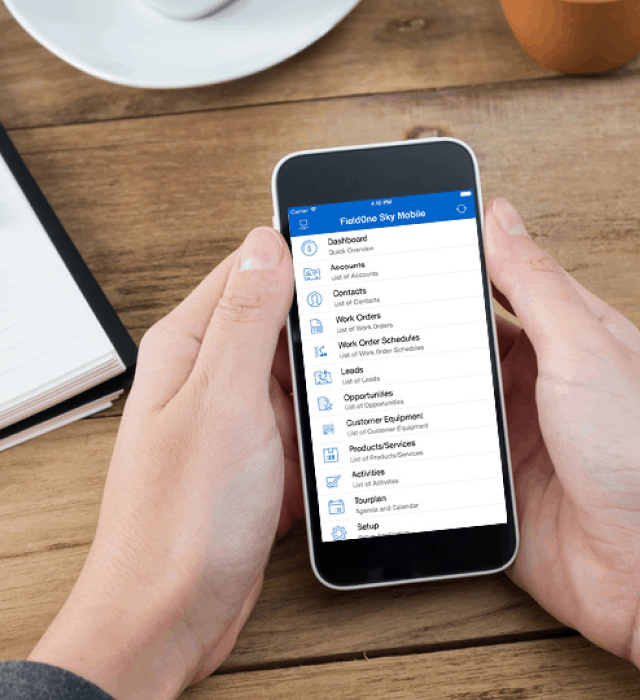 Mobile Project
FieldOne
FieldOne (acquired by Microsoft in 2016) was an enterprise-level software used to coordinate efforts of field and administration teams.
FieldOne LLC cooperated with IT Craft to develop of a new SaaS solution to replace their old desktop software that was gradually losing the market to its mobile-friendly competitors.
Apart from the Web version, IT Craft developed and launched native iOS / Android apps to make FieldOne accessible for field teams through their mobile devices.
View Case Study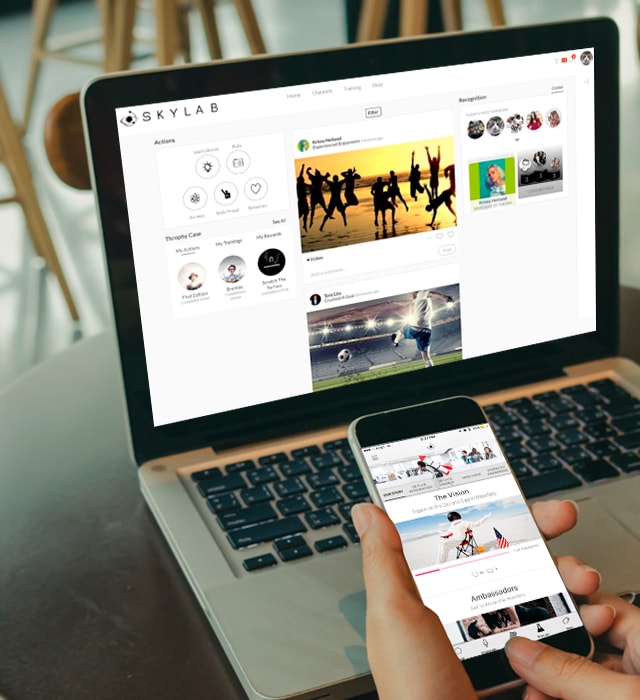 Mobile Project
SkyLab
SkyLab is a special platform that makes it possible for influencers to create their own networks, engage their audience through various activities and then monetize created business.
The IT Craft team dealt with a legacy project: improving source code became their top priority mobile app development activity at the start of the project. Next the development team improved system stability and introduced a CD pipeline for frequent releases, and also improved the platform's back-end system.
View Case Study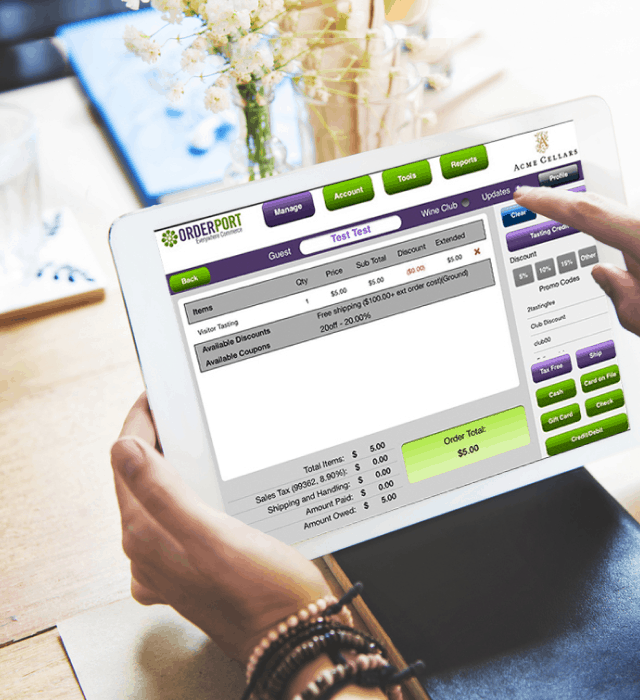 Mobile Project
Order Port
Order Port is a native iPad app designed to support sales of fine wines wherever wines are sold: stores, wineries, tasting rooms, clubs, festivals, etc.
Work on the app started with an in-depth inspection of already available code. The dedicated team determined the scope of mobile app development services needed, then developed source code for new features to manage the entire sales process, from inventory management through receipt printing to reports and analytics.
View Case Study
Certificates
Project Managements
Software Development
Quality Assurance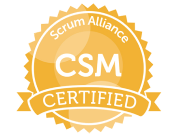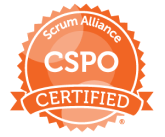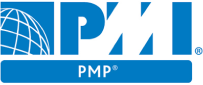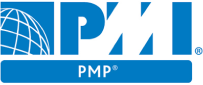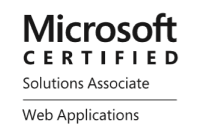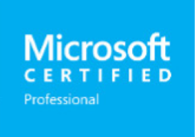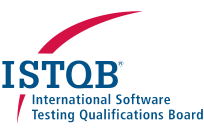 Turning company's plans into the new reality
One top priority always remains the same.
IT Craft consistently provides its mobile app development services to ensure timely delivery on its promises to its clients—no matter how complex, no matter how large the project. No exceptions.
Working with startups and established companies on digital transformations since 2001, IT Craft mobile development teams ensure that their:
Offered project roadmap provides clients best value for their money
Released app contains extra capacity under the hood to withstand unexpected challenges
App architecture remains flexible for a longer app life cycle.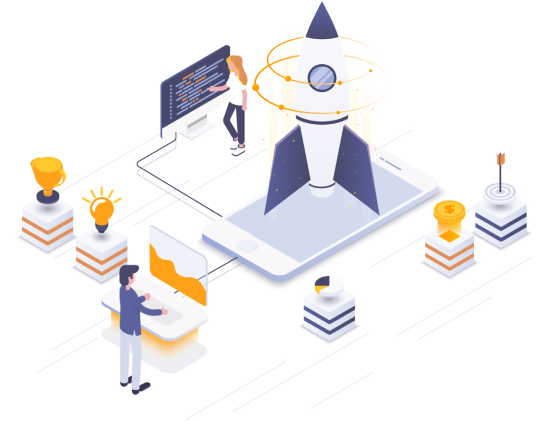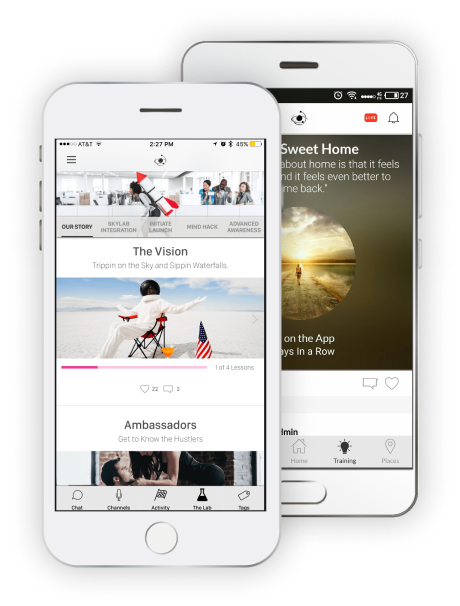 Currently, the most successful OS ever based on its friendly, relatively un-fragmented platform.

World's most popular mobile platform with over one billion active users.

Wearables App Development
An app for wearables is an absolute must for health monitoring, fitness tracking, navigation, and other activities.

Cross-platform apps target several platforms to shorten timeline and enable easier codebase maintenance.

Mobile test automation improves codebase maintenance but also makes it possible to deliver new features faster.

Introduction of DevOps best practices on a mobile app development project helps streamline code delivery decreasing app maintenance costs.
Devices

Android | iPhone development

Tablets

Wearables

Smart TV

Drone development
Connected cars