MOBILE APP DEVELOPMENT SERVICES
Full-cycle mobile app development and maintenance in one place.
Let's talk
Types of mobile app development
NATIVE APPS

Mobile app development for one specific
mobile OS (iOS, Android) using respective platform language.

CROSS-PLATFORM APPS

First developed using an intermediate framework with a non-native language (JavaScript, C#) then compiled into native code.

HYBRID APPS

A combination of native and web technologies for mobile app development. The result is a standalone app that runs using the embedded web browser.
Cases
2,250+ projects completed by IT Craft, outsourcing mobile development company. Mobile app development services for startups and large organizations. On time. On budget. Clients get what they want and pay for. Dreams come true. Here are 3:
Order Port
Order Port is a native iPad app designed to support sales of fine wines wherever wines are sold in stores, wineries, tasting rooms, clubs, festivals, etc.
Work on the app started with an in-depth inspection of already available code. The dedicated team determined the scope of mobile app development services needed, then developed source code for new features to manage the entire sales process from inventory management through receipt printing to reports and analytics.
View Case Study
iCafe
iCafe is an interactive menu app improving café workflow through a comprehensive, customizable POS system. iCafe also offers coffee cards and discounts for café visitors.
IT Craft developed and launched the app with an intuitive menu for hassle-free sales using iPads. The app also includes direct benefits for café visitors, such as electronic coupons, collecting reward points, and iBeacon-based promo notifications.
View Case Study
FieldOne
FieldOne (acquired by Microsoft in 2016) was an enterprise-level software used to coordinate efforts of field and administration teams.
FieldOne LLC contacted IT Craft to develop a new SaaS solution to replace its old desktop software being outstripped in the market by its mobile-savvy competitors.
Apart from the Web version, IT Craft provided mobile app development services. The team launched iOS/Android apps to make FieldOne accessible for field teams via their mobile devices.
View Case Study
Looking for top-notch mobile app development services for your project?
Contact us. A short discussion costs you nothing!
contact us
Mobile app development services to cover all your tech needs
IT Craft provides you with any and all mobile app development services needed to launch, redevelop, or expand your mobile app.
Custom iOS/Android apps

Fast MVP development

Wearables app development

Mobile back-end development

Mobile QA

App optimization and reengineering

Project expansion

App tech support

API and third-party integrations
Mobile app solutions for different industries
IT Craft mobile app developers deliver solutions across various industries:
eLearning

eLearning apps let students stay in touch with teachers and tutors. Only a smartphone is needed to learn.

Ecommerce

In today's world, mobile-first purchases are a must-have feature. Ecommerce makes this possible.

Healthcare

Healthcare solutions can be used for referencing, consultations, patient tracking, alerts, and clinic management—optimizing every treatment step.

On-demand apps

On-demand software ensures users find the best delivery and service provider when and where they need it, and providers enjoy greater visibility.

Indoor navigation and positioning

Smartphone apps make indoor navigation and tracking possible ensuring neither people nor assets get lost.

Logistics and warehousing

Everything is possible with a robust mobile solution: inventory tracking, optimization of processes, improved data analytics, and more.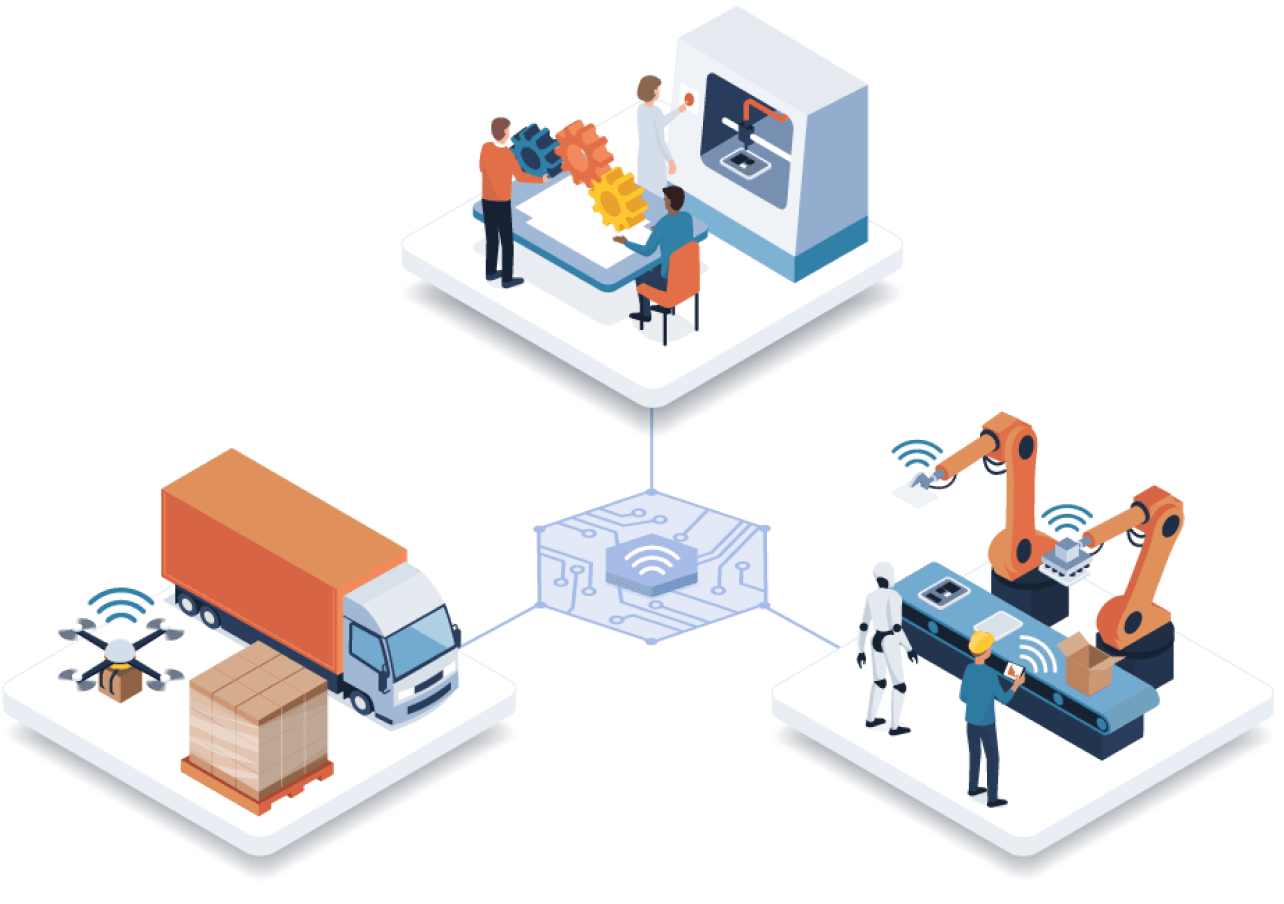 Mobile app development technologies
Each client has different app requirements to achieve their dreams. We know this. Technological flexibility is crucial for reaching the balance between app performance, maintainability, development costs, and timeline.
IT Craft's mobile app developers focus on different technologies ensuring you get the best mobile app development services for your unique requirements. IT Craft can do it all for you:
Mobile app development process
IT Craft's full-cycle mobile app development process provides consistency. Our mobile app development services ensure timely delivery of promises.
IT Craft: we keep our promises. No matter how complex. No matter how large the project. No exceptions.
Project discovery
Project initiation
Software development
Launch
Support and maintenance
Mobile application services include:
Turning your business requirements into software specifications
Preliminary app architecture
Development of strategy and detailed roadmap
Estimate on costs, timeline, and possible risks
At the end of app development, you get:
All project documentation
Well-commented, high-quality source code
App launched in app stores
Post-launch guarantee period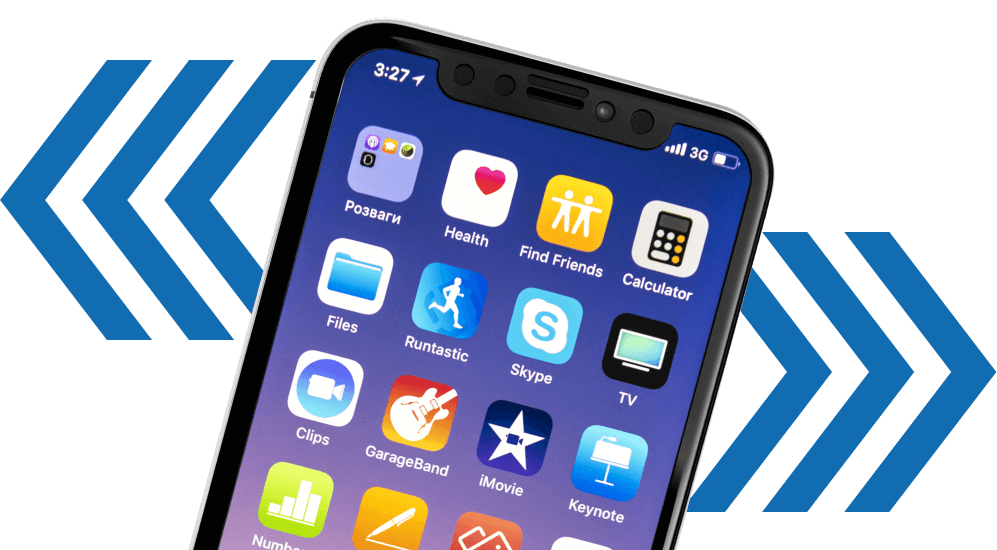 Mobile app development costs calculator
Do you want to test what it takes to make an app based on your requirements?
Try our mobile app costs calculator.
Calculate now