Get a free idea evaluation. Click here to opt for a project roadmap.
Android Application Development Services
p>The IT Craft Android team is here to help you succeed with your Android app. Launch, reengineer, get back on track, or expand—we assist you with a project of any complexity.
Let's discuss
ANDROID APPS

FOR ANY DEVICES, ANY SCREEN SIZES
Our services
Native Android Application Development Services
Android App Reengineering
Software Porting to Android Platform
Cross-Platform and Hybrid Apps
Team Augmentation with Android Developers
Mobile Android App Testing
Android Project Rescue
App Security Enhancement
Android App Updates and Maintenance
Native Android Application Development Services
Native app development makes it possible to address specific pain points with your solution. We help you throughout the entire development process, from analyzing requirements and strategy to publishing in an app store and app support.
flexible architecture
scalability from scratch
Agile workflow
post-launch guarantee
Android App Reengineering
App reengineering is required when your app loses its competitive edge due to technological limits. Your IT Craft team helps you reinforce your presence on an Android platform.
project discovery
technology updates
third-party integrations
codebase maintenance
Software Porting to Android Platform
First, our developers determine the best strategy. This can be transferring cross-platform source code. Or it can be starting a native app from scratch. The developers then adjust your app to the latest Android version.
code review
adapted UX/UI
app testing
architecture enhancements
Cross-Platform and Hybrid Apps
Both cross-platform and hybrid approaches mean using the same code base for different mobile platforms. Both can be an answer to time and budget constraints. Your IT Craft team selects the tech stack that best suits your business goals.
optimum performance
streamlined UX
cost-effectiveness
same codebase
Team Augmentation with Android Developers
You are in the right place when you want to enrich your team with the required expertise fast. Your IT Craft team integrates its workflow into your processes. It builds an Android app from scratch or adds sought-after functionality to your existing app.
flexible development
upgrades and optimization
feature expansion
tech support
Mobile Android App Testing
Quality of your software makes a difference between you and your competitors. We are here to help. IT Craft designs test cases for your needs and challenges. Then, our engineers test, analyze results, and provide improvements.
test case auditing
regression testing
reports and analytics
load and stress testing
Android Project Rescue
Software development is behind schedule. Scope of work skyrockets but source quality does not. It is time to get back on track. The IT Craft rescue experts analyze your situation and offer you a path to successful project delivery and maintenance.
improved stability
tech debt management
enhanced connectivity
delivery automation
App Security Enhancement
User privacy is always a top concern unless your app does not store any data. Otherwise, it is critical that your software receives regular security improvements. We ensure users can use your Android app safely.
penetration testing
security audits
infrastructure security
alerts and logging
Android App Updates and Maintenance
Updates and maintenance are an app owner's usual routine. Regular maintenance is critical for user satisfaction. For instance, the IT Craft maintenance team eliminates downtime, loss of user data, or app unavailability.
constant app monitoring
infrastructure maintenance
optimized deployment flow
bottlenecks identification
Awards and certifications
Our Portfolio
FieldOne Android application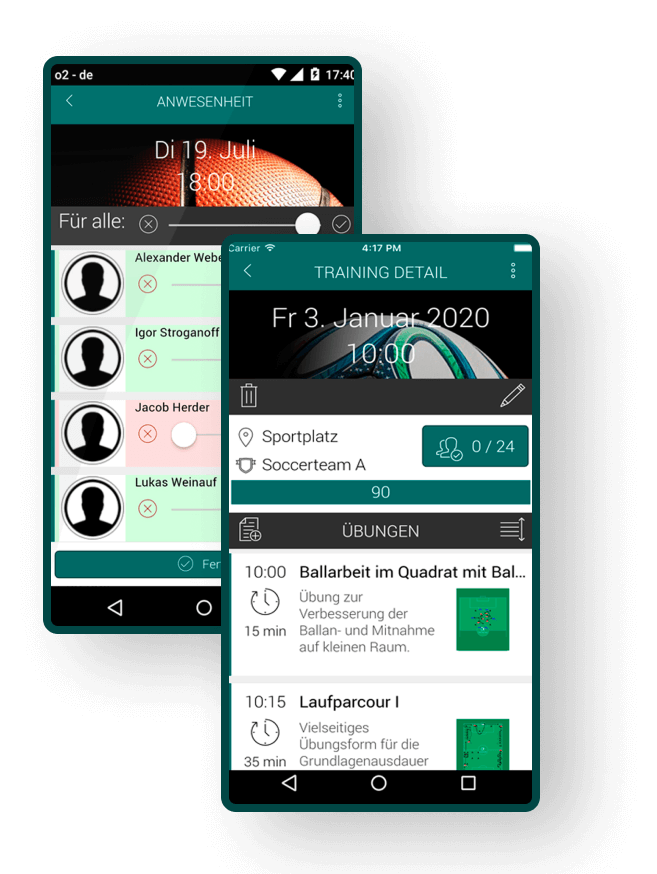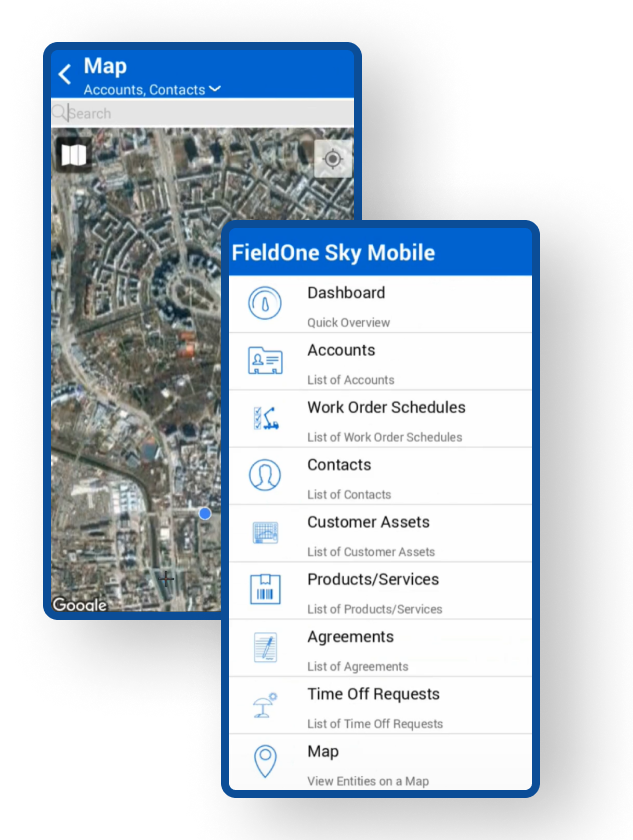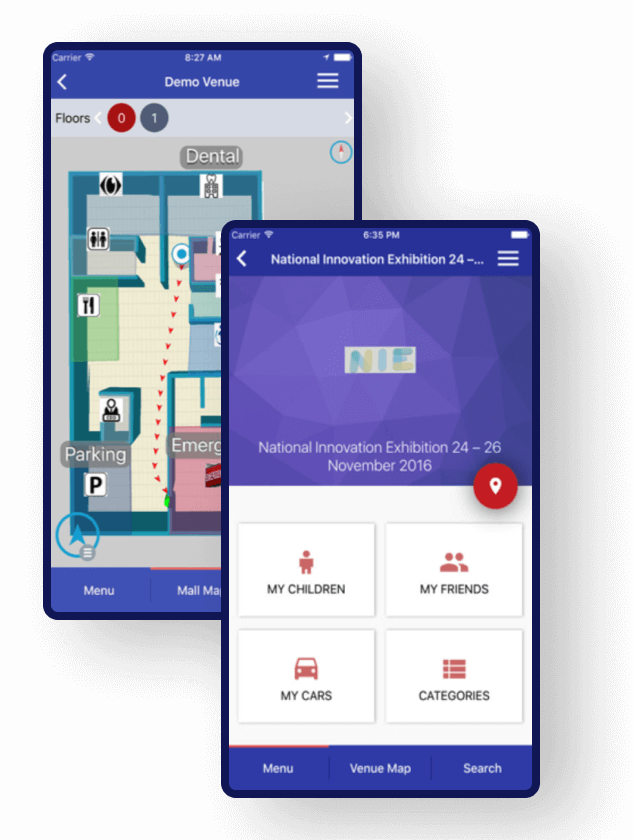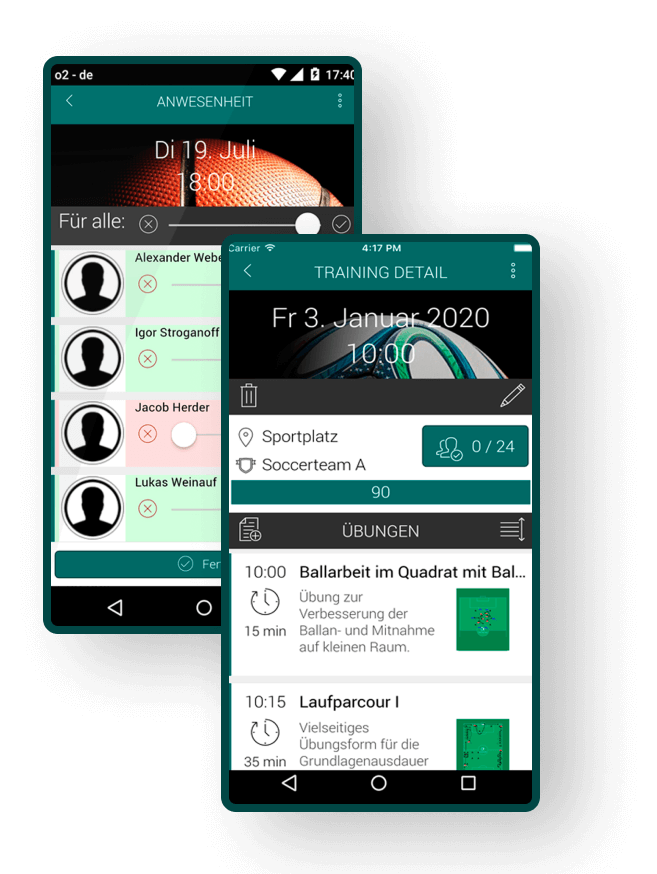 99coaches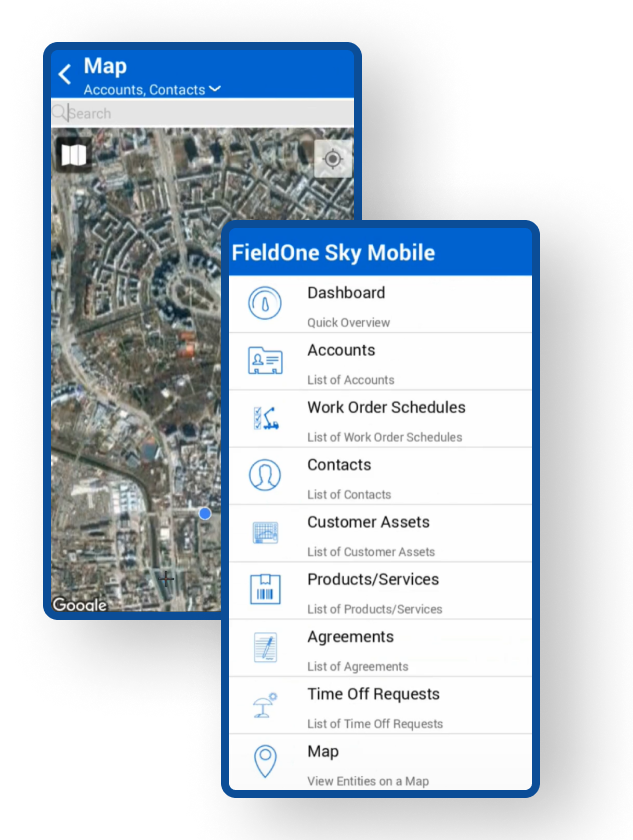 FieldOne Android application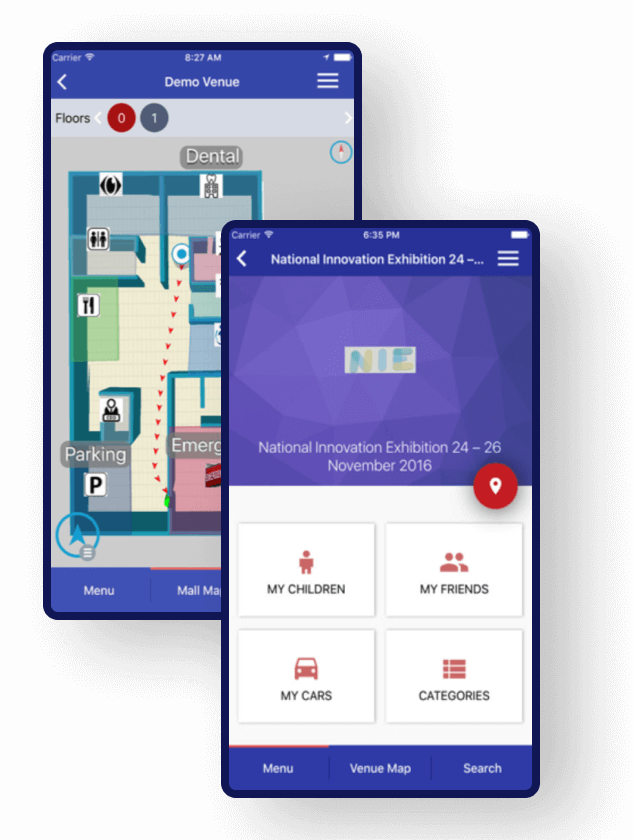 InNav
Do you want an Android app?
Drop us a message. We know how to help!
contact us
TECHNOLOGIES
Languages
SDKs
Frameworks
Database
Back end
Search
Geolocation
AR
Payments
Testing
industries where we excel
HealthTech

Apps for doctors, CRM systems for clinics administration, patient data management solutions.

Logistics

Warehouse management, asset tracking systems, route planning, and optimization software.

Fantasy Sports & Gaming

White label fantasy sports software, flexible approach, any degree of customization.

FinTech

Financial marketplaces, cryptocurrency trading solutions, payroll solutions.

Ecommerce

Online stores, catalogs, POSs, retail shops.

Education

Let users progress at a pace using your app for learning and practicing when they have a free minute.
Our clients'

success stories.
We love to hear what they say about us.

Stories of people impressed by our service offerings
Germany
Abhinav Goel, Head of Technology at Plugsurfing
"They are very diligent and ready to help whenever needed."
USA
Charles Sakkal, Founder at eLaundry
"IT Craft excels in this industry, and I'm happy with them."
UAE
Mustafa Alhashemi, Founder at Smart Navigation Systems
"IT Craft was distinguished by their wonderful sincerity, professionalism, attitude, punctuality, and effective commutation."
questions

from our clients
I have an idea. How do I start?
It's easy. Fill out our contact form describing your idea or ask for an introductory Skype call. You will hear from us within one working day.  It's free. NO obligation to you at all.
Is my idea 100% safe with IT Craft? How?
We are happy to sign a non-disclosure agreement (NDA) before any discussion starts ensuring all your secrets remain completely safe with us.
To start, write your list of requirements and a feature list giving us the needed information. We prepare a free estimate for you. 
The greater the detail you describe, the more precise the estimate we can provide.
When you like what you see and we start Android development, you stay in close touch with your dedicated project manager and development team. You make regular weekly—or daily—calls with the team to ensure timely project decisions. 
Which tools do you use for Android application development?
Our company uses different technological stacks for different purposes, including hybrid, cross-platform, and native stack.
The stack chosen depends on your budget, requirements, and the nature of the app, as depicted below:
Hybrid apps take less time to develop but tend to operate more slowly. (Quick to build, slow to run.)
Cross-platform Android application development is used when the same code base needs to be maintained for several platforms.
Native apps operate the fastest but require considerable effort in development. (Slow to build, quick to run.)
If you are unsure which technology best suits your needs, contact us. Together we will figure it out. No cost. No obligation.
How long does it take to develop an Android app?
This depends on the scope of work needed.
Apps can be divided into three basic categories:
1 – 2 months: a simple app with basic design, 1 – 2 easy actions, <8 screens.
4+ months: medium complexity apps with several functions, customized design, integrations, >10 screens.
6+ months: complex apps with different integrations, admin panel, fully custom design, and >25 screens.
Will you help publish my app in the app store?
Absolutely! This Android app development service is on us when required.
To shorten the timeline, you will need:
$25 for a Google Play developer account
an app icon
a short and a long description of your app
YouTube video for your app
link to your website
privacy policy (mandatory when your app needs access to user data, smartphone sensors, or camera)
Do you provide ongoing support and maintenance?
Yes, our Android app development services cover app maintenance.
Choose the maintenance model that best suits your needs and budget:
A dedicated team to address any issues immediately and avoid costly delays.
Contact us on an "as-needed basis."
The former has a higher upfront cost. The latter, a higher cost in time and delays. 
Choose the best option for you. Whatever works for you, works for us. When you anticipate adding several new features or a series of improvements, consider hiring a dedicated team to work solely on your app. Otherwise, there might be a delay because developer(s) are fully booked on other projects.Book ahead to avoid disappointment.