Custom Web Development Services
IT Craft's custom web development services: strong expertise, broad tech stack, maximum transparency. A perfect fit for your online business growth plans.
Let's discuss
According to ratings in marketplaces and review platforms, verified client feedback ranks IT Craft among the top-performing IT companies.
Selected among top-rating companies in several categories over many years
Overall client satisfaction: five-star rating.
Maintains highest-level client satisfaction month after month, year after year.
Looking for custom web development services?
We will guide you through all the steps necessary on your road to success.
Contact us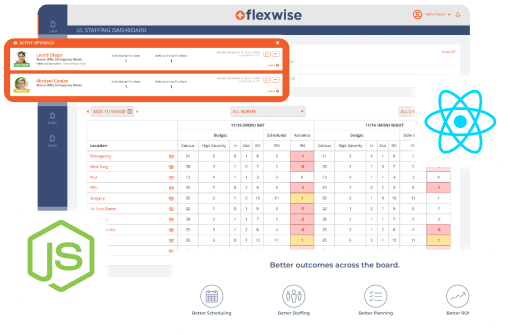 Our clients'

success stories.
We love to hear what they say about us.

Stories of people impressed by our service offerings
Germany
Co-Founder at XPERTyme
"Speed and efficiency are both hallmarks of IT Craft's standard service approach."
USA
Charles Sakkal, Founder at eLaundry
"IT Craft's professionalism, prompt delivery, and impressive value for money continue to inspire trust."
USA
Chris Scheid, Founder at MyCarrier
"Diligent project management has kept development on target despite significant team composition fluctuations and changes to the original scope."
Contact our company today.
We can help!
Are you searching for uncompromised, custom web development services?
Contact us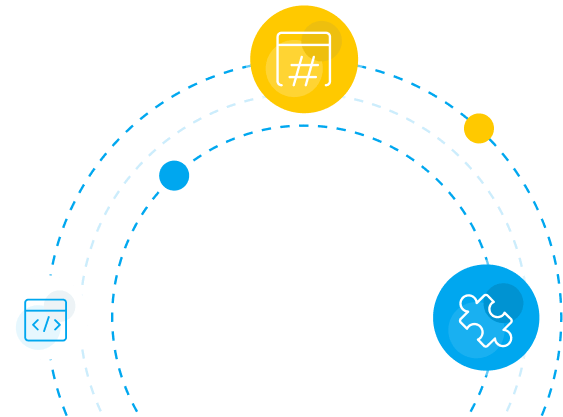 How we work
Providing initial assessment

After you send us a request, our team gets in touch with you to discuss your project details. We make an initial assessment based on information provided.

Discovering your project and creating a roadmap

The team goes through all essential project details, clarifies unclear points, and lays out a roadmap.

Implementing the roadmap

The team members work Agile providing deliverables every two weeks. When the software is ready, they launch it on a live server and/or publish in app stores.

Analyzing
performance

The team helps you evaluate results and decide on a further development direction.

Maintaining, improving, and expanding

The team optimizes app performance, provides required security updates, and adds functionality end users want.
What do you get

with our web development services?

Stories of people impressed by our service offerings
Web
company

Web development has been IT Craft's core competency since the company's Day One in 2001, enabling us to become experts in a wide tech stack.

UX
focus

IT Craft engineers help you refine the user path, eliminating usability issues and meeting end users' high expectations.

Attention to
security

IT Craft engineers carefully analyze risks, design and implement security policies to ensure safe storage and processing of end-user data.

Efficient
scaling

You may require specific project roles while your business keeps growing. IT Craft assigns the right talents and onboards them seamlessly into your outsourcing team. 
TeChnologies
Laravel

Node.js

Angular

Vue

React. JS

C#
Yii

HTML5

JavaScript

CSS3

Java

Symfony
Java

Objective-C

Flutter

Kotlin

Swift

React Native
Xamarin

Ionic
Kubernetes

Docker

Terraform

Google Cloud Platfrom

Microsoft Azure

AWS
Chef

Puppet

Ansible

Bamboo

TeamCity

Github Actions
GitlabCI

Jenkins
Zeplin

Figma

Adobe XD

Sketch

Balsamiq

InVision
SoapUI

Selenium

Apache JMeter

SpecFlow

nUnit

Postman
industries where we excel
HealthTech

Apps for doctors, CRM systems for clinics administration, patient data management solutions.

Logistics

Warehouse management, asset tracking systems, route planning, and optimization software.

Fantasy Sports & Gaming

White label fantasy sports software, flexible approach, any degree of customization.

FinTech

Financial marketplaces, cryptocurrency trading solutions, payroll solutions.

Ecommerce

Online stores, catalogs, POSs, retail shops.

Education

Let users progress at a pace using your app for learning and practicing when they have a free minute.