Our Clients' Success Stories
99coaches
Martin Berg, Co-Founder
"All in all, I have to say the Agile approach of IT Craft to develop the app is just meeting our needs perfectly to scale the product in just the best possible way."
Sports
Startups
Mobile Programming
eLaundry
Charles Sakkal, Founder
"The whole team is much dedicated to the work which is something you can't get at a lot of other software companies. There is a 100% transparency in the company which I love because I like to always know what's going on."
Custom Software Development
Startups
Digital Transformation
MyCarrier
Chris Scheid, Founder
I highly recommend IT Craft. They've been great to work with, they have strong capability, and they've really met all our expectations.
Logistics
Startups
Web Programming
Omni
Jan Goetgeluk, Founder and CEO
"It's been a great relationship. We started working with them in a very time-sensitive period. We needed to get software ready for Omni Arena which we were introducing just six months later. And we got it done!"
MDVisitonline
Paul Hodge, Co-Founder
"The MDVISIT product team has worked with many outsourced development teams over the yesars. IT Craft have been the most professional and the most effective outsourced team that we worked with. "
Healthcare
Startups
Web Programming
Shimano Global app
Dmitry Kharchenko, Co-founder
"The best part in working with IT Craft for us was that they treat the projects as their own. They don't just blindly do what they're required to do but actually make suggestions. They can identify possible problems and they will never stop doing updates until they are sure everything works properly."
Mobile Programming
Startups
Web-Based Shipments Management System
MyCarrier platform connects carriers and their customers via a transparent, automated, and user-friendly process.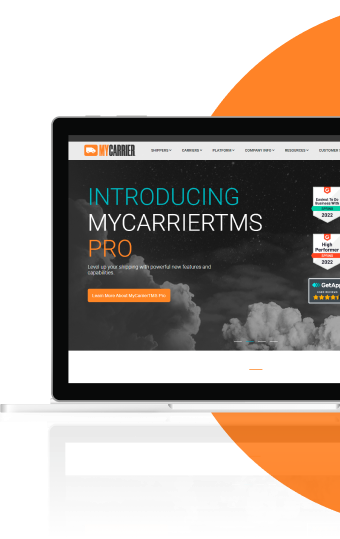 Results
Launched the product MVP for less-than-truck shipments, gradually reaching 36.8M in total funding.
MyCarrier received the FreightWaves FreightTech 25 Award and was named the leading TMS software by G2.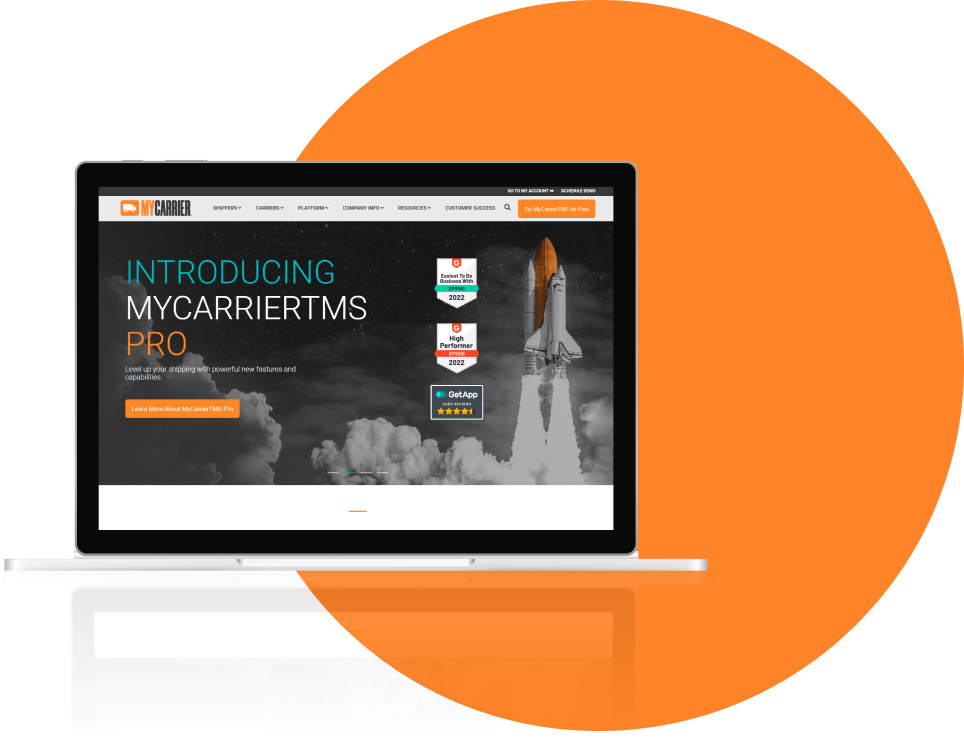 Online Store for a Major Photography Equipment Retailer
Adorama is a major retailer using a custom-built eCommerce platform for its six businesses.
$500M+

Annual recurring
revenue
Results
Worked on modernization and enhancements. Ensured 99.8+ uptime and website load under 3 seconds.
The team kept successfully within estimated budget limits, ensuring 43% of the IT budget was saved.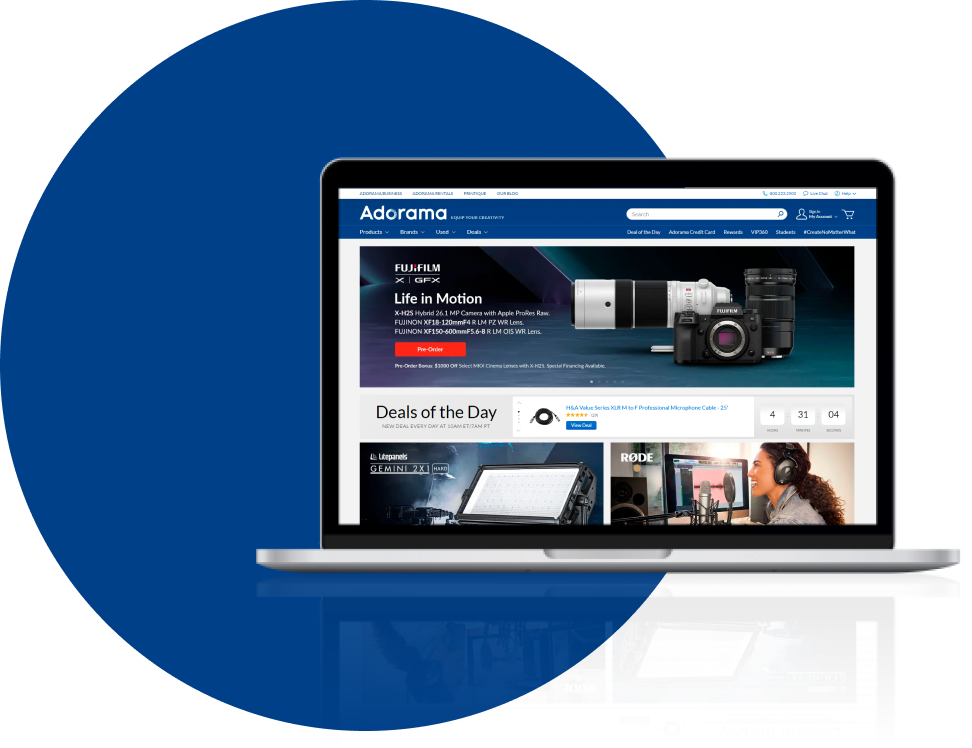 Cloud Transformation and Optimization for Marketing Automation Platform
Software infrastructure required enhancements for a successful expansion and improved project control.
Up to 50%

Decreased scaling
costs

85%

Faster incident
management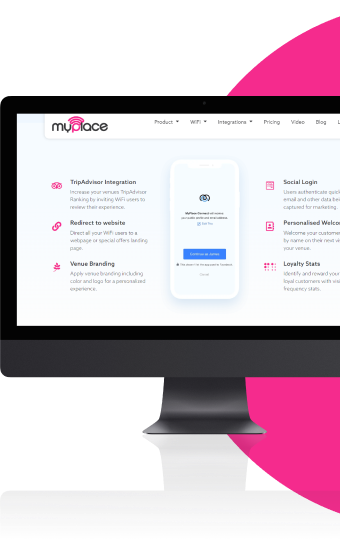 Results
Ensured smooth project transfer to Amazon Elastic Kubernetes Service, improving stability and scaling.
Attained up to 50% decrease in scalability costs and 99.9+ software uptime.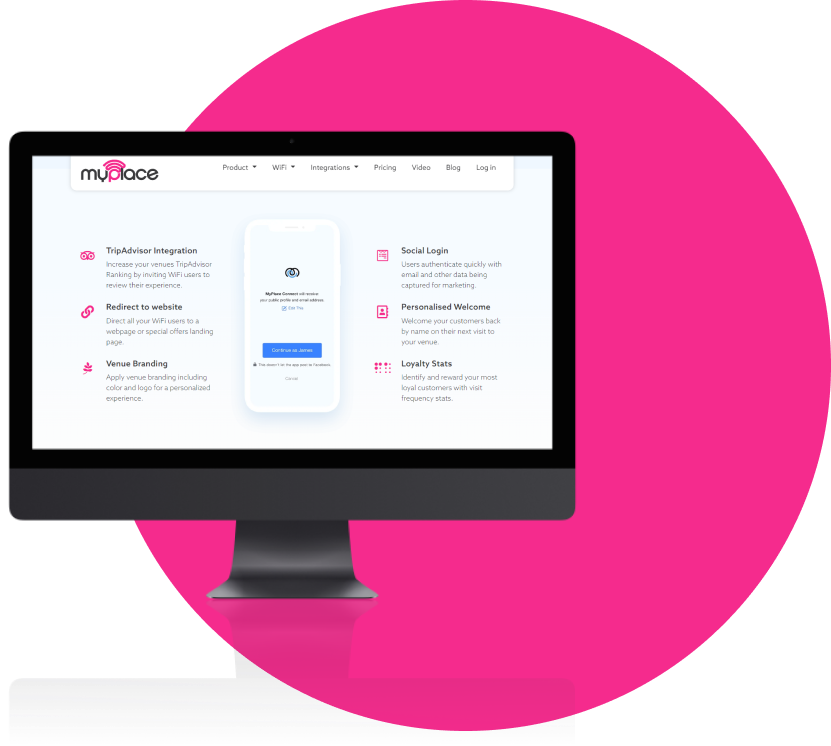 Solutions We Provide
From the seed of an idea to enterprise-level execution, we're your full-cycle solution partner. Whether you're seeking specialized tech experts or a comprehensive custom solution, we've got you covered.
Need to Navigate Hurdles in Your Growth Journey?
Partner with us for transparent solutions, proactive insights, and dedicated expertise.
Contact us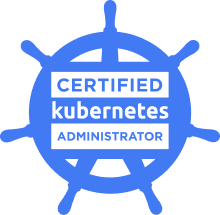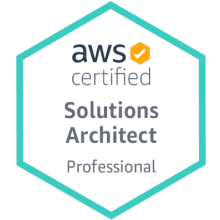 Who we are
Established in 2001 with the drive of two visionaries, IT Craft has blossomed into a powerhouse of 330+ specialists across multiple global locations. We continually invest in team training and professional development.
From birthing startups to boosting enterprises, we drive pivotal success with our proactive approach. Our dedicated specialists ensure comprehensive coverage of your needs, post-launch support, and sustained growth.
22+

Years in business

$100M+

Funding Raised

90%

Startups Afloat

300+

Startups Launched
Our Process
01

Initial Call: We begin by lending an ear and understanding your vision, requirements, and the challenges you want to address.

02

Solution Discussion: Delving deeper, we collaboratively brainstorm, ensuring we've captured every nuance and are aligned on the best possible solution tailored to your needs.

03

Kickstarting the Work: With clarity achieved and a roadmap in place, our dedicated team swings into action, turning your vision into reality.
Schedule a Call