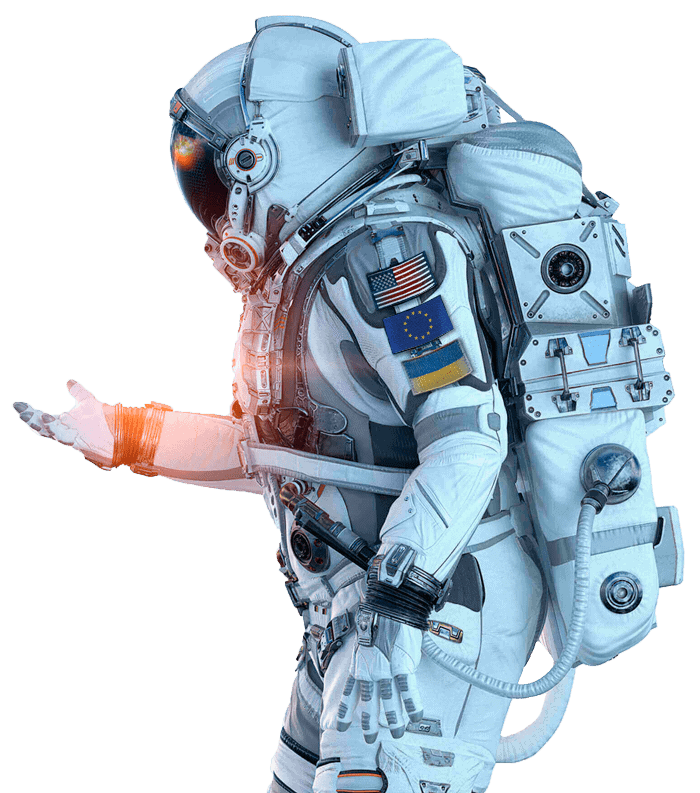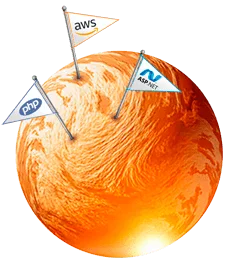 Transform

today's world through

ideas

of tomorrow

Still a leader in the Software Development Industry
Awarded "Top Web Developers, 2020" by Clutch. Recognized Microsoft Silver Partner.

let's talk business
Success Stories
Here are some of the projects which success we backed up with powerful source code.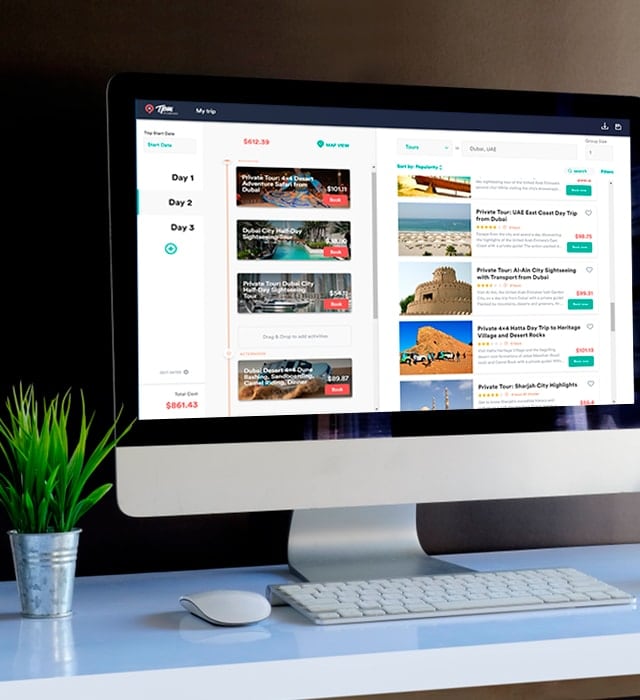 Web Project
TPM
Trip Planning Master (TPM), designed for travelers by travelers, is a user-friendly, all-in-one portal to help travelers eliminate stress and plan their trips with more confidence.
The app provides users with hundreds of predetermined templates, a booking service for hotels, tours and flights, notes, and reviews of sightseeing, plus a calendar and notifications.
View Case Study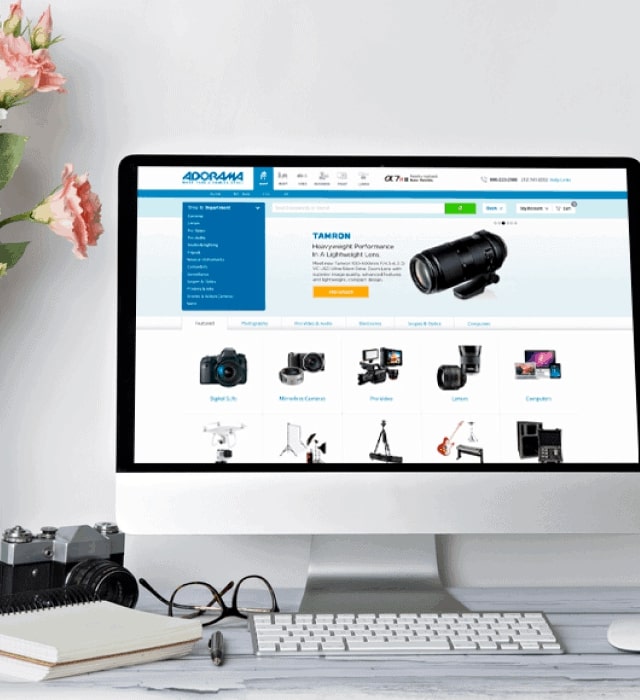 Web Project
Adorama
Adorama is a large NYC-based retailer of photography, imaging, and filming equipment. It has a brick and mortar store, but makes sales through a ginormous custom-built, e-commerce platform.
Customers can choose from myriad options of equipment. They can apply coupons and various delivery options.
Adorama knows how crucial it is to provide every customer with the same high level of experience. The online store remains open 24/7/365. High load speed and security are a must.
View Case Study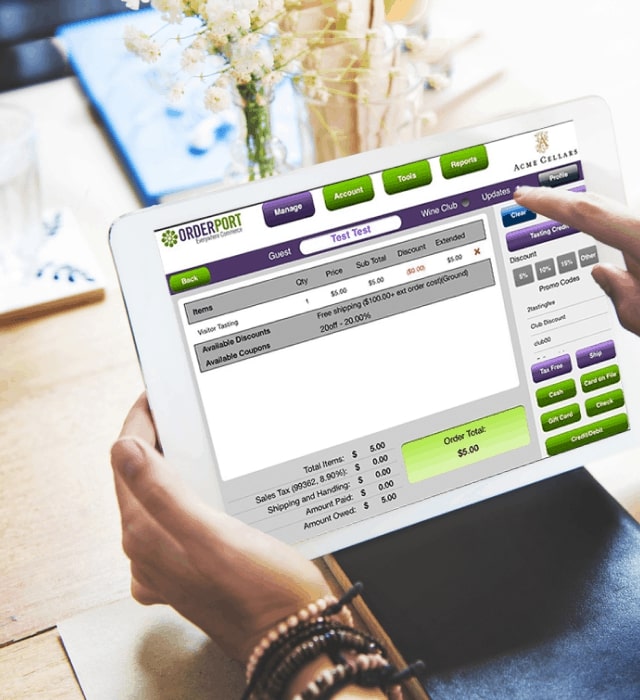 Mobile Project
OrderPort
OrderPort turns a common iPad into a powerful Point-of-Sale (POS) system for wine sellers. This powerful app frees sales managers from stationary, old-fashioned cash registers.
Vintners can make sales anywhere just the app. OrderPort supports the entire sales process from card payment and receipt printing to detailed reports and statistics on multiple sales channels.
View Case Study
There are more stories in our portfolio.
How You Benefit From Working With IT Craft
Proactive project
development

IT Craft development team takes an active part in helping you turn your vision into a finished product; no scut work.

Full-cycle software
development

You enjoy an establishing workflow throughout the entire cycle from requirements through design and coding to QA and launch.

Technical
consultation

The team helps with techical decisions for a perfect balance between dev budget, scalability, and costs of maintenance.

Post-launch
support

You get a month of guaranteed team support to fix any bugs and flows in the product source code at no extra cost to you.

Software
maintenance

Your team can help maintain your software operational with no downtime. including uptime monitoring, updates, security, and more.