AR/VR marketing
Do you want to produce breath-taking marketing?
...marketing that stops people in their tracks to watch and listen to what you say?
Do you want to increase your brand awareness?
Or showcase your products to a global audience?
You can. With AR/VR marketing.
Discuss project
Key Augmented and Virtual Reality marketing services
Customers love knowing exactly what they will get from you. And people love being entertained. Give them both.
Enrich your existing strategy with innovative AR and VR marketing apps. Showcase your products in real colors, sizes, and dimensions. Deliver top-notch experiences at home, in a park, or inside your store.
To succeed—and succeed greatly—always be available when and where your customers want to try out your products.
AR/VR marketing works for you 24/7/365.
IT Craft experts build a solid tech base for uncompromised AR/VR marketing.
AR catalogs
Let customers visualize your products in real-life context. Encourage them to base their decisions by virtually holding products listed in your catalog. Save them time from having to search through endless unboxing videos.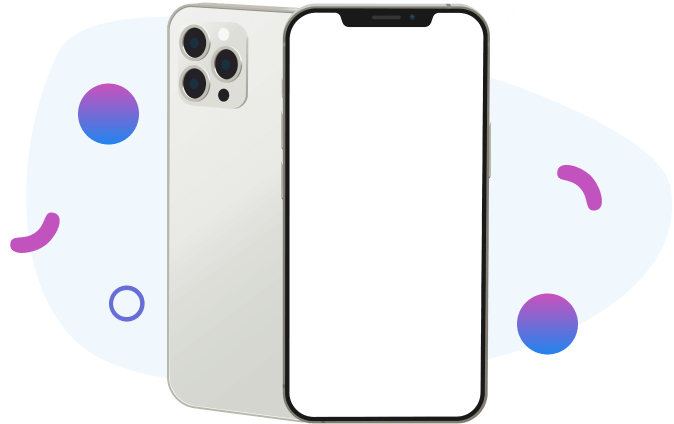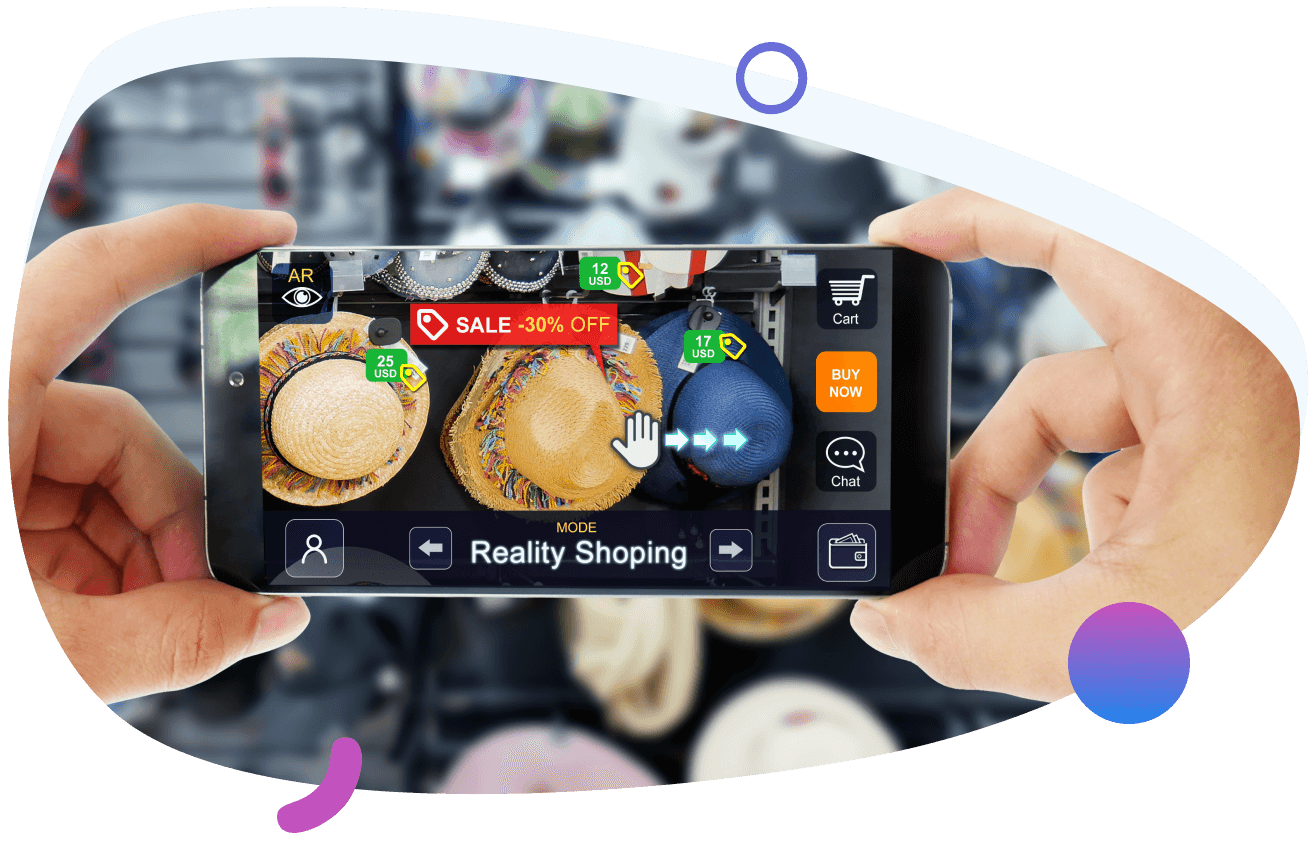 AR/VR loyalty programs for retail
Add AR/VR functionality to your loyalty app as a part of a gamification strategy. Increase fun. Encourage customers to spend time with your brand.
AR/VR for conferences and trade shows
Make the most of limited booth space when presenting your entire product lineup. AR and VR marketing gives visitors visual reasons to discuss your offers with you.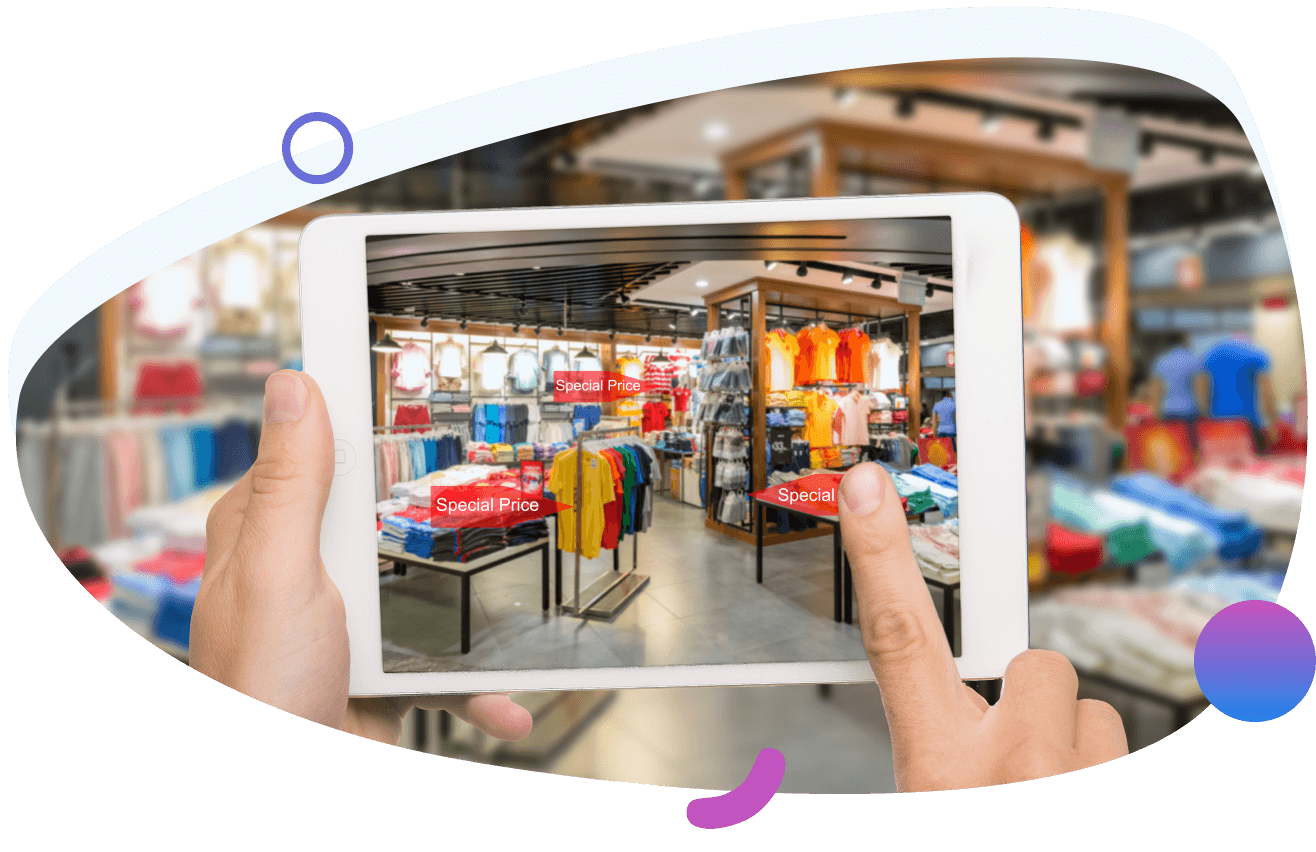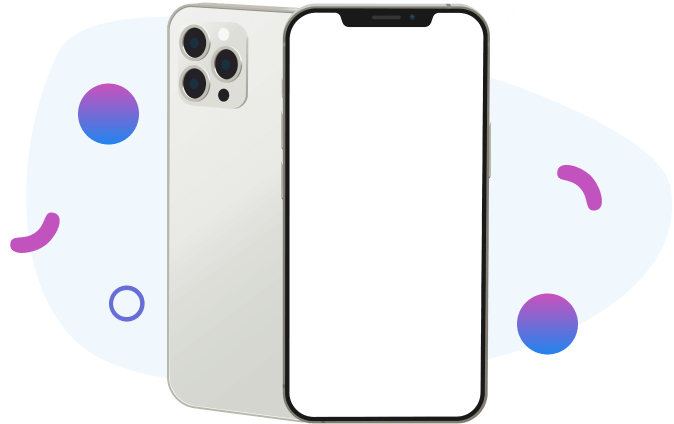 Augmented branding materials
Enhance static pictures and texts with dynamic, interactive content. Add 3D models, videos, and mini-games to your existing branding materials. Help customers quickly see all the benefits your products offer. Make it fun to learn!
Not sure what is best for your business?
Contact us today to discuss them. It's all possible!
contact us
Why invest in AR/VR marketing?
VR/AR benefits in marketing for businesses include: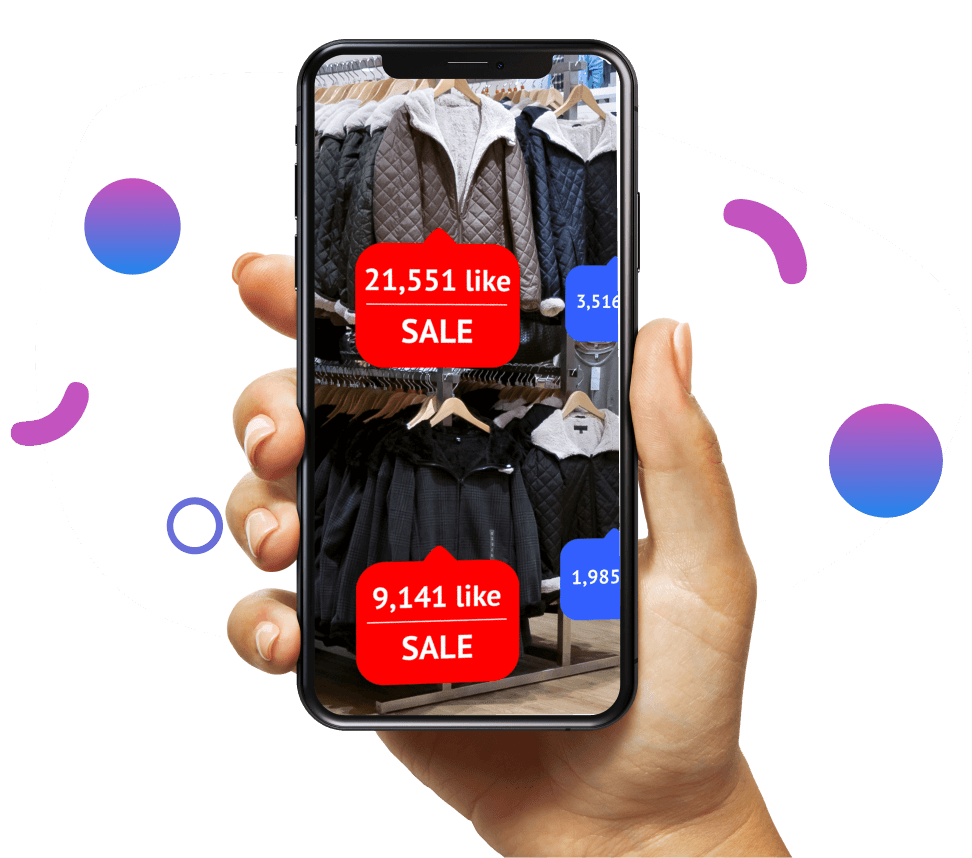 What makes IT Craft a top-rated go-to tech partner?
IT Craft developers excel at delivering top-quality solutions to the clients. Any size. Any complexity.
This is why our clients, businesses, and marketing companies using VR, AR and 360 videos rank IT Craft among the best:
IT Craft's in-depth experience and best practices throughout its 20+ years in business means our clients benefit from our expertise and efficiency. Getting-to-market time is precious. We determine what you need and which of our teams can do it for you—fast.

Your team includes all specialists (BA, mobile, back end, DevOps, and others) needed to deliver your project on time.

We have 300+ engineers; we can find all the experts required for your project. Need someone with a rare skill set for AR/VR technology in marketing ? No problem. They work on your project.
We take the worry away from you.