Hi everyone. Just like you, we love working in the Fantasy Sports market. I believe that among Fantasy Sports enthusiasts, many are not only making money, but also enjoying different kinds of sports. They continue to be loyal fans of specific teams combining both work and hobby.
Being able to work in a business so closely aligned to one's hobby is a great reason to create a startup in the Fantasy Sports market. And, following the trends, continuous growth of this niche—showing higher profits than predicted—makes the Fantasy Sports market even more alluring to newcomers.
Despite all that good news, the possibility of failing in the Fantasy Sports business tends to be greater than in other areas of business.
Here are some:
Sit, wait and hope your system works "as is" and brings in profit
That sounds ridiculous. While everyone knows that a rolling stone gathers no moss, there are still many people who overestimate the success of Fantasy Sports. Some people still believe that having a great attractive idea different from what there is in the market is more than enough to hit the jackpot.
The first question we usually ask our potential customers is, "What is your marketing strategy?" We have met people who, unfortunately, hold fast to their belief that launching their system to the public is more than enough marketing.
Instead of laughing all the way to the bank, they head down the pathway to failure. Every project requires some type of promotion to succeed—no exceptions.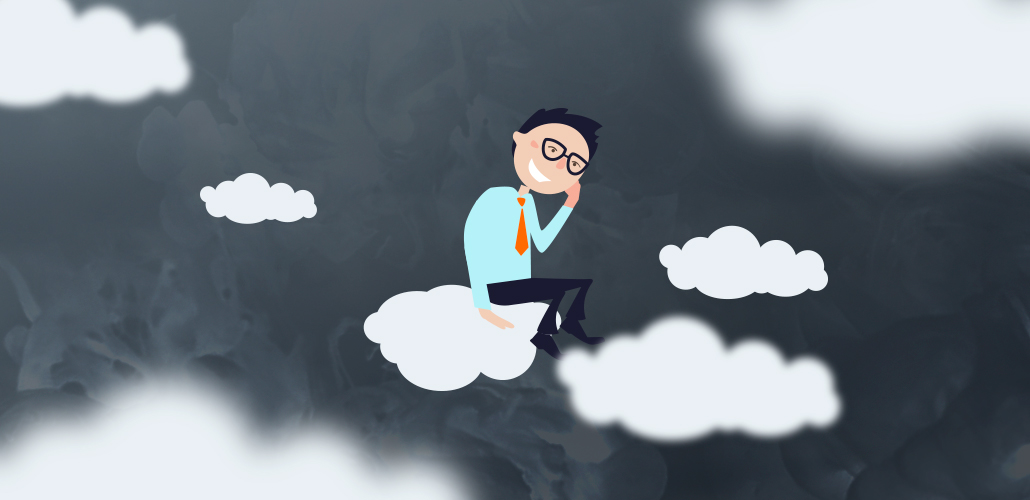 Beating the giants
Imagine, waking up one morning and deciding to compete directly against General Motors, planning to achieve this by copying one of its autos, e.g., the Camaro. You might think that if consumers were happy to buy a Camaro, they would be equally happy to buy a car that is "like a Camaro". It's a no brainer… right?
While that sounds ridiculous (again), we receive similar requests, "I want a site like FanDuel or DraftKings." When we asked, "How are you going to compete with them?" Some replied, "We will be better than they in some features." Others replied with silence.
Even if you mount wheel disks with a bit more pizzazz or install a beefier sound system in your "Camaro look alike", you have zero chance of beating GM's Camaro in the market—unless you have a very unique, precise and costly marketing campaign—and still your chances are slim to none.
While it seems obvious using the Camaro as an example, some people believe that business rules differ in the Fantasy Sports business.
They don't.
Success of market giants might inspire something really great but repeating what they have doesn't mean reaching the same results, especially in the short term and with limited funding.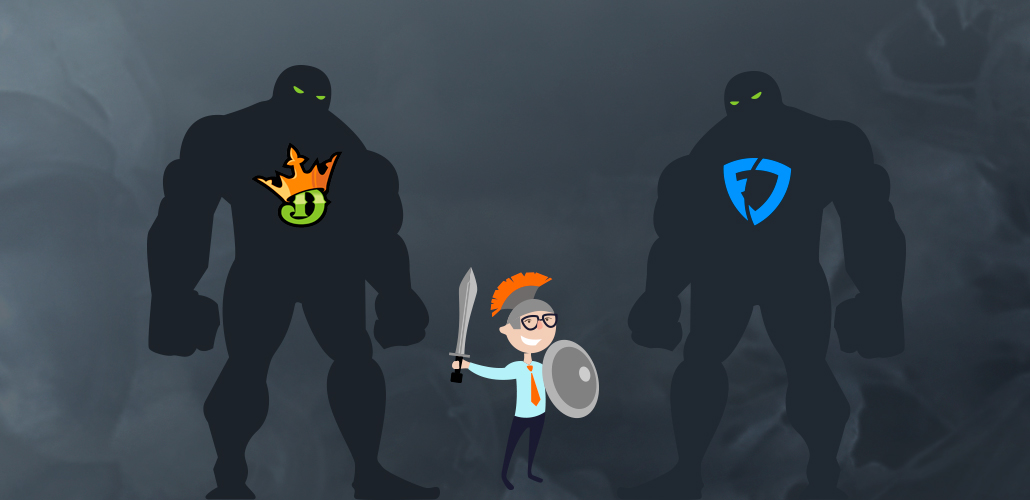 Payments: no tools, no money.
The third serious problem leading to failure is not putting a reliable, fail-safe payment system in place. One of the most important features in a Fantasy Sports gaming project (where users run contests) is reliable and quick payment processing. It is absolutely crucial for Daily Fantasy games: users require a fast deposit and fast reliable withdrawal process.
This is where a payment gateway remains the core.
The Fantasy Sports arena appeared in a custom regulatory process in the USA. A final decision as not yet been reached on to treat it —game of skill or game of luck? Many dominant payment processors (e.g., PayPal) suspended authorization of business accounts for Fantasy Sports startups.
Unfortunately, circumventing such systems like PayPal, some owners tried to work with unknown payment service providers and ended up mired in problems: some payment service providers were so new their system was too buggy to provide efficient service; some were simply scammers; some worked well enough but were very slow in processing funds.
And the issue here is not, in fact, that there is no good payment gateway at all—there are, but they cannot successfully operate without sound backup of technical specialists. We have witnessed great projects crash and burn because of unresolved issues with payment processing.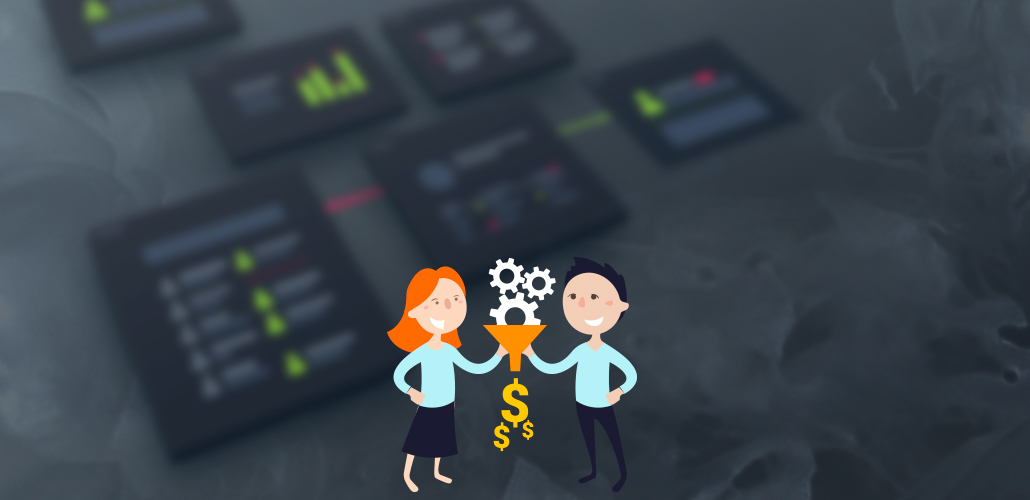 Lack of market study and adequate preparation
Fantasy Sports games are very popular in North America. Users are aware of that and "know the rules". In essence, Fantasy Sports contests are custom games based on real sports stats. It is obvious your potential audience should be aware of how to use your system and actually enjoy the gameplay—without gaming the system.
A couple of years ago, Fantasy Sports started a massive expansion beyond the North American borders. We got buy-in from very interesting and promising prospective partners from LATAM and some African countries. They launched their products, started quite massive promotion campaigns then met unexpected roadblocks: their audience was simply not ready for a new type of game. While they were active betting consumers, the new type of contests around sports required specific market research and promotion so that all great benefits (i.e., playing against each other and not against the "big house") are understood well.
If there is no single Fantasy Sports operator in a certain area, it can be your big chance, However, you must proceed with caution to avoid failing on your way to succeeding.
Not the right team
Several of our partners came to us after initial failed partnerships with other software development teams. They came to us because—despite spending a lot of time and money—they still had passion and funds in reserve to try one more time. We worked well together, their business is thriving, and we continue to work with them.
There is no shortage of stories about startups investing time and money in their bright Fantasy Sports dreams but saw their dreams shattered when the technical teams failed to deliver the system. There are many reasons for failures but the end result is the same: failure.
The wrong technical team remains one of the most prevalent factors for failure in the startups arena—and not only in Fantasy Sports. The right development team is crucial to success. It is extremely important to choose your technical partner in your fledgling business.
Unfortunately, the reasons why projects fail are far more than five, but we should never stop dreaming.
And choosing the right technical team to realize your dreams.
Take your great idea, plan your marketing campaign, attract a potential audience, and establish work with the right partners!