Picking Duck
STARTUP / MOBILE
Competitive Fantasy Sports app with
community features
Ruby on Rails
Swift 4.1
IOS
Charts
Alamofire
SDWebImage
SVProgressHUD
Country: USA
Release year – 2018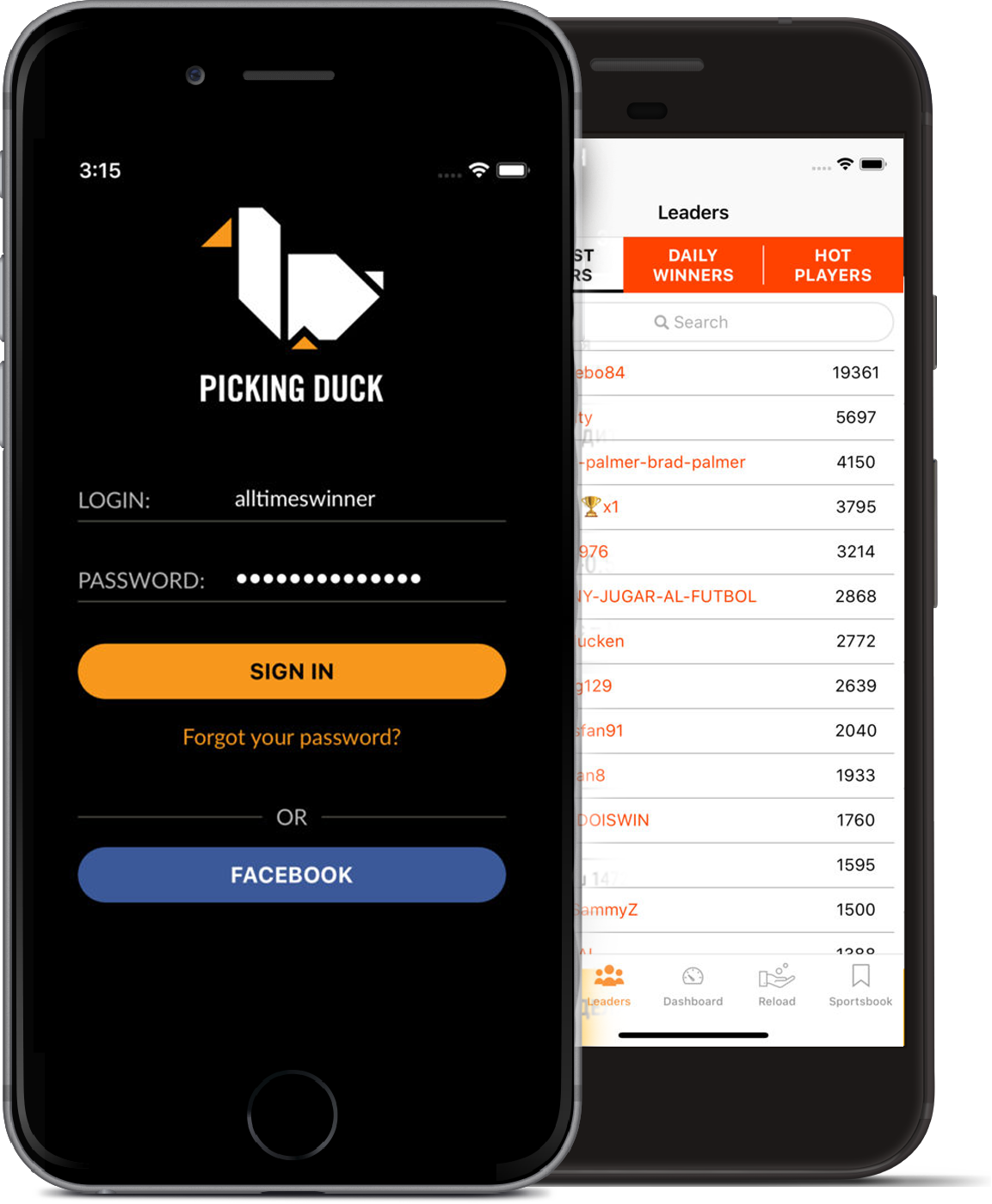 Project background
Picking Duck was founded in 2014 by three sports-betting enthusiasts located in Chino Hills, California. They wanted to provide betting solutions for people who preferred not to put their money into sportsbooks.
The idea behind the app: people enjoy sports betting because it gives watching sport games an interesting edge. But, they are concerned about losing money. This app offers a solution. It provides a safe playground for new bettors to learn responsible betting and money management without the risk of losing their savings.
Users can master their betting skills (this also suits experienced bettors, too) by participating in various weekly contests where they can win chips, then win trophies and prizes with the greatest amount of chips.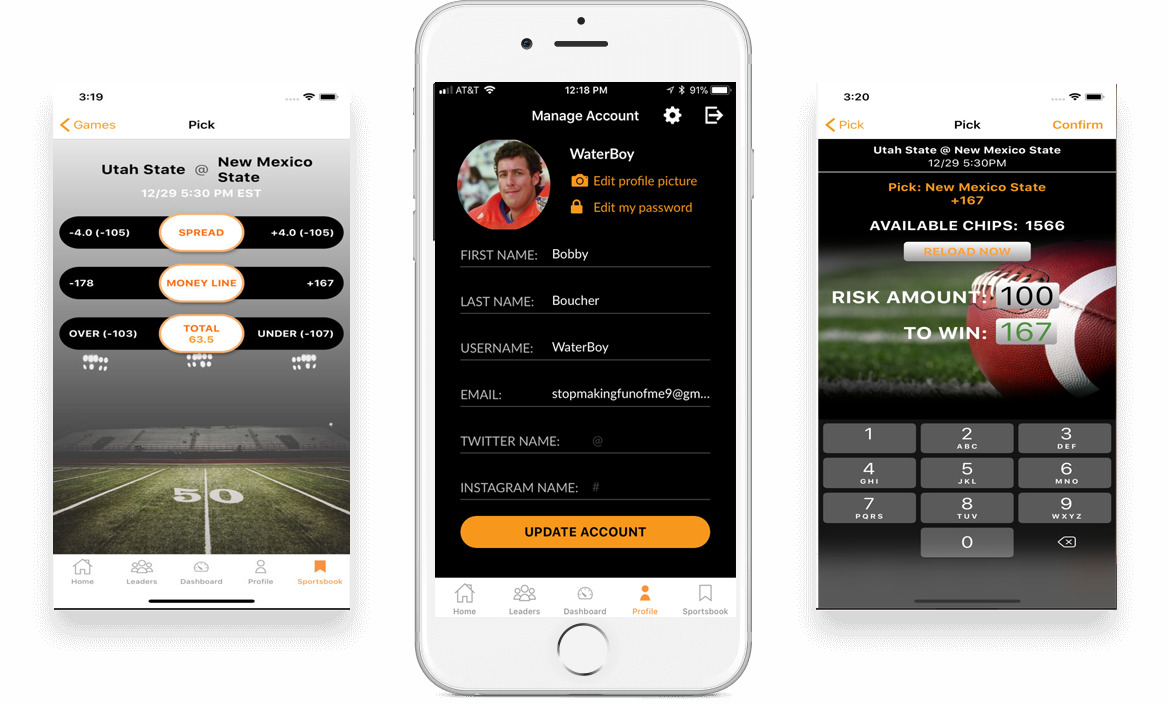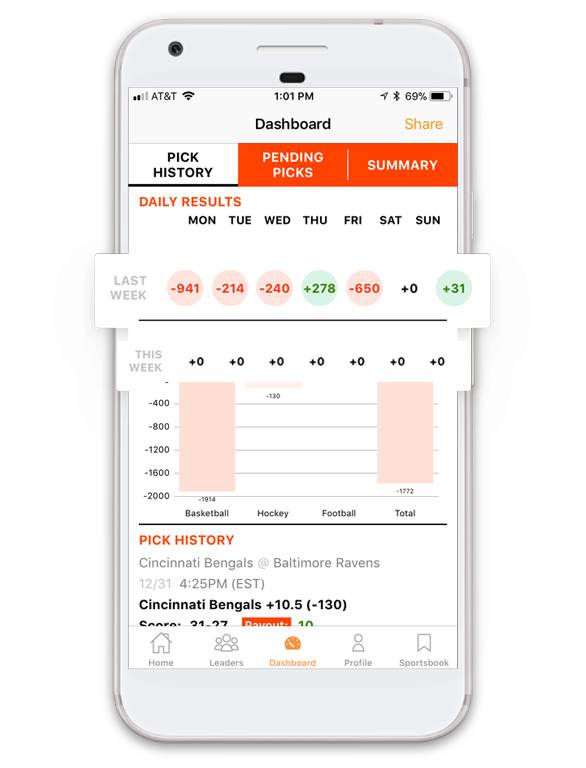 Might this little duck soon be flying with the big birds?
The IT Craft team used its custom-developed Fantasy Sports engine (the Fantasy Sports team had made their own platform for things no Fantasy Sports project is possible without) to boost development, thus saving client's time and budget. The iOS app was launched in January 2018 helping the service expand its user base and attract attention from industry leaders.
Shortly after the app release, World Poker Fund Holdings, Inc., one of the leading online gaming operators started negotiations to acquire Picking Duck as a part of its disruption strategy on the Fantasy Sports market.
Features
Picking Duck uses a freemium model. Users are free to register and participate in various contests. If they choose, they can buy extra chips for $1.99 (500 chips) and $2.99 (1,000 chips). The app strongly focuses on education and entertainment to help inexperienced users better understand how betting works and to improve their skills.
Plain, intuitive user interface (UI)
Free sportsbooks where risks and potential wins are transparent
Choice among several sports (soccer, baseball, hockey, basketball, tennis, football, and fighting)
Opportunity to win prizes by participating in weekly contests
Ability to follow top users' bets