Smart Navigation Systems (SNS), a start-up from the UAE, has been working smart to create its beta version of the innovative and truly amazing Smart 5D application and launch it on app stores this summer. The IT Craft team stands proud to be a reliable development partner for SNS and turn the challenging ideas into reality.
This app provides users with a 3D reconstruction of apartment buildings, from a general view of the model floor plan to each floor and apartment layout and furniture arrangement. Smart 5D can benefit property owners, real-estate agents and ordinary customers who are looking to buy or rent.
We had an interesting conversation with Mustafa Almusawa, the founder of the UAE startup, about the Smart 5D application. Here is what we talked about:
Hello Mustafa! Thanks for your time!
Mustafa: Hi Kate. It is my pleasure.
Mustafa, how did you come to this idea to create the Smart 3D app? Who inspired you?
Mustafa: The idea came from realizing the need to provide property owners and building construction consultants with a tool to let them easily and efficiently communicate with their customers using the power of a 3D location-based solution on a mobile application hosted in a cloud platform. I have been inspired by our wonderful UAE leaders who believe innovation is not an option but should be a way of life.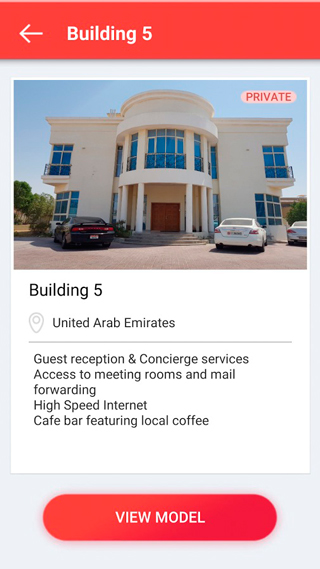 Who needs this application? Who are your key users?
Mustafa: There are many possible use cases for Smart 5D solutions. Two of them have already been identified with current functions and solution can easily be customized to serve other use cases.
The first use case: Smart 5D can be used as a tool for property owners, real estate agents and anyone seeking to buy or rent property. This application allows users to browse a list of buildings, take a closer look at the floor plan and furniture layout, and explore apartments by taking a 3D-tour.
The second use case: Smart 5D can be used by building consultants to professionally communicate with their clients by showing them building designs, allowing them to see interiors with 3D models and giving them a tour inside the building.
What are the most beneficial features in your application? What makes the essential difference for a business using Smart 5D app?
Mustafa: The main features in Smart 5D include the ability to transfer 2D CAD data into 3D data rendered and served over the Web to mobile clients allowing them to view interiors of a building and walk through it. The platform has full content management tools allowing users to edit wall colors and select furniture. The application has a smart search engine with filters to search for villas or units by location, type and price. Using Smart 5D provides many opportunities and benefits to users such as being able to see the building interiors before or after they are built.
Where are you with your Smart 5D app right now? What is your vision for future versions?
Mustafa: The current beta version has been released and is available for use. It is subjected to continuous enhancements and development to increase innovative functions and to be tailor made for different use-case-oriented solutions for both private and government sectors. Our vision is to develop and build Smart 5D to be considered one of the best locale solutions in the world. We start small and locally within UAE then think big to serve customers globally.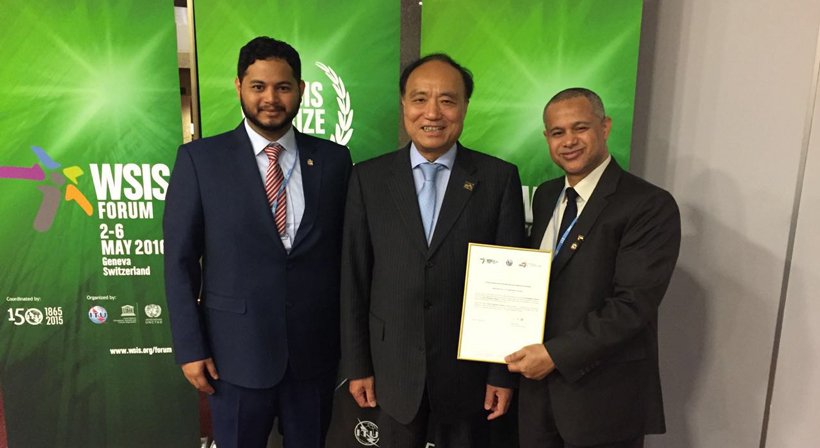 What have you learned developing Smart 5D? Can you share any lessons with others?
Mustafa: I have learned that the complete idea and specified function cannot be fully realized at the beginning of the project. The more we progress in the project development, the better formed our ideas become, and we discover more useful functions to add to the solution. It is always good to get started and improve as you move forward.
Mustafa, if people are interested in your Smart 5D application, how can they try it out? Do you offer a trial period?
Mustafa: Anyone interested in trying and evaluating our solution can contact us. We give a free evaluation for our solution.
Thanks for your insights, dear Mustafa! Our custom software development team wishes you and your company continued great success!