Startup / Healthcare
HIPAA-compliant, web-based medical correspondence management system
ASP.NET
.NET Framework 3.5
C# 3.0
MS SQL
PayPal
Filestream storage
Country: USA
Release year: 2010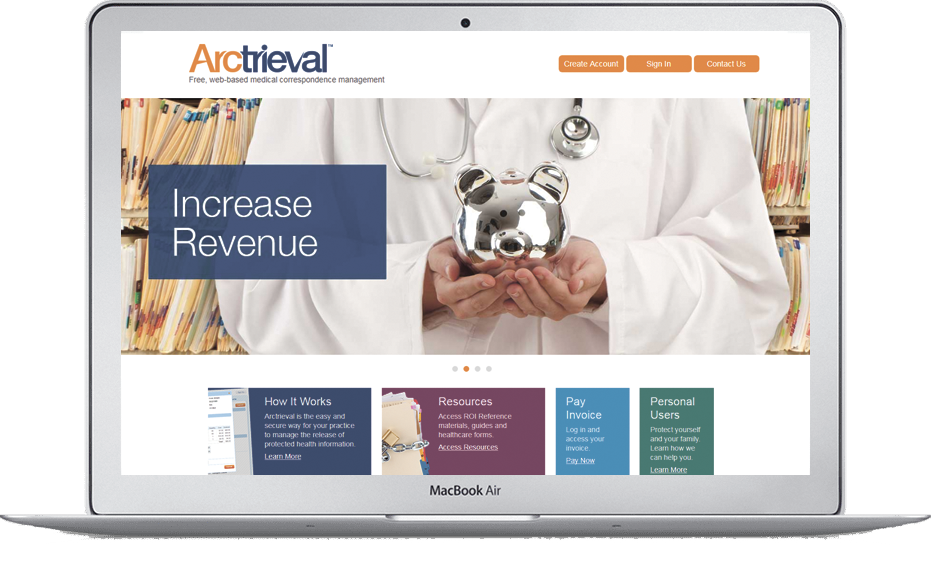 Online registration of patient request
Integration with PayPal payment system
Multi-level of checking sources for geolocation data (zip codes, etc.)
Email notification, customization and maintenance of whole life cycle of patient request
Extended tracking log system and user activities
Centralized administration, exporting data and report generation on demand
Personal confirmation system of customer requests (includes digital signing)
Management by administrators of email and printer Dymo label templates
Data processing and synchronization of incoming emails and faxes with Arctrieval system
Multiple language localization infrastructure of Arctrieval system
Versioning and encrypting of critical information
Personalization and management of each user role on system
Execution scheduled various jobs for maintaining Arctrieval application
The project was established by two co-founders. One co-founder brought high-tech marketing, product management, sales, and business development experience to Arctrieval. The second co-founder brought 35 years of experience in the healthcare industry to their startup.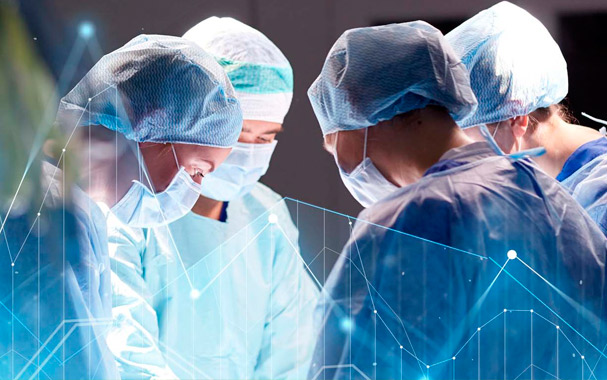 Manage Release of Information
Together they wanted to find a better and more efficient way to manage release of information. With the experience and background of two co-founders and IT Craft's experience working on scalable projects, together we built a secure, forefront solution.
Replace All Paper-based Processes
The client aimed to replace all paper-based processes (paper logbooks and charts) with a secure, cloud-based system that would help consumers and 3rd parties receive sensitive information covered by the HIPAA. Thus, they needed an automated system for record transfers between healthcare providers and patients.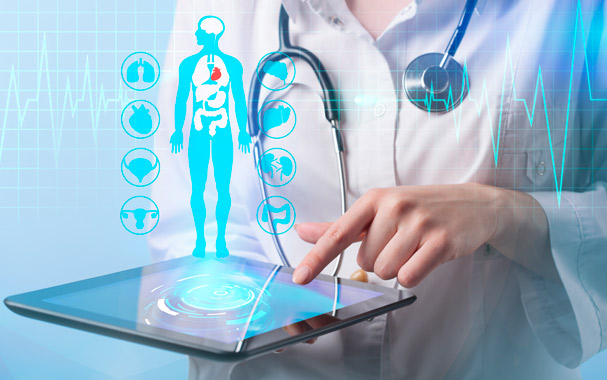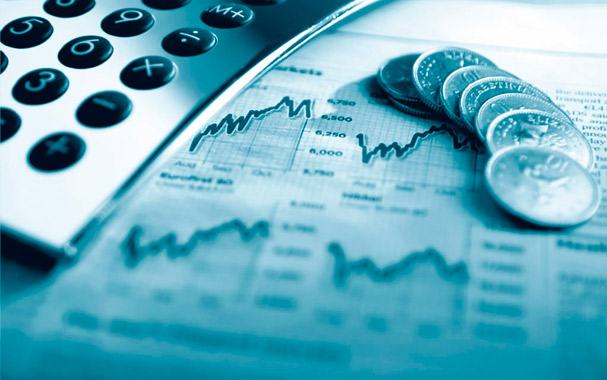 Save Time and Money
Arctrieval enables users to maintain and transfer records while reducing HIPAA rejections. For healthcare providers, it helps save time and money. For pharmaceutical, medical supply, medical device and healthcare insurance companies, the system provides a cost-effective and targeted way to communicate with healthcare providers and consumers. At the same time, Arctrieval shows a way for the healthcare consumers to enforce their privacy.
Startup Profitable
Achievements: Arctrieval has major deployments in three hospitals located in Southern California. The system has processed over 200,000 requests, thus making the whole startup profitable.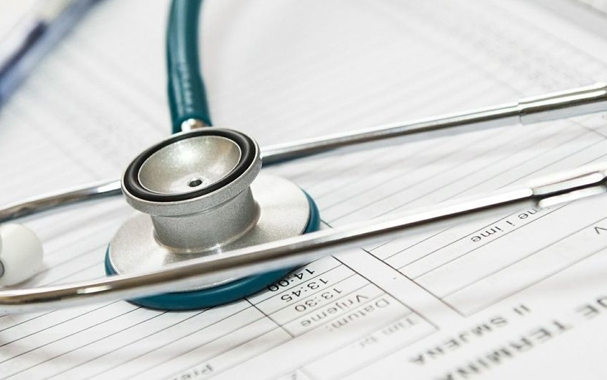 Engineering Challenges and Wins
View tables of queries containing large volumes of data
Dynamically edit mail headings and synchronize between mailbox and Arctrieval account
Generate PDF reports on the fly
Automatically apply localization settings based on user preferences from browser
Process received fax messages and synchronize with Arctrieval system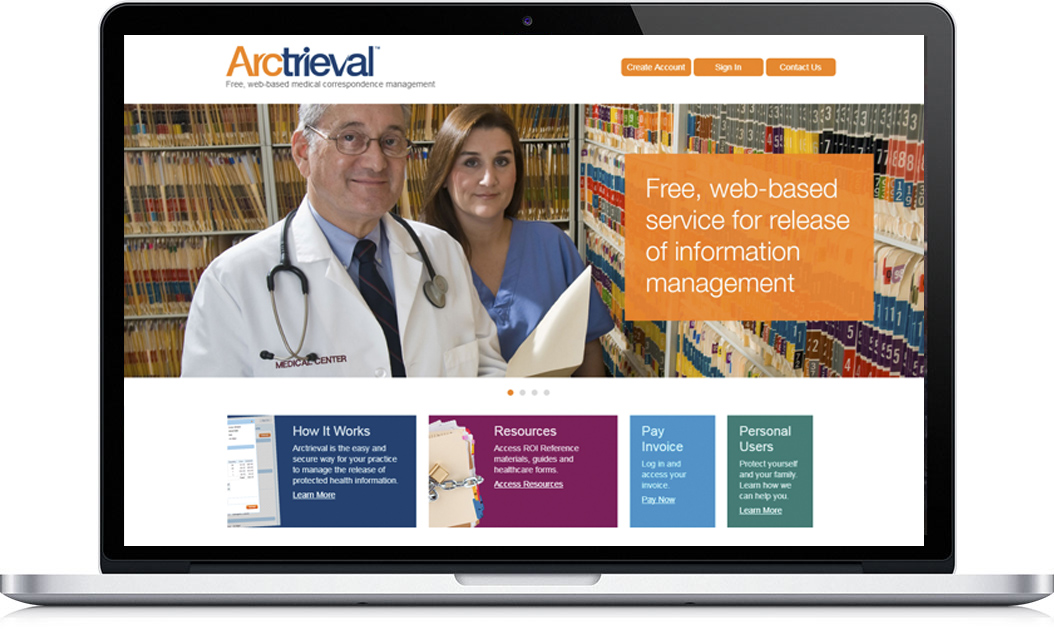 Project technology
ASP.NET
.NET Framework 3.5
NVelocity
TinyMCE
Filestream storage
Biscom API
Tax Cloud API
Paypal
Googlemaps
USPS
SMTP Email
What our customer thinks about the project
Since February 2010, IT Craft has proven to be an excellent long-term partner and integral part of our ongoing development strategy. Their team created excellent and well-documented code to power our web-based solution. They are reliable, flexible and have completed every project in a timely manner.
Jared Vishney, Founder and CEO Arctrieval
WANT TO TAKE YOUR BUSINESS TO A NEW LEVEL?