Mobile development / Startups
Digital service for effective planning and management of team training
JavaScript
Meteor
MongoDB
Jq.mobi
AngularJS
Ionic Framework
Country: Germany
Release year – 2016/ongoing
Project background 99coaches
99coaches is a Germany-based startup established by sport fans who wanted to assist trainers with routine tasks by digitally improving training workflow.
All trainers have a lot of paperwork when preparing and executing training sessions. They spend considerable time planning essential training, looking for new exercises, and managing the timeline. They must also track squad performance and analyze individual performance of every team member during training sessions. The new app was designed to help trainers select the right exercises (also, create and manage their own) and decide on the optimal squad based on the progress of team members.
When 99coaches team approached IT Craft, they had an initial prototype of their app idea. However, to improve app architecture and logic, a joint decision was made to start development from scratch. Most of the software was redeveloped: database structure, server logic, app layouts, and executable code.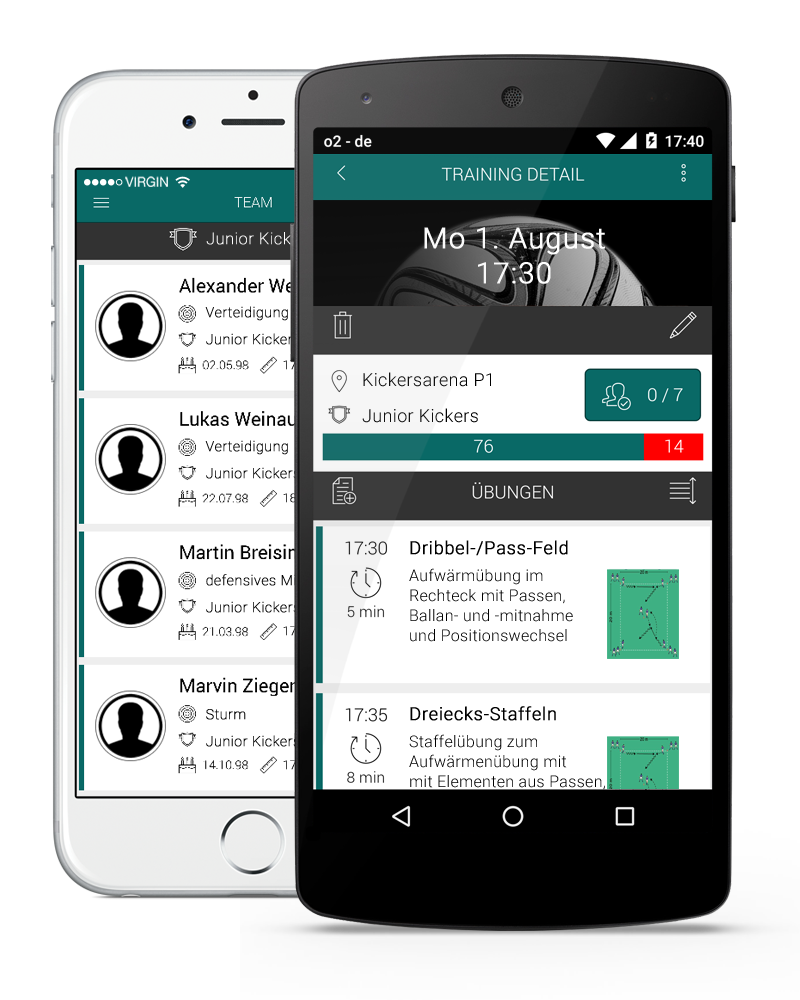 Features
With a few clicks, the app makes it possible to search through a large library of ca. 300 animated exercises for the most relevant ones, manage training workflow and timeline. Trainers can log on, manage training data from mobile devices and later use it for analytics and recommendation system. Coaches can plan the whole session at once: order of exercises, length, set per exercise, and much more. To track team progress during each session, coaches can make short notes about an exercise or an athlete.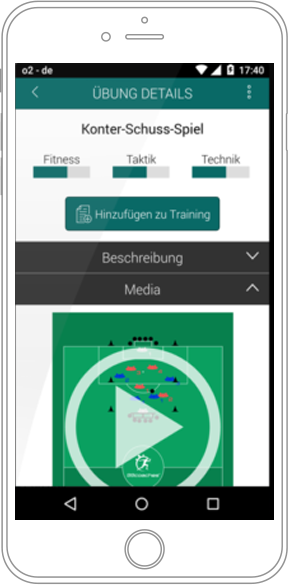 The first app in the series was designed for basketball. After it proved successful, it was followed by a football app. The basketball app was the basis for the football app, it received many specific football-related features: team squad, types of training activities, different characteristics for athletes and so on. Thus, both basketball and football 99coaches apps enable:
2.
Create and manage
own exercises
3.
Record training
participation
6.
Collect and manage
statistics
7.
Retrieve training activities through training archive
8.
Choose exercises based on animations and detailed descriptions
The core aspect of 99coaches is use in offline mode. When the sport facility does not have a stable Internet connection or the coach plans a session away from the training center, all features remain available. The 99coaches management team plans to provide tools for further sport disciplines: volleyball, American football, baseball, cricket, and many more.
App screen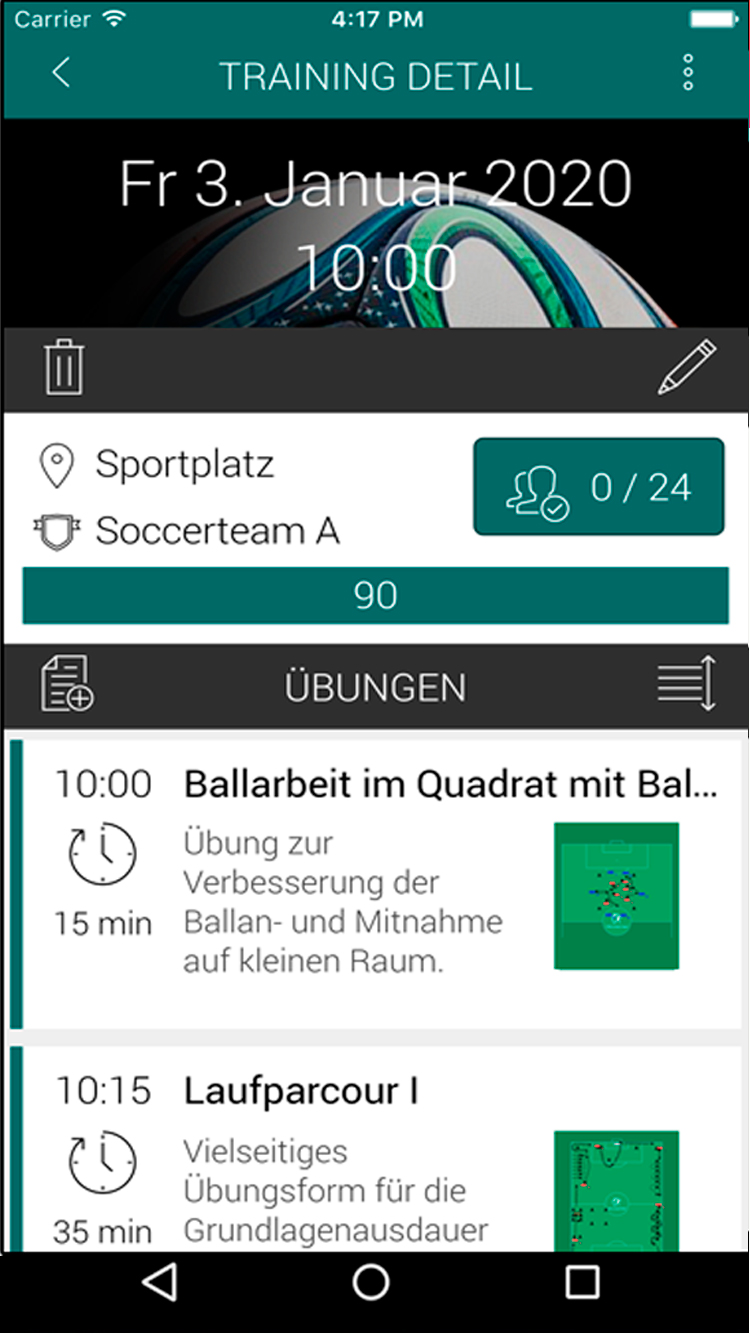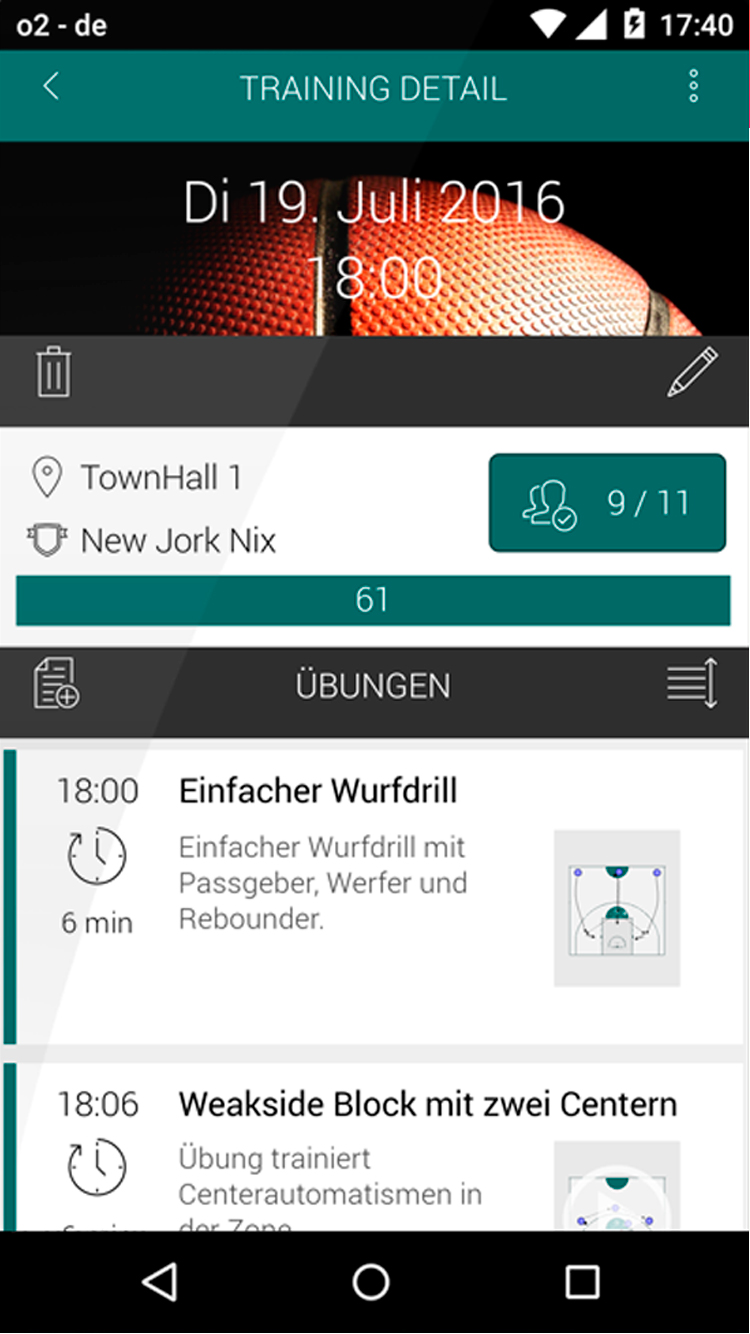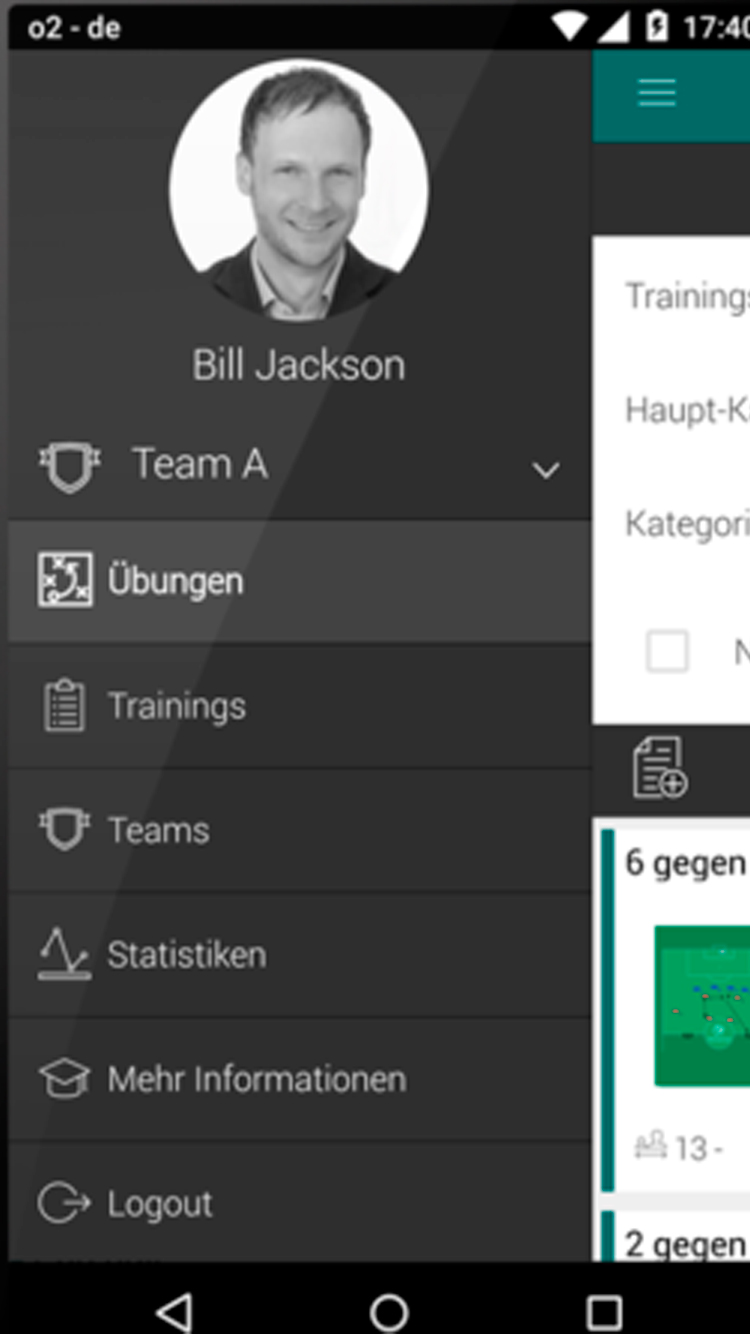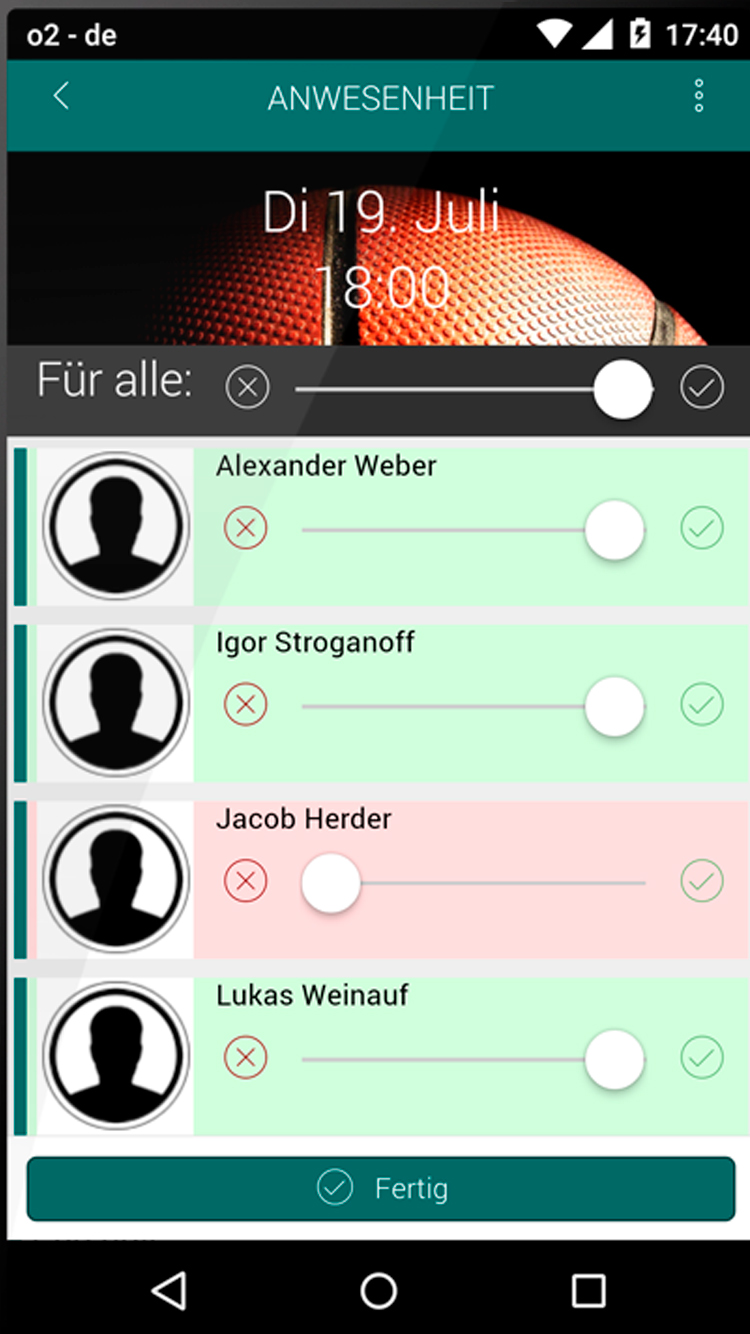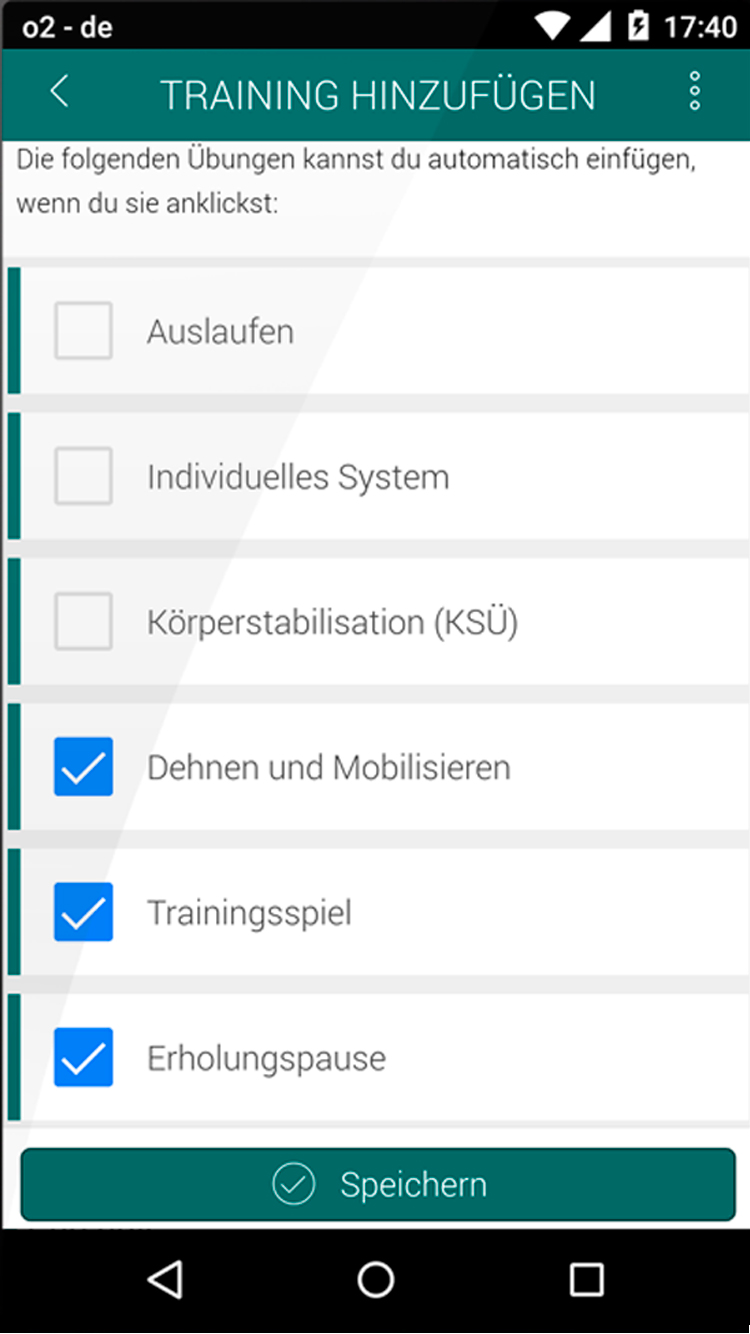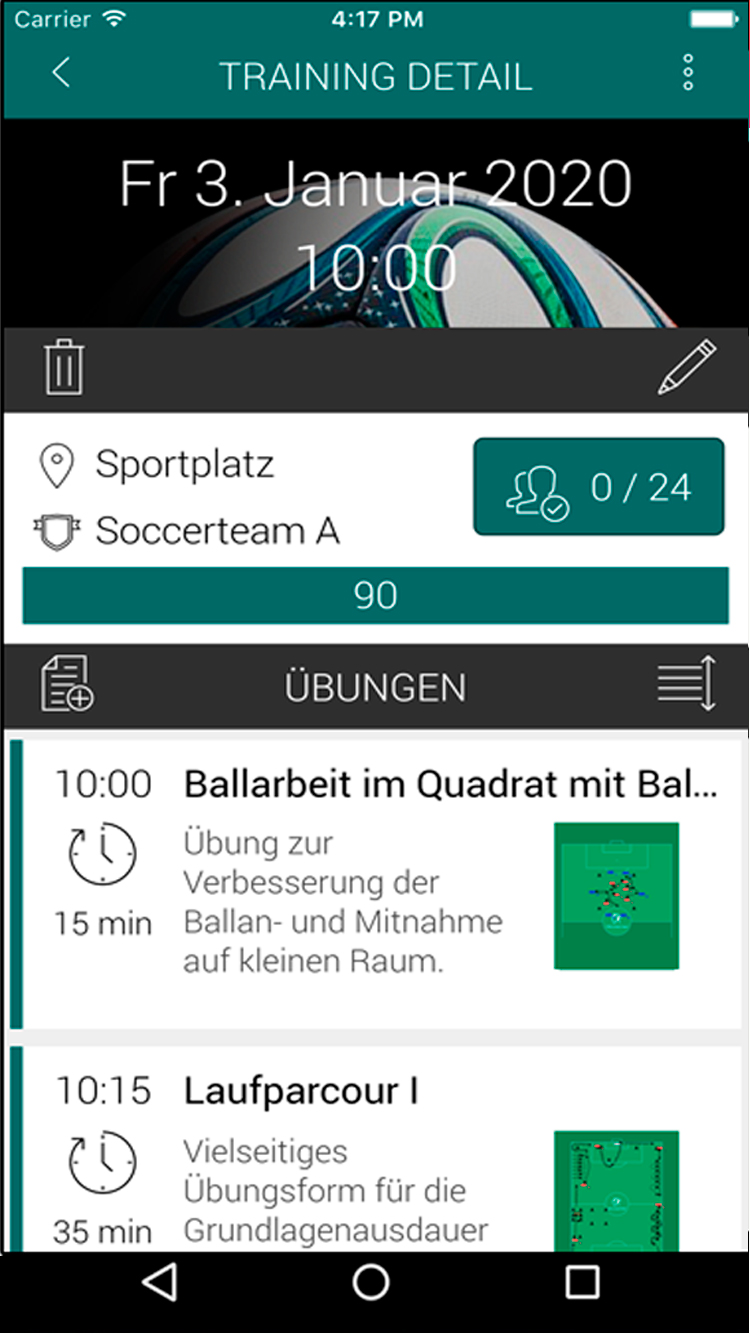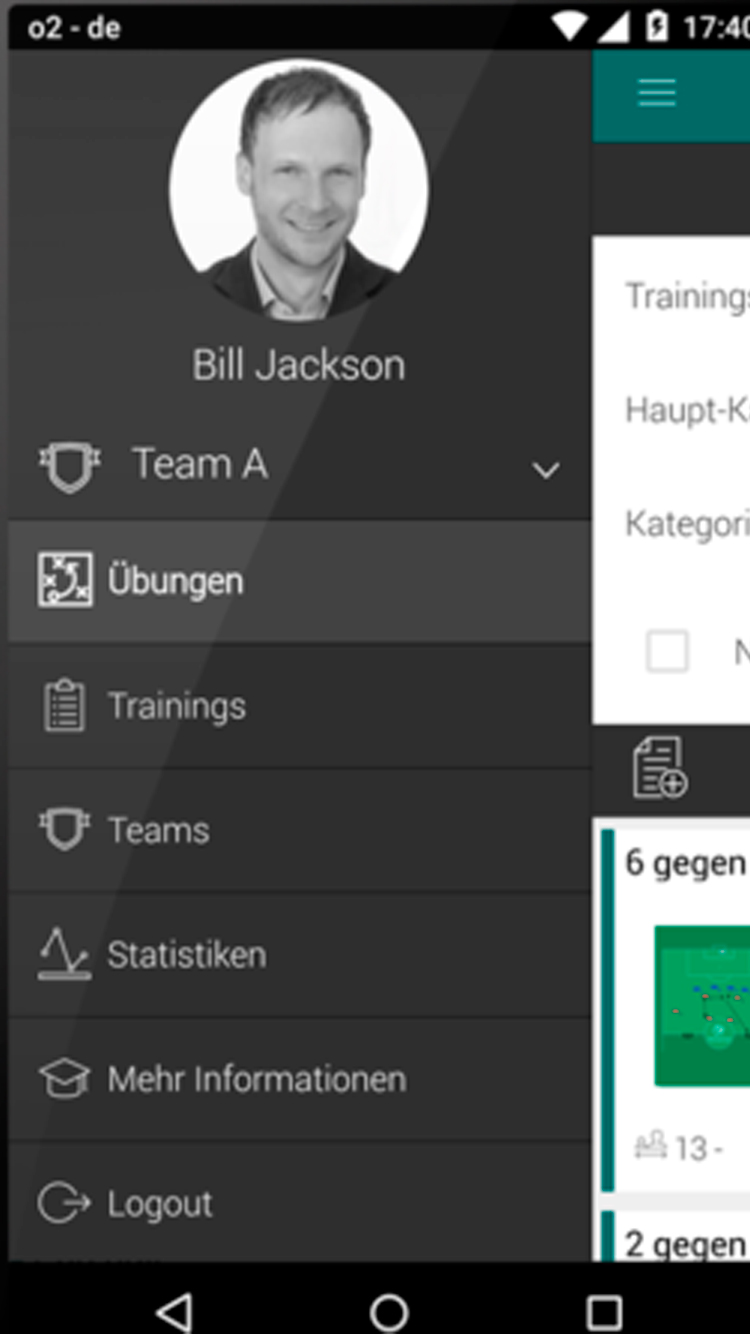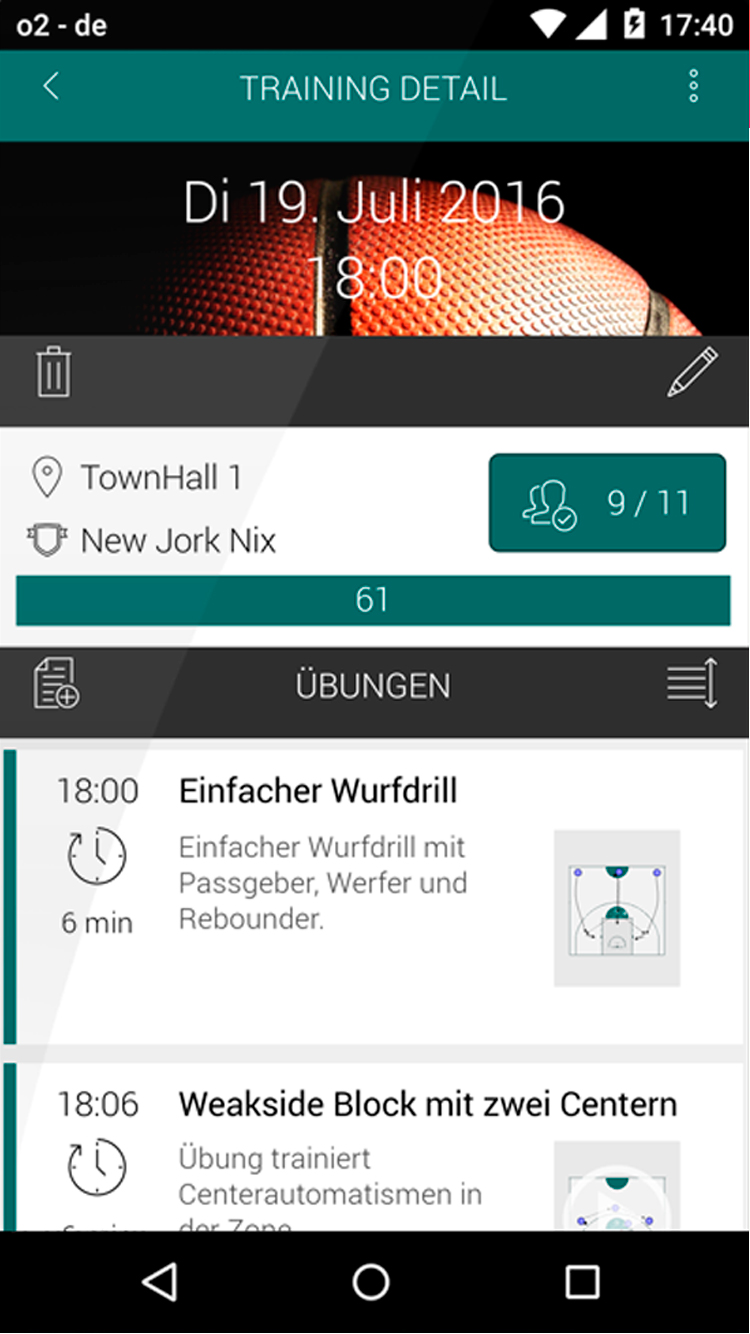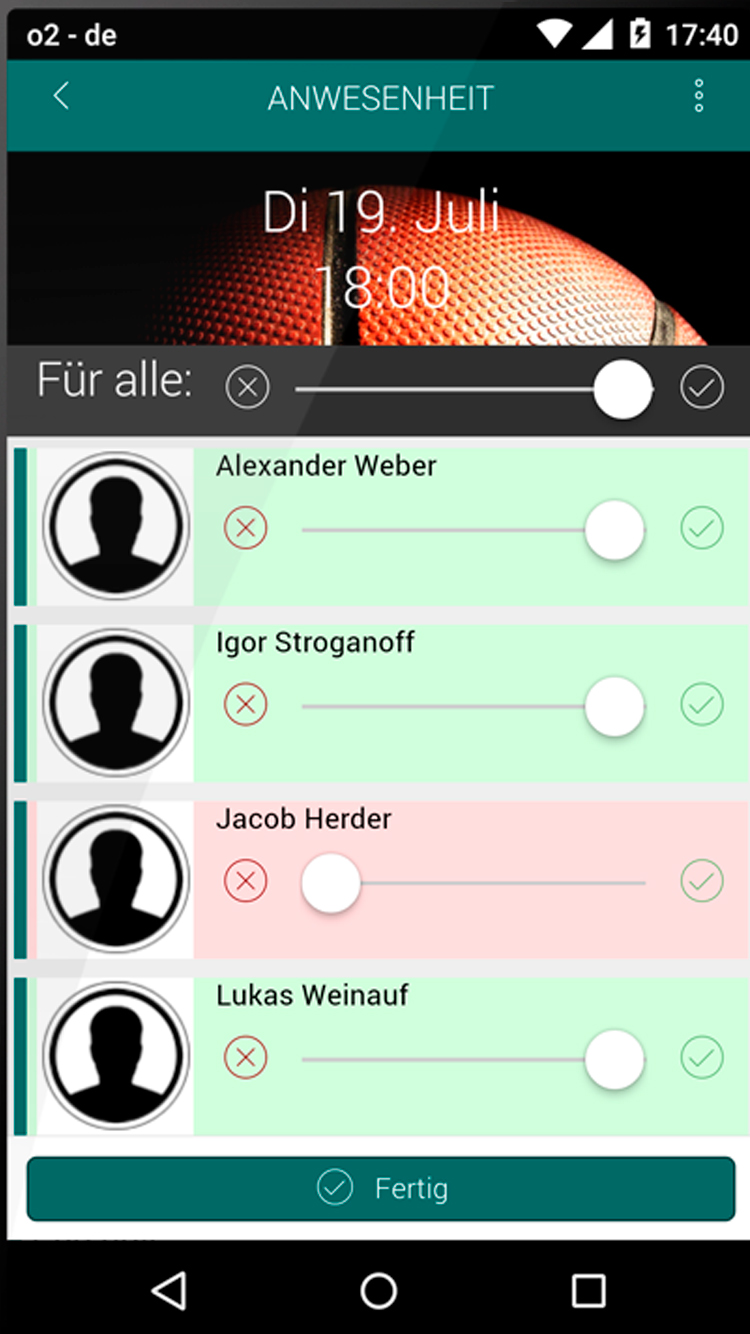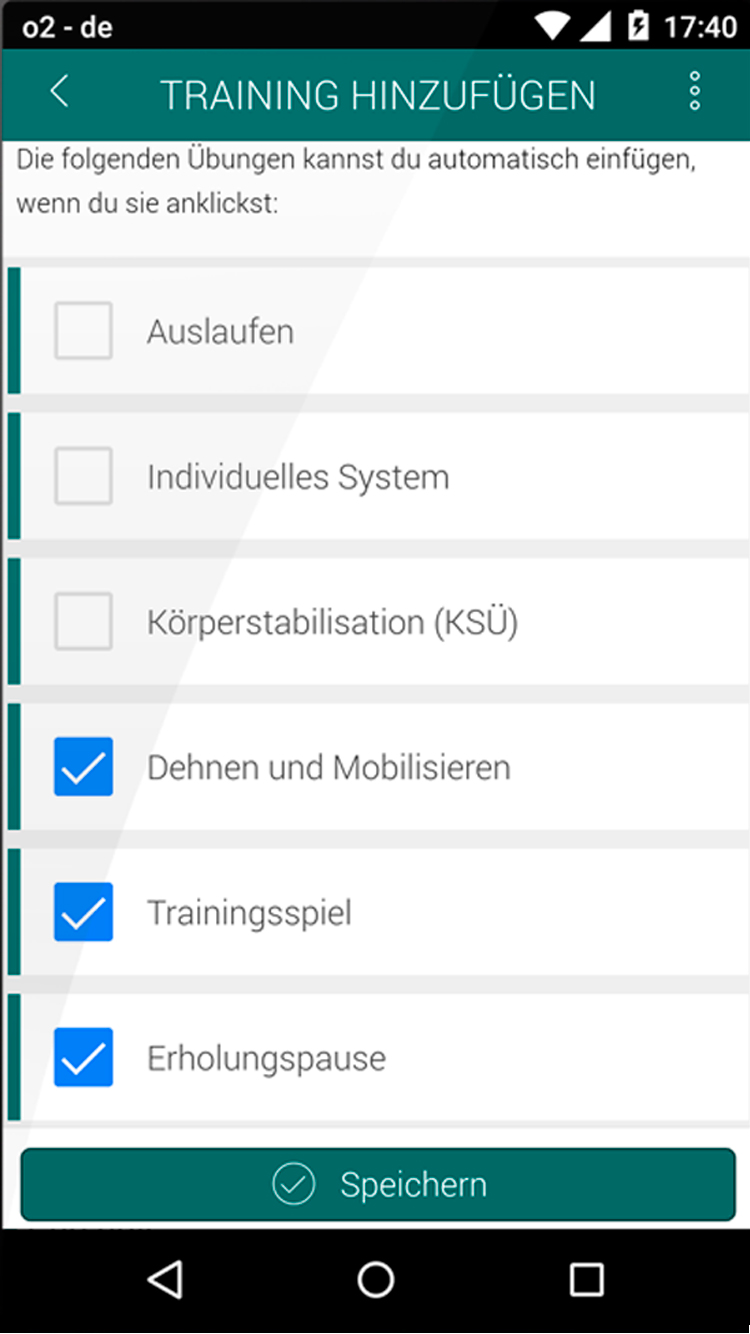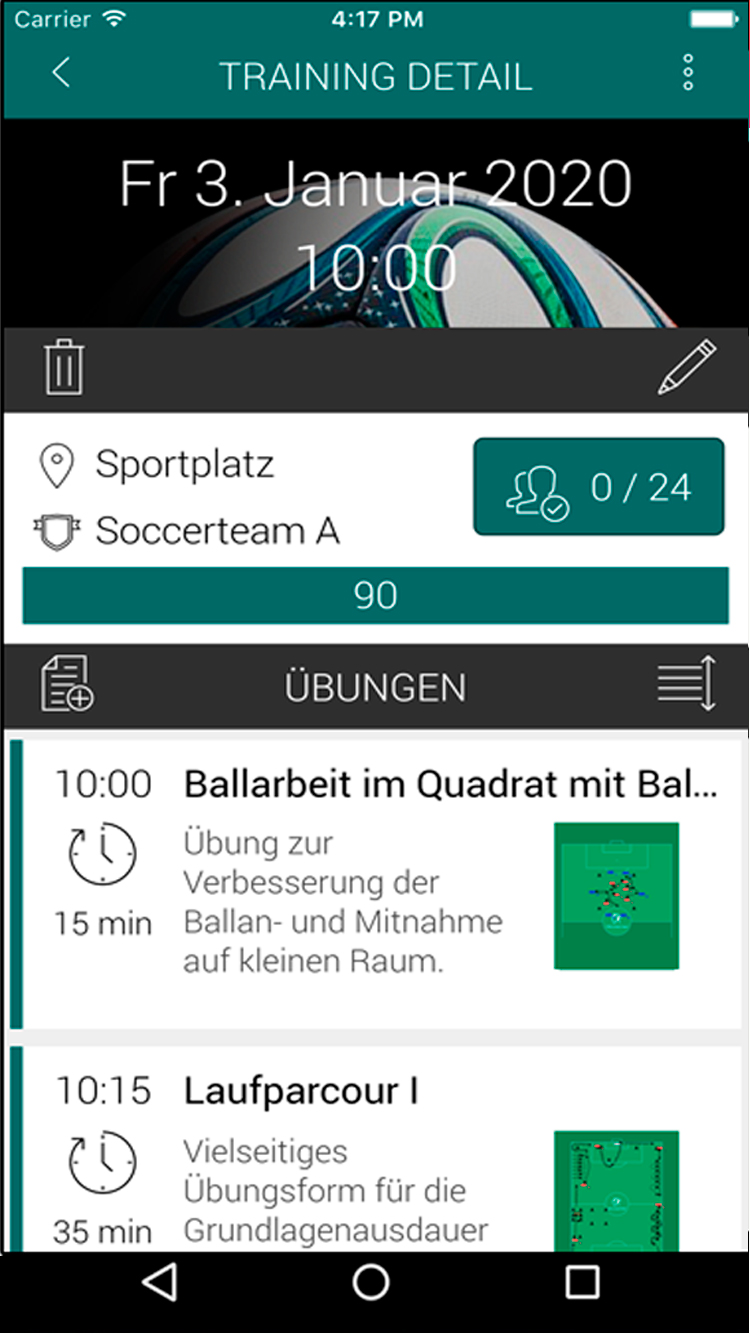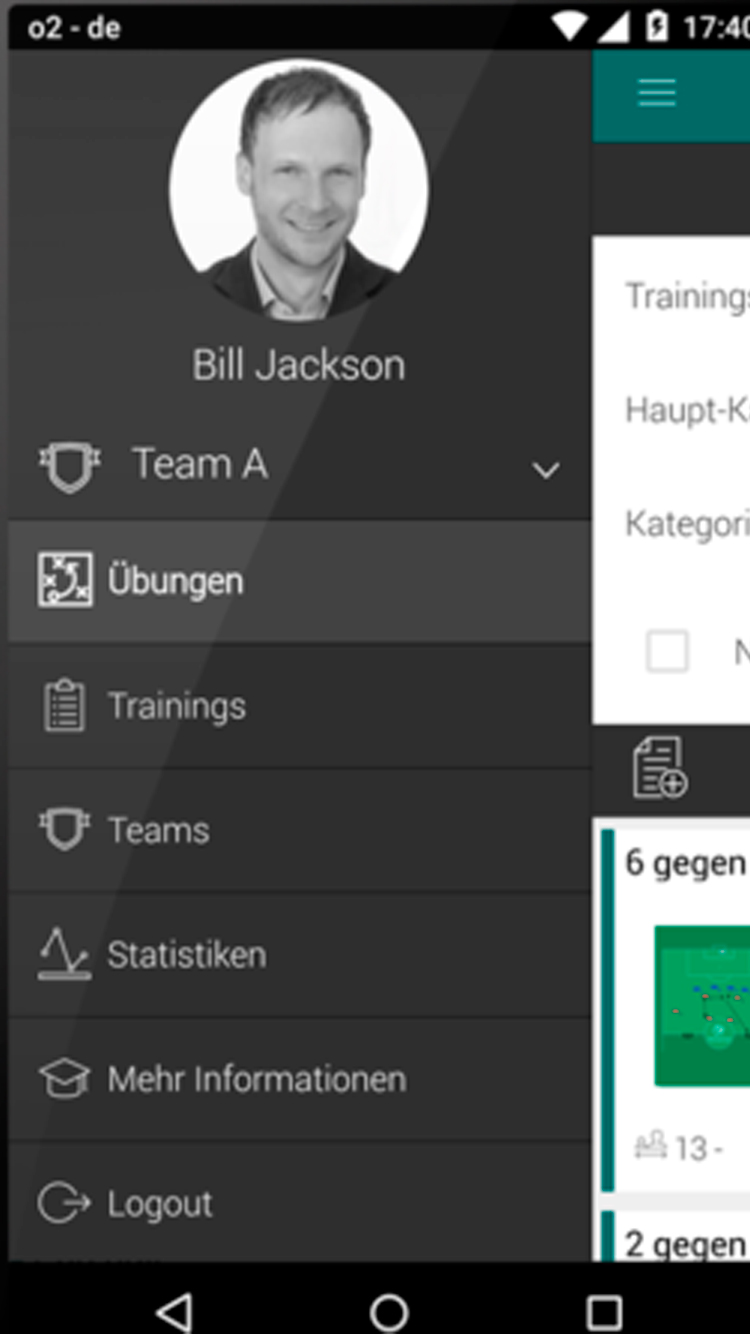 Engineering Challenges and Wins
Project timeline