Angular Development Services
Angular development services: perfect for quickly getting to market. Make your app available across all major platforms.
Let's talk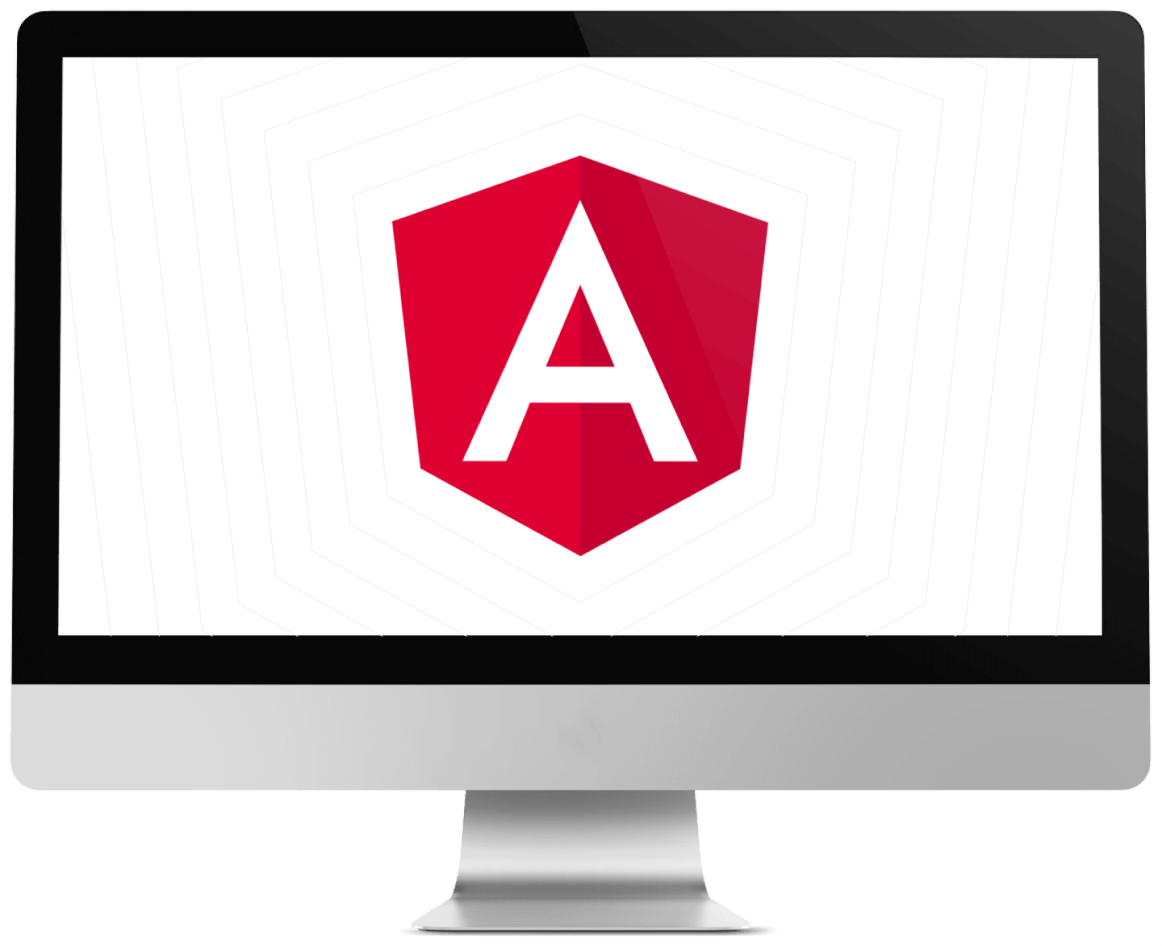 Why use Angular?
Angular is your best choice for diverse requirements. Angular meets the needs of startups and enterprises for robust, resilient software. Why businesses select Angular development services for their next app:
MEAN

Angular is part of MEAN stack (MongoDB, Express, Angular, Node.js) covering main development aspects. All components have large communities and extensive support.

PWA and SPA

A cost-effective way to launch an app or significantly improve User Experience. With help of Lazy load (see FAQ), Angular apps update only necessary components. Load is decreased.
Component-based architecture

Its modular architecture and battery-included approach makes it easier to design the right architecture and write high-quality source code, thus simplifying updates and maintenance.

Simplified UI updates

With a declarative UI, you can make changes to the User Interface without refactoring app logic. Add powerful, interactive elements quickly without increasing app complexity.

Cross-platform approach

With its mobile-first approach, Angular apps look great on all mobile devices. Plus, Angular source code can be reused specifically for mobile development with the help of hybrid frameworks.
Angular app development services
All our Angular development services ensure your success with your Angular solution.
IT Craft developers help you with every step of the way with development, upgrades and optimization, maintenance, and getting back on track.
Progressive web applications (PWA)

Reach a wide audience without requiring them to download your app. Developers build a cost-effective PWA solution that runs in both online and offline mode.

Enterprise-level solutions

Angular works greatly for complex enterprise systems (e.g., ERP management solutions or a mailing system). Angular apps are highly scalable and suited for long-term maintenance.

Front-end development

Angular provides a comprehensive, fully integrated toolset for both UI and service layer, so your development team can start web development quickly. A powerful ecosystem around the framework helps build and optimize any functionality.

Upgrades and migration

Does your sustainability still depend on AngularJS development or any outdated technology? Now is the best time to reorganize your app to decrease maintenance costs, add new features, and cover vulnerabilities.

Single-page applications

A service implemented as a single-page application lets users exchange information with the service without the need to refresh the entire page. All required data is downloaded dynamically
Domain expertise
Delivering Angular solutions across many industries.
Logistics and transportation

eCommerce and online shopping

ERP and management

Healthcare

eLearning

Fantasy Sports and competitions

Restaurants and food delivery

Video conferencing and streaming

Sports and fitness
Cases
A reliable partner, IT Craft delivers tech solutions for its clients' business challenges.
Here are three of many projects where IT Craft's Angular development services made the difference.
XPERTyme
When the client initially approached IT Craft, he was building an MVP of a system for billable video-consultations. The team helped its client meet an aggressive deadline with high-quality software by adjusting both scope of work and timeline.
After its initial launch, the system underwent multiple transformations to respond to the growth of user base and end users' changing needs.
View Case Study
MyCarrier
The client envisaged an MVP of a logistics portal for less-than-truck shipments. The team built it from scratch, delivering promised functionality on time.
After the project launch, the same team continued project maintenance and expansion. Software transformation began after two years from project start to cope with constantly increasing load growth.
View Case Study
Coachingeasy Tennis Pro
Our client was working on an extensive platform for tennis professionals.
To adjust to our client's budget and provide the best possible experience and fast response for mobile users, the team implemented requirements as an SPA using Angular. This way, the app runs extremely well on all device types.
View Case Study
How to kick off your project?
Send your requirements

Spend 5 – 10 minutes to fill in the contact form.

Discuss objectives

Schedule a call with a project manager to discuss your goals.

Estimate scope

Project manager provides an estimate and discusses further details.

Assign a team

Project manager assembles a team of experts with all required roles.

Kick off development

Once we have settled the details, the work starts immediately.
Why IT Craft?
Angular is just a tool—an awesome tool, but still just a tool. You need experts in Angular app development services who know how to use the tool with maximum effectiveness.
Why clients choose IT Craft as a reliable partner:
Extensive experience

With 300+ in-house engineers, we can start a project from scratch. We also have experts in AngularJS development services who know how to transform your app on a modern stack.

Agile

Our developers use a value-focused approach to deliver features that profit to your business. The team remains flexible, switching to new functionality whenever you need.

One-stop-shop approach

The team works "as a team" on all parts of the project ensuring there is no need from your side to find and engage extra working force.
Testimonials
Here is what clients say about IT Craft's Angular development services: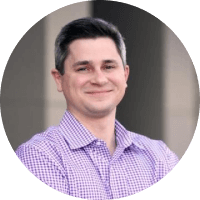 Impressive design complements rigorous development, resulting in positive feedback from stakeholders.
Co-Founder, Transportation Management Software, USA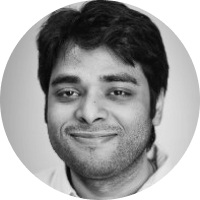 Their understanding of the requirements helped fulfill all demands and establish a comfortable working environment.
Head of Technology, Software Company, Israel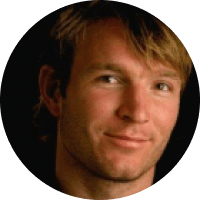 Speed and efficiency are both hallmarks of IT Craft's standard service approach. Another major strength is the talent pool made available throughout the engagement, which ensures every important aspect of the solution receives the proper attention.
Founder & CEO, B2B Platform, Germany