WEB DEVELOPMENT / Business
Online marketplace for video consultation
AWS
Linux
Docker
PHP
JavaScript
Node.js
Angular
Websockets
WebRTC
Country: Germany
Release year: 2017 - ongoing
Project background
When XPERTyme approached IT Craft, development of source code had already begun by a different development team. The client was looking for a new development team.
IT Craft proved the quality of its work with a trial task morphing from a single problem-solver to a long-term strategic partner for XPERTyme GmbH. For the past 14 months, the monthly billable time averaged 900 hours.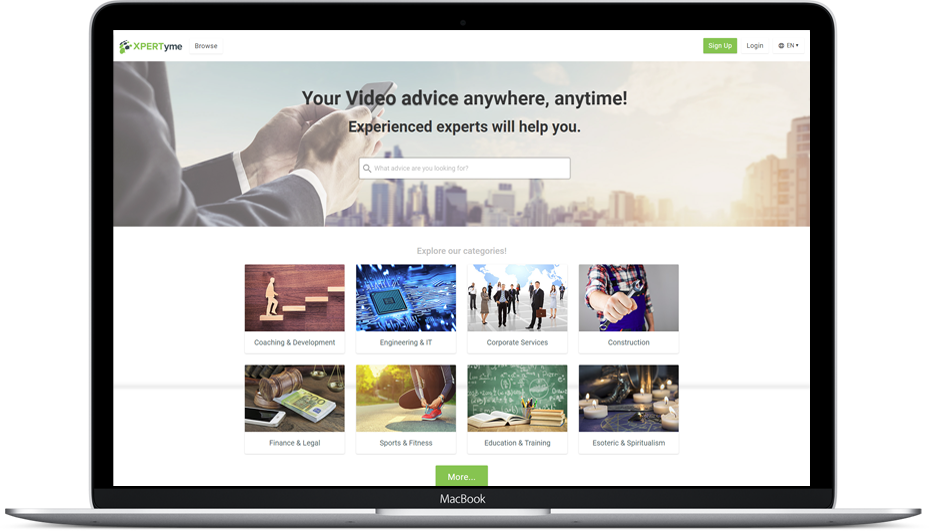 Features
For end users
Through the XPERTyme system, customers can
create profiles, select and search a category for consultation with
an expert, and schedule a billable call with
the selected industry expert.
Technical viewpoint
From a technical viewpoint, the XPERTyme solution
ensures video connection based on
a WebRTC setup, allowing a stable and suitable
option for permanent billings.
In other words
XPERTyme creates a digital connection
between clients and experts.
To do this, XPERTyme automates the entire administrative
workload from making an appointment
to billing and collection.
Engineering Challenges and Wins
1.
Multi-client support. Issues supporting several clients.
2.
Limited timeframe to create complex logic. Solved by reducing MVP requirements.
3.
Initial development with no set list of requirements. Solved through analysis of competitors.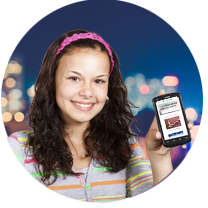 4.
Team geographically spread out. Solved by introducing scrum and improving of communication between teams.
5.
Solved through analysis of competitors.
Project timeline
Back-end
PHP 7
Symfony Framework
Twig
Node.js
Docker microservices
Auto scaling
Front-end
Angular
Socket.io
Moment.js
Material
Tools
Composer
PHP_CodeSniffer
tslint
NPM
yarn
Webpack
Scss
phpStorm IDE
Services
Amazon EC2
Amazon ElastiCache
Amazon RDS (MySQL 5.7)
Amazon Route 53
Amazon S3
Amazon Elasticsearch
Mangopay API
What our customer thinks about the project
XPERTyme has been demonstrated at several popular exhibits. "We have established 50–70 very big leads greatly interested in our platform. It's really based on what IT Craft has built within a short time frame. We have received feedback from some of the largest clients in various industries, from publishing to agriculture. We have agreements in place that would not have been possible without IT Craft."
Co-Founder of XPERTyme system