WEB DEVELOPMENT / STARTUPS
Transportation management system for Less Than Truckload (LTL) shipments.
NET Framework 4.6
AngularJS 4
MongoDB
MS SQL Server
Webpack
ASP.NET WEB API
Country: USA
Release year – 2017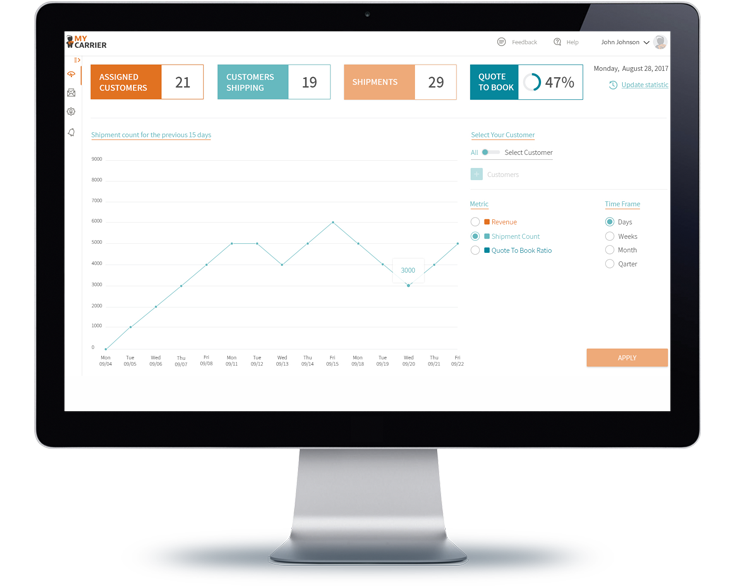 Project background
Following a three-month search for off-site agencies, MyCarrier chose IT Craft as the provider from three Ukrainian finalists: IT Craft stood out on many levels, including technical management, trust and transparency.
One of the goals the IT Craft team faced was to ensure rapid deployment with an efficient and flexible team onboard. In addition, stringent standards were set to exact the look and feel of the future transportation management system.
Initially, the development effort was focused on building a customer-side system that the shipper uses (the MVP went live after 6 months of work). IT Craft then completed the carrier portal, 9 months after the project began.
Key features include: onboarding in +/- 10 seconds and options for the customers to run rate quotes, book shipments, and track deliveries. MyCarrier's uniqueness lies in making customers' lives easier: it offers direct integration and interaction with the carrier.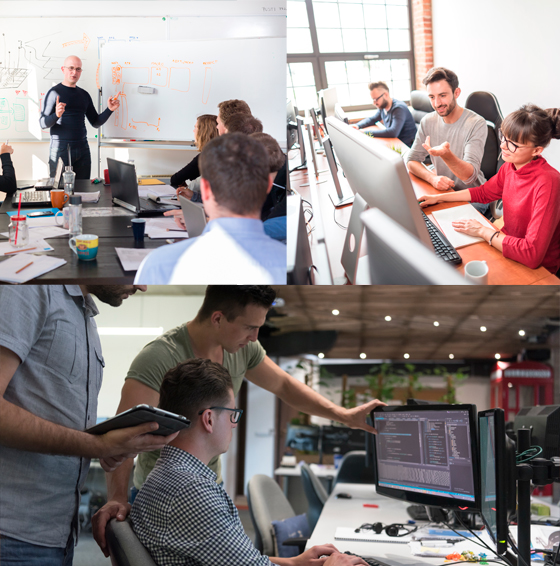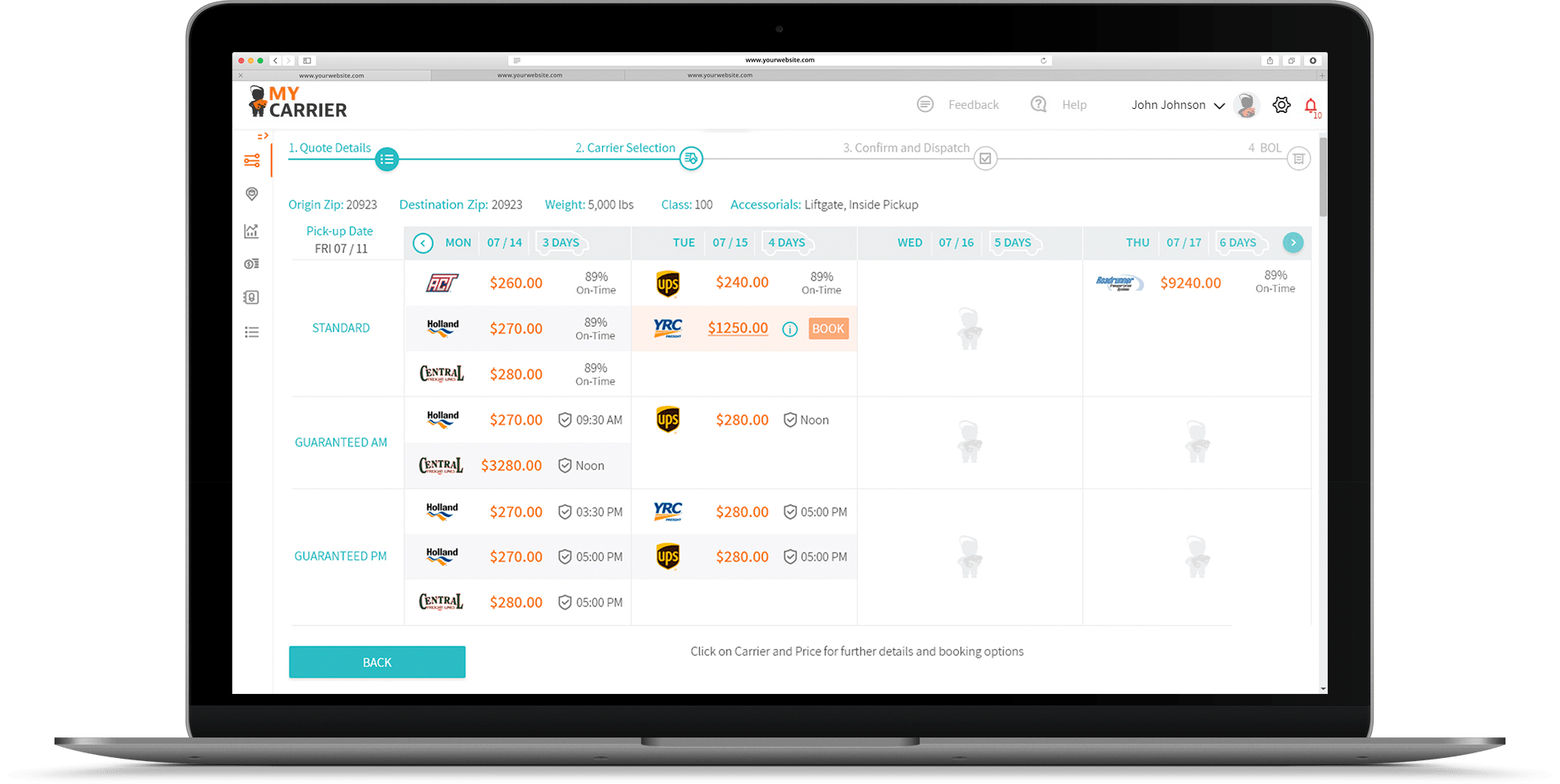 Engineering Challenges and Wins
IT Craft team built MyCarrier app keeping in mind both an efficient app architecture and meeting a deadline. The app's efficient architecture simplifies future work on the project: codebase maintenance, updates, new features, etc. However, creating a project from the ground up takes more time. Developers use third-party services to boost the development process, save resources, and add desired expertise to a project. Fusing a third-party API is always challenging. It is even harder when the needed API is also under development. Project44 was in progress when the IT Craft team was working on core functionality of MyCarrier. As soon project44 could bring its remarkable competitive edge into MyCarrier, the team decided to implement its API. Waiting until the release of project44 would probably result in extending the deadline—which is never desirable—so it was decided to work on both in parallel. Every project44 API update was simultaneously implemented in MyCarrier codebase, ensuring both benefited from project44's implementation and software development consistency. The IT Craft developers's decision for tight collaboration with project44 resulted in all planned functionality and the promised deadline.
Project timeline
Project technology
NET Framework 4.6
ASP.NET WEB API
MS SQL Server
Entity Framework 6
MongoDB
AngularJS 4
TypeScript
Sass
Webpack
JWT Tokens
FastMapper
Castle Windsor
HIQPDF
MailGun Api
What our customer thinks about the project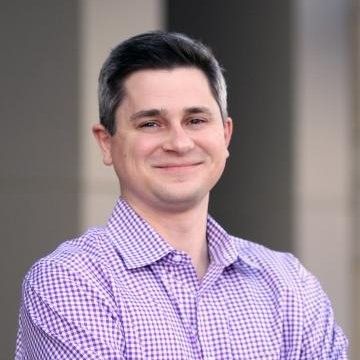 IT CRAFT delivers on time and on budget. We're really happy with their whole team—they're professional and transparent, giving us access to everyone on the team. They provide feedback and make suggestions, acting more like a colleague than a hired agency
Chris Scheid, MyCarrier TMS Co-Founder
View testimonial