Who is this article for? Anyone looking for an outsourcing partner and for companies wanting to start their testimonial history.
Most people focus their attention on testimonials when they are trying to choose a software provider. Unfortunately, many do not realize that many providers, especially young ones, often fake their testimonials.
What approach should a person take to figure out whether the testimonials are fabricated or not? How can we know?
Testimonials or feedback is used by almost all providers. So how do companies get them?
Here are a few options:
1 Give your customer excellent service
which propels him to leave feedback about it sharing his feelings with other people, friends, partners, etc., after working with you.
2 Ask your customer for feedback
At times, it is very difficult and often too time consuming for your customer to collect all relevant thoughts together (not all people feel at ease writing). You can offer to fill in a questionnaire. This way could be suitable for both of you: for your customer because he doesn't need to spend a lot of time writing a long story about you, and for you, the provider because you will learn why you were chosen, and what your customer liked and disliked when working with you.
If the person behind that feedback, review or testimonial has a real name, place of work and face which isn't just a picture taken from the Internet—in this case, you can trust the testimonial.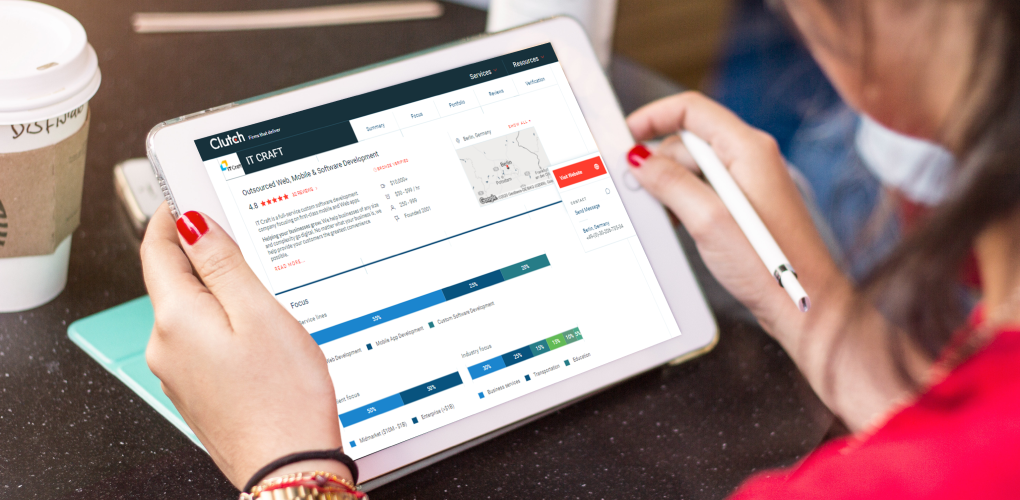 Many IT companies might have difficulties finding new partners to work with, especially if they are a start up in the initial stage of development. So what could their next step be? They fake a testimony and/or person's name. Frequently they even don't understand that it would be the greatest professional mistake they could make and wouldn't help to create a good name.
There are so many networks—professional, social, etc. The most popular one is LinkedIn. The easiest option that takes little time is to check out the person who left feedback there. If you can't find the person in any network using the name and details you have and the company is fairly new—feel free to draw your own conclusions.
However, if you find the person on LinkedIn, go ahead and ask that person whatever you toned to know. Don't hesitate to find out whether s/he will listen to you, honor your budget and time, able to provide you with a detailed plan—any and all questions that concern you. You are going to entrust your money, your time, your ideas: take time up front to choose well.
Usually companies who have considerable experience do not cheat and lie to prove they are trustworthy and successful, and are always ready to prove it with references.
Remember: your future partner makes an excellent reference—just ask.
This is the best way to protect yourself and shortlist a large amount of candidates in the initial stage.
Establish your credibility early; nothing brings in business like a good name.
If you provide good service and your website programming company knows how to meet customers' needs—you do not need to fabricate lies about your company or cheat in any way. Just do a great job, enjoy what you do and grow your business together with your customers!
P.S. Why has IT Craft NEVER used and WILL NEVER use fabricated testimonials?
We are who we are
We do not need to pretend that customers are happy with us and the service we provide: they leave their feedback with no prompting
Our rating on Clutch is 4.8
Partners and potential customers alike are all more than welcome to stop by our office. We love it when partners and clients visit us.
Great ideas often spring up over a cup of coffee. We are proud to have many friends all over the world!