iCafe
An iPad application to help connect cafe owners with coffee lovers. iCafe includes: The Menu for cafes, POS system, and loyalty program for clients.
Zend Framework 2
iBeacons
Objective C
Linux
PHP
MySQL
Apache
ZBarSDK
QRCodeGenerator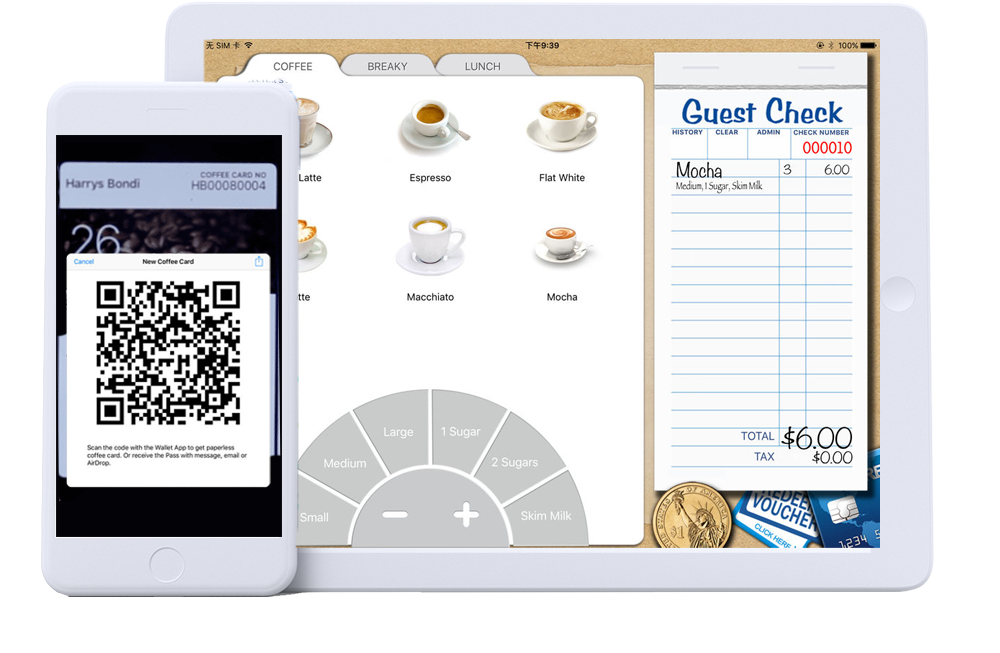 Project Background
ASAP Inc., a small digital startup, came to IT Craft with a conceptual design of its app along with source code of an existing prototype. After IT Craft specialists obtained access to the existing iBeacon application's source code and made a preliminary study, they suggested a strategy based on the following high-level goals:
Carry out a business & industry review.
Identify current source code's main problems.
Create a conceptual design to identify features for future development.
Create a prototype to finalize scope of development and prioritize its most important features.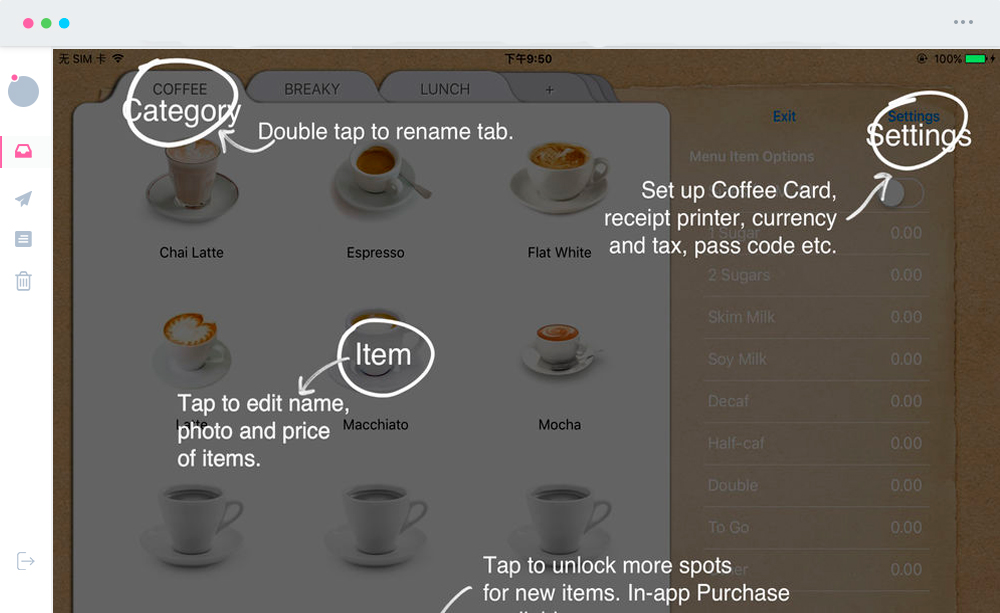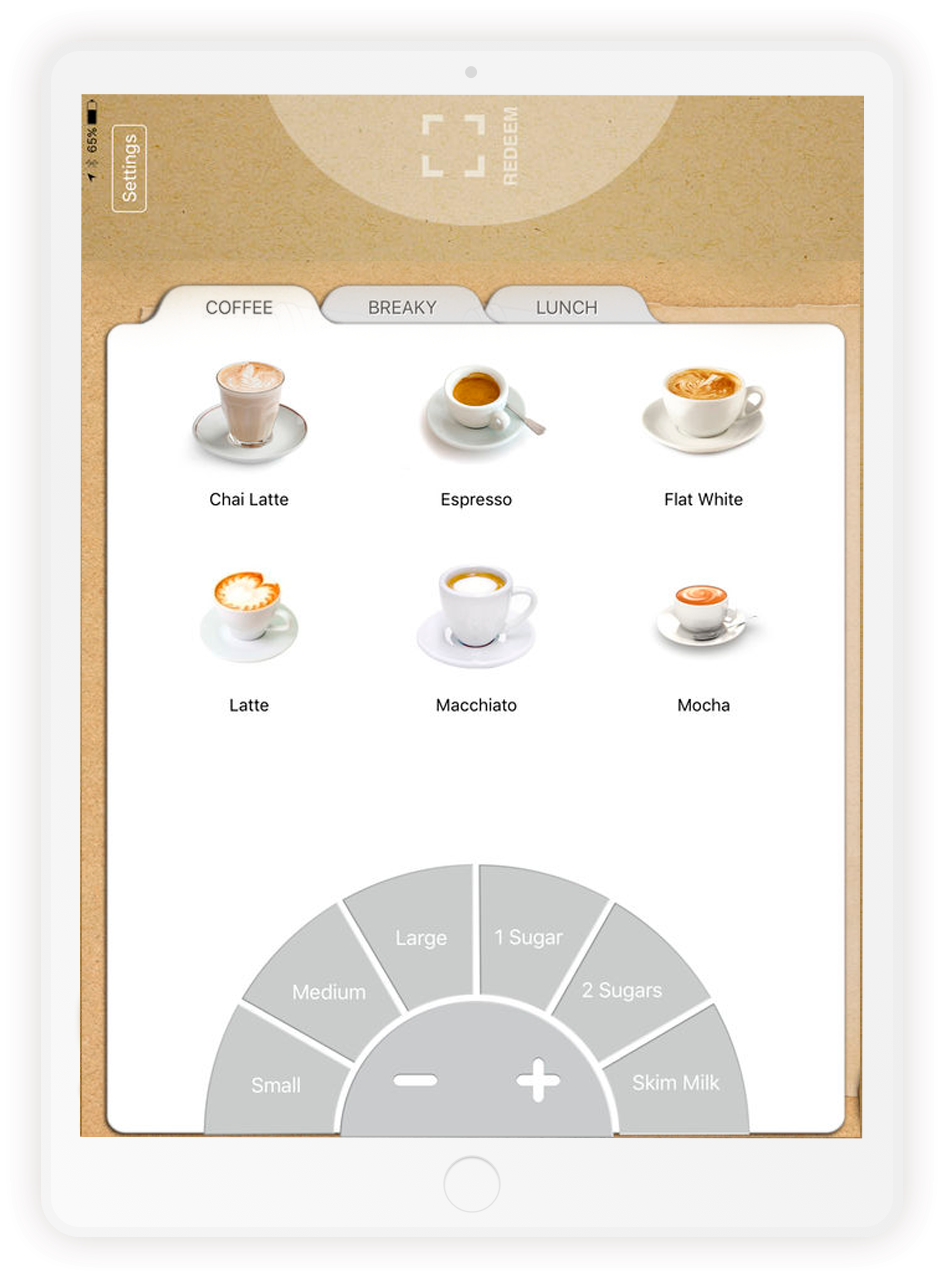 The Main Aim
The main aim of the app was to make life easier for coffee fans and help cafe owners get more clients by implementing a more efficient workflow inside the cafe. To make this happen, the app has a user-friendly, highly customizable menu making it possible to order with just few a taps and process payment through an easy-to-manage payment system that accepts several methods, including PayPal, Alipay and WeChat Pay.
Also, there was a problem with paper coupons: they often got lost or damaged. To eliminate this problem, the iCafe app offers a mobile coffee-card feature, so coffee lovers are never left without a discount or deal.
IT Craft mobile development team started with a new prototype using the existing source code. After finalizing this task, we spent almost two years adding new functionality and successfully launching several versions.
Features
This mobile app is the best example of how everyday needs can be turned into a great product focusing on the interests of both cafe owners and iCafe customers.
1
iCafe menu:
- Create your own menu in minutes with built-in images for real coffee and food.
- Define categories.
- Switch sizes when it matters and choose preference: small, medium, large.
- Upload round or square pictures.
- Place an order.
- Send notifications with special offers and discounts via iBeacons.
2
iCafe coffee cards:
- Create mobile coffee cards.
- Share mobile coffee cards with friends.
- Get a new card.
- Scan your logo QR code.
- AirDrop, mail and/or message your coffee cards.
- Use your Wallet or Wechat App, so you never leave home without your coffee cards.
3
iCafe Cloud:
- Backup your menu.
- Check an order history.
- Store your coffee card membership info.
- Accumulate reward points.
- Function in offline mode.
- Get/send reports (daily, weekly, monthly or quarterly).
- Scan payment.
- Accept mobile payment from Alipay and Wechat Pay.
- Import your Alipay and Wechat Pay biller code into iCafe.
Engineering Challenges
- Continual interaction with the development team located in another country (server-side team) and allocating tasks between teams.

- Full support of code developed by both teams.

- Real-time data synchronization between different servers (client servers).

- Support of different barcode scanners and LAN scan tools for different devices with the capability to print receipts.

- Application /server-side updates with zero downtime deployment (real clients should not be affected).

- In-app purchases (single payments and subscriptions) with the capability to extend number of available features.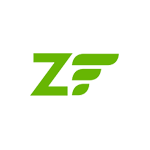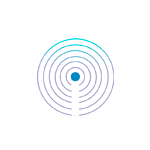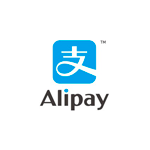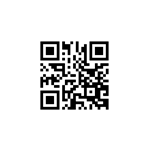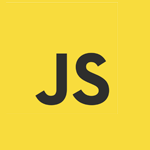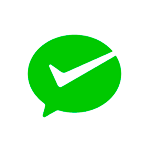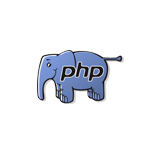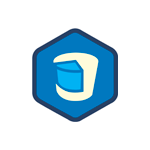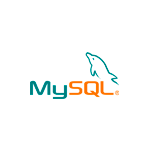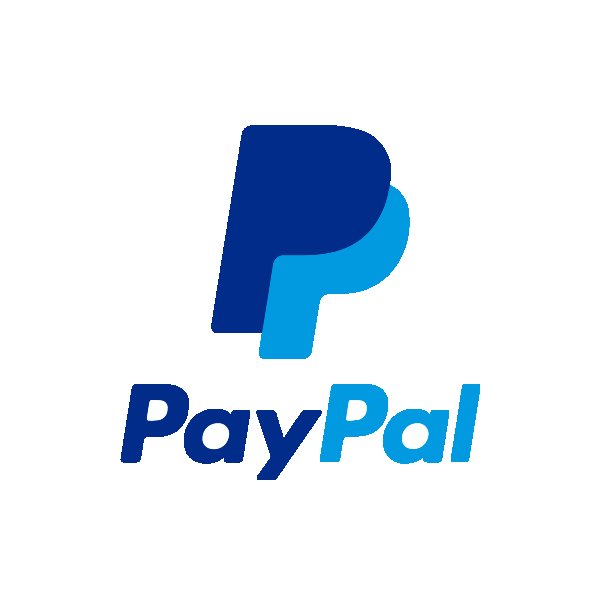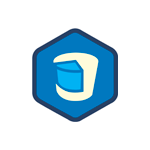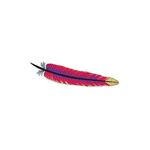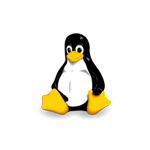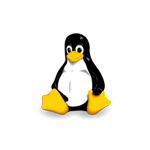 Team and duration
1 year of the development + 1 year of the part-time support and improvements.