Testimonials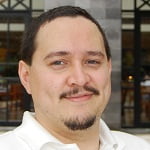 Very happy with the work by the team. You get out what you put in, and if you don't put in the effort to communicate well, you'll run into problems, regardless of who you work with. The team is very accommodating, professional and expert in their field. Will not hesitate to work with them again on future projects.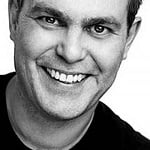 I have worked with Kate, Lesia, Alexey & co. for six months on a very complex system for web + mobile assault alarms. They have impressed me with their can-do attitude and willingness to go the extra mile for the good of the project.
AutoMagi Ltd
Oslo Area, Norway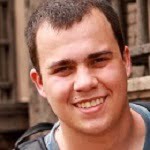 Great team, great skills, great communication! I can highly recommend them!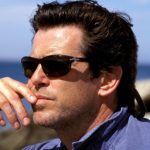 What a great company to take on this project for us! We knew it was a big and complicated project from the start but the IT Craft team ensured everything was delivered as per the requirements and on time. I can not praise them enough and I will most definitely be using them again! Highly recommended!……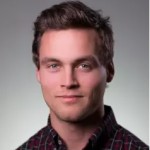 Our company is very pleased with the way in which It Craft conducted themselves throughout the entire project, this being of a dedicated and professional manner. This was our first web design and build and it was a huge project for us. We had constant support throughout the project allowing us to get it to the standard we had originally envisioned. This was achieved through the team from It Craft working with us every step of the way, regardless of how many amendments needed to be made to get things perfect. We have had the code examined through a third party and they are happy with its standard. This was a crucial factor for us as we will be working with the code in the future. It Craft have agreed to work with us through our websites launch to make sure everything is running as it should and to make sure the site deals well with traffic. Being given this reassurance and ongoing support adds further to our praise for It Craft in knowing that they truly care about this project and its success. We will not hesitate to work with It Craft in the future and strongly recommend them to future customers.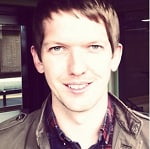 I've been working with IT Craft since 2008 and have been consistently impressed by the work that they have delivered. Their attitude is great, they deliver on time, and the quality is superb. What more could you ask for?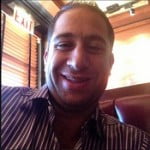 There's a lot I can tell you about this company. First off, the way its structure is perfect. There's a production manager who's in constant contact with you and constantly gives you updates. Very professional, efficient and cost effective. They get the job done quick and correctly. They took my system that was extremely disorganized and made sense of the whole thing. I was so distressed i was looking to redo my entire system. These guys saved me a lot of money and time. You should use these guys – you won't regret it. I know I'm happy!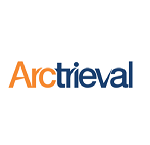 Since February 2010, IT Craft has proven to be an excellent long-term partner and integral part of our ongoing development strategy. Their team created excellent and well documented code to power our web-based solution. They are reliable, flexible and have completed every project in a timely manner.
Founder and CEO
Arctrieval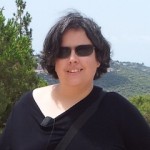 IT Craft are simply the best when it comes to graphic design and Internet applications. I love their work, their attitude, and their wonderful communication skills. Highly recommended!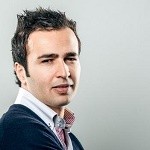 I had the pleasure of working with IT Craft in a development project for my company in Norway. I am very satisfied with the work they have done. The communication was easy, the progress was as planned, and the results were above my expectation. Would be happy to work with you again.