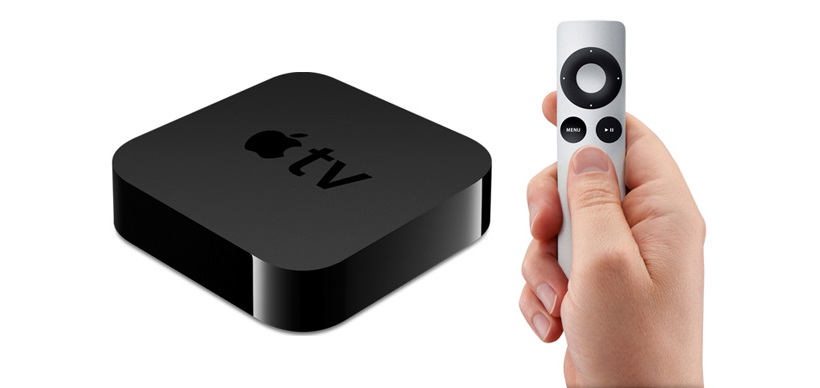 Apple is completely changing their view on the television. "We believe the future of TV is apps", said Tim Cook in the Apple September event.
The new Apple TV is the best evidence of his words. The brand new device has its own tvOS (based on OS X), Xcode with tvSDK, and App Store for third party apps. Apple also encourages developers to enable universal purchases in order to create the possibility to share the experience across all devices of the Apple ecosystem.
Users can now focus on the content delivered with their apps rather than on the app interface. Thanks to Apple improvements, users can easily search through streaming services for favorite movies or shows, watch sports live, look up specific information (e.g., their favorite teams' scores), listen to music, play games and shop.
This way, the Apple TV software should engage more customers as soon as developers make it available for this new Apple device.
We are an iOS development team that strives to keep our skills up-to-date. We've already tried working with the new tvSDK. By the way, to help our clients the best we can, we adopt all Apple's innovative technologies (like iBeacons, Apple Watch SDK etc.) as soon as Apple opens them for developers. We work with the whole ecosystem of Apple devices.
Do you need an Apple TV app? Contact us!