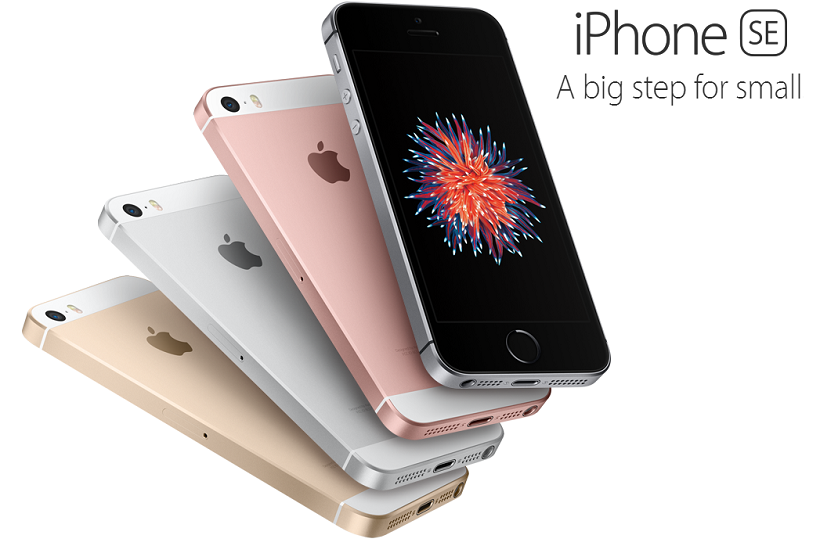 March, 21. Tim Cook introduced the new iPhone model in San Francisco. Certainly, the first thing that draws attention is a 4-inch big display. It is lesser than by the previous device model and looks much like the 5S's size. However, the new iPhone SE seems to have all the improvements implemented in the 6S model, only in the case of a 5S. It provides all the latest hardware like a 12-megapics camera which makes 4K video possible. Moreover, it has the Touch ID, more powerful battery, the A9 processor and other improvements.
The new iPhone is for sale in two different models that have 16 GB and 64 GB large internal storage. Their respective prices are $ 399 and $ 499. Customers have four colors to choose from: gold, rose gold, silver, and space gray.
The device can be pre-ordered, starting from March 24,while the sales begin in a week,                                on the March 31.