Expert-Level iOS Development

Services
Do you want to provide your clients with an incredibly user-friendly app they love using?
Do you want to keep both up-front and long-term costs down while doing this?
You get this win-win combination working with IT Craft.
Full-fledged iOS app development services. High-quality.
On time. On budget. Always.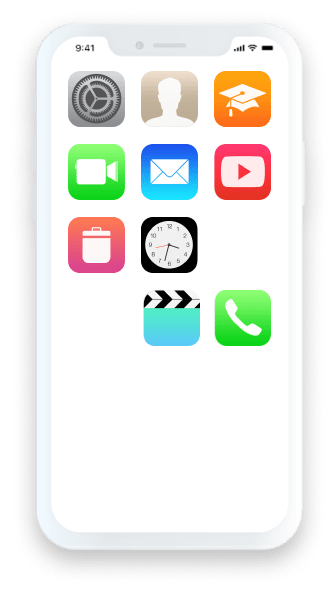 What types of iOS development services do you get?
You can hire an IT Craft team of expert-level iOS app developers who turn your ideas into a finely tuned iPhone app. Or an iPad app. Just tell us. We can do it for you.
iPhone app development services

IT Craft iPhone development services deliver everything you need for a successful launch:

native and hybrid iPhone apps from scratch;
app updates;
support;
maintenance.

custom iPad app development

We help you target specific user preferences. iPad app development meets the needs of tablet users. If you want an app for tablet users, you must ensure it has a different UX and a different set of technical requirements from those of an iPhone. IT Craft can help you design an app that adjusts automatically to the larger iPad screens.

Apple Watch app development

Do want your own fitness app? Or do you want to make sure users never miss your notifications? Then, you need an Apple Watch app. Other key activities include messages, music streaming, and mobile payments.

Enterprise-level iPad/iPhone applications

Mobile devices, especially tablets, are popular among large companies because they help optimize business processes. Quality, security, and thorough testing―this is where IT Craft can help you, too.

iPhone m-commerce applications

Do you strive to better serve your regular, faithful customers? An iOS app helps them make purchases with fewer required steps. Give them the ease of hassle-free payments on all Apple devices via Apple Pay for secure money transactions. People avoid pain. When the payment process is painless, they tend to buy more.

iPhone/iPad AR games

Apart from social networks and messengers, smartphone users spend their time playing mobile games. You can introduce an AR gaming app to engage their attention and open a door to have some fun. Do you want a multiplayer AR app? We can do that, too.
Three iPhone app success stories
Check out these three case studies where IT Craft teams were responsible for the entire iOS development project: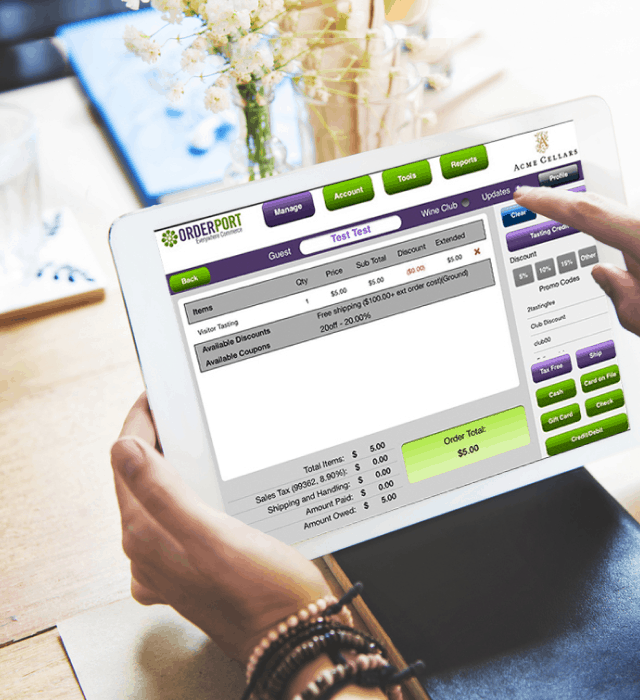 mobile project
Order Port
Designed for wineries and wine tasting rooms, the Order Port app turns an iPad into a fully operational point of sale (POS). This app provides functionality needed for all kinds of sales including direct to consumer, wholesale, and distribution sales.
When they began working together, the Order Port owner showed the IT Craft development team some initial source code. After a thorough inspection, the team decided they could use it. Over a series of iterations, the team introduced new features to support the entire sales process including inventory track, credit card reader, online sales, management of customer information, sales track, reports, and more.
View Case Study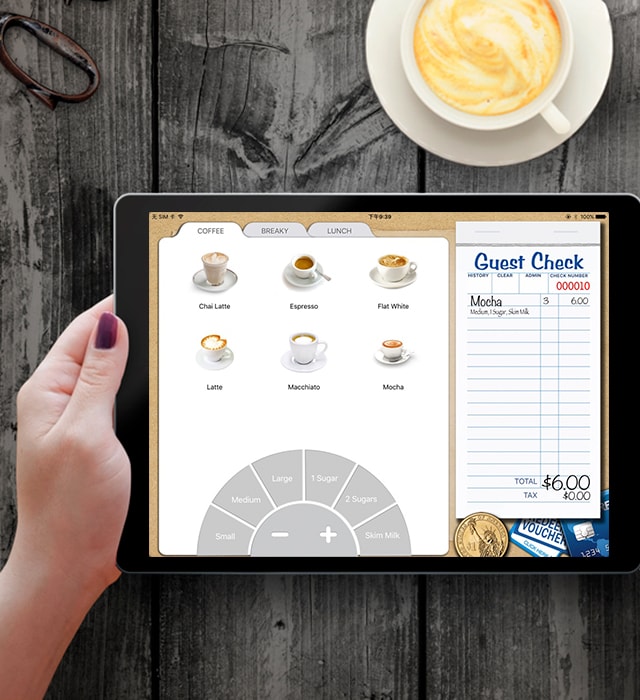 mobile project
iCafe
The IT Craft iOS development team helped this Australia-based startup make a fully customized eCommerce iPad app from an available prototype. iCafe app provides cafés with a user-friendly sales management system, including customizable menus, mobile payments, and wireless receipt printing to help serve customers faster. Café visitors benefit from electronic coupons and reward points sent directly to their smartphones. Gone are the days of carrying around a paper points card. So convenient.
View Case Study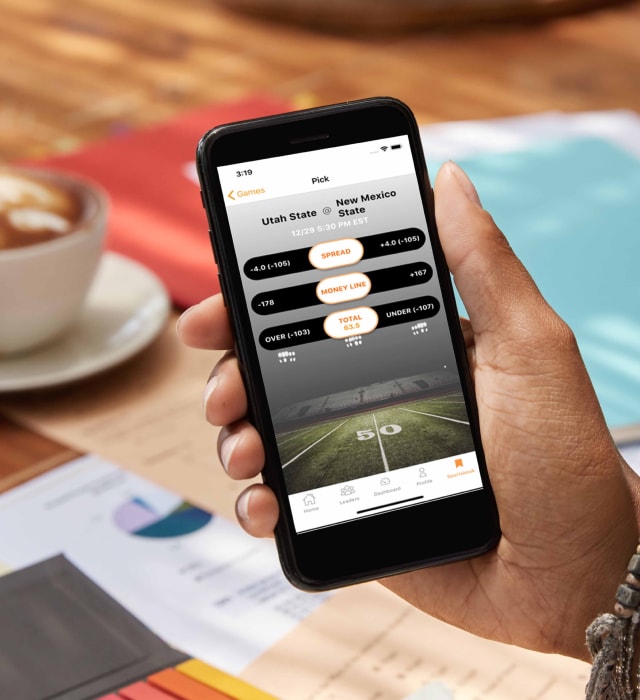 mobile project
Picking Duck
Picking Duck provides its users with a safe playground to help people gain insight on how betting works and learn some betting skills. Picking Duck offers weekly contests with transparent risks and gains while users can choose among several sports.
Initially the founders of Picking Duck made some progress with their previous iOS app development services provider but decided to switch to a custom-developed Fantasy Sports engine made by IT Craft's Fantasy Sports development team. They wanted to save clients' time and budget—and attract attention from a top-gaming operator.
View Case Study
Which industries benefit from IT Craft's services?
We have entered the realm of working remotely. Custom iOS app development helps increase visibility across many industries.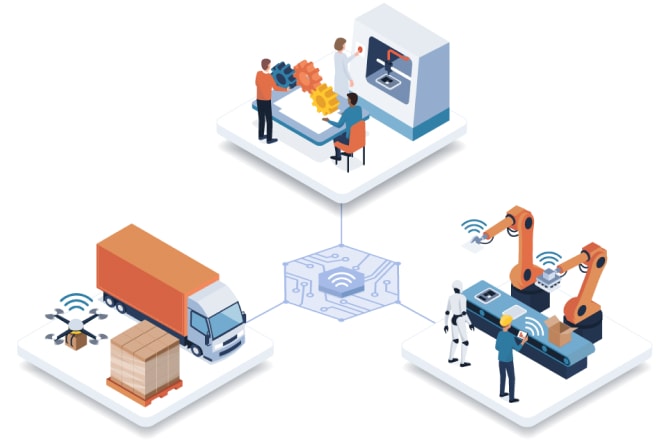 Yes, we have worked before with industries below.
No, this is not a complete list. Contact us for more information!
Contact us
What technologies does IT Craft use to deliver iOS development services?
Check out the most common technologies IT Craft developers use to provide custom iOS app development services.
Development languages
Objective-C/C++

C#

Swift

JavaScript
Tools & solutions
ASIHTTPRequest

Testflight

ShareKit

Universal Analytics

Urban Airship

Xamarin

Social Networking APIs

Payment Systems
(PayPal, Stripe, etc.)
Frameworks & Components
Apple Xcode IDE

Unity 3D

Apple UIKit Framework

Cocoa Touch

Phonegap

ARKit

Apache Cordova

Titanium

Native SDK
ORM'S & DATABASE
CoreData

SQLite

Realm

SQLite.NET

Firebase

FMDB
How do you benefit from working with IT Craft?
IT Craft always addresses and meets demand for expert-level iOS development. Here are just a few benefits you get when working with iOS app development company, IT Craft:
Experienced team
IT Craft has provided iOS application development services since 2010 to respond to the challenges of the rapidly growing demand for iOS app creation.
Full-cycle development
With every new project, we form a team of experts. Each expert has a different area of expertise ensuring all stages of software development are covered.
Establishing presence across the entire ecosystem
IT Craft's mobile developers ensure your app is accessible and visible on all your users' favorite devices.
Adherence to Agile
iOS development teams can help you throughout the entire CI / CD pipeline to ensure accelerated software delivery.
Managerial competence
Many IT Craft PMs either have passed or are preparing for specific certifications. Also, our PMs have many years of experience with various projects.
Transparency
Every Sprint starts with a Sprint plan and ends up with a report. You get both. Also, you can track on what the team is working whenever you wish.
Awards & Recognition
IT Craft has been recognized by leading research agencies and certification companies, including:





What is IT Craft's iOS app development process?
This is a brief outline of IT Craft's development process.
FAQs on iOS app development services