MVP Development Services
Prepare a solid digital foundation for your business.
Schedule a call



Turning Your Startup Dreams into Reality
Your startup has a brilliant idea. But it's always a challenge to go it alone. You do not want to lose a startup's most-valuable asset: your speed to market.
You need a team of professionals specializing in MVP development services for startup businesses. A team that can:
keep pace with you;
deliver its promises without being micromanaged and constantly supervised;
work effectively and efficiently under changing requirements;
stay on top of emerging technical challenges rather than blindly following specifications.
You can get it all today: no trade-offs, no compromises.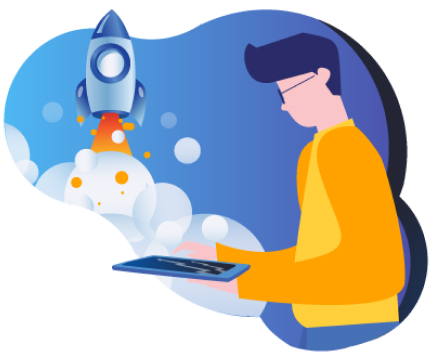 Get in touch and discuss MVP development with IT Craft. No cost to you!
Are you in or are you out?
Schedule a call
MVP Development Services
IT Craft can handle your project in several ways:
Full-cycle MVP development

Get a complete MVP development services package to test your market assumptions. You get help at every stage of software development, starting from analysis of requirements, through source code and testing, to delivery and post-launch guarantee period.

Project rescue

At times, development teams underperform and underdeliver. It happens. IT Craft can step in and help you turn half-finished source code into a working MVP.

Startup Booster Kit

Save up to 160 hours on initial development of an MVP. Use IT Craft's startup MVP booster kit. This kit contains a set of prepared modules for 'standard' app features (login, notifications, roles, and more). Your app gets to market faster and cheaper.

Re-engineering

After substantial growth of user base, your app's architecture might show signs of cracking:
• lacks scalability,
• needs rearrangement of an old codebase,
• needs a CI/CD pipeline to ensure faster releases.
In any and all cases, you can get help.

Technology migration

You launched your MVP 3-5 years ago. To maintain the same high level of software performance and security, it might be time to migrate to newer software versions your app uses.

Proactive server management

Every app needs regular maintenance by a team of specialists to ensure your server is up and running 24/7/365. No exceptions. You get regular server updates, security monitoring, and management of user roles to block unauthorized data access. Also, you get optimized consumption of server resources saving on monthly bills.
MVP development process
MVP development process at IT Craft:
1
Design
Designer prepares all app screens, layouts and different visual elements.
2
Development
The team produces source code for the different parts of the system (front end, back end, mobile apps).
3
Testing
QAs check source code quality and its conformity to app requirements. Any bugs and flaws are sent back for improvement and then rechecked.
4
Launch
Once software is ready, development team uploads it to production servers and ensures everything works smoothly then publishes apps in app stores.
5
Post-launch guarantee period
During the IT Craft guarantee period, the same development team keeps in touch with the client and eliminates any bugs.
They started with an MVP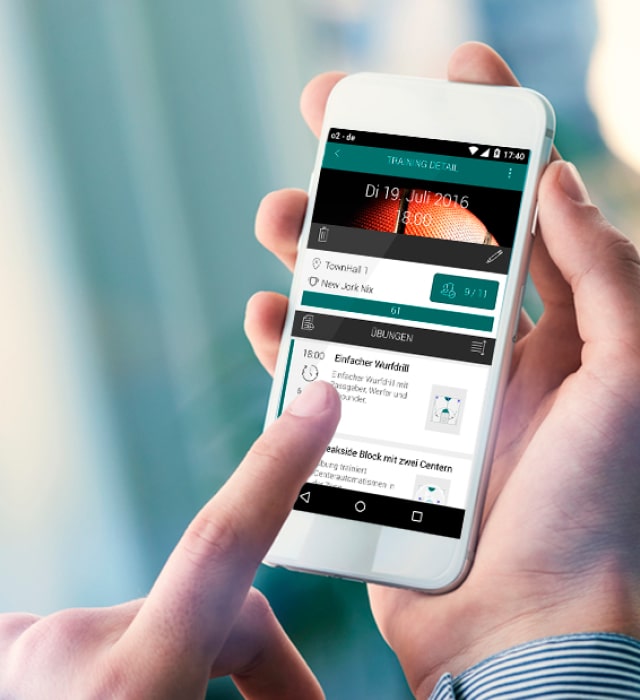 Mobile Project
99coaches
99coaches was founded by passionate sports fans who designed an app for effective basketball training.
The app helps coaches schedule and manage training plans, oversee single training sessions, track team progress, and more. No more paperwork. Development of Minimum Viable Product started from scratch, although the 99coaches team already had a prototype. Among other things, this decision made it possible to improve app architecture. As a result, app owners plan to expand the app to other kinds of sports.
View Case Study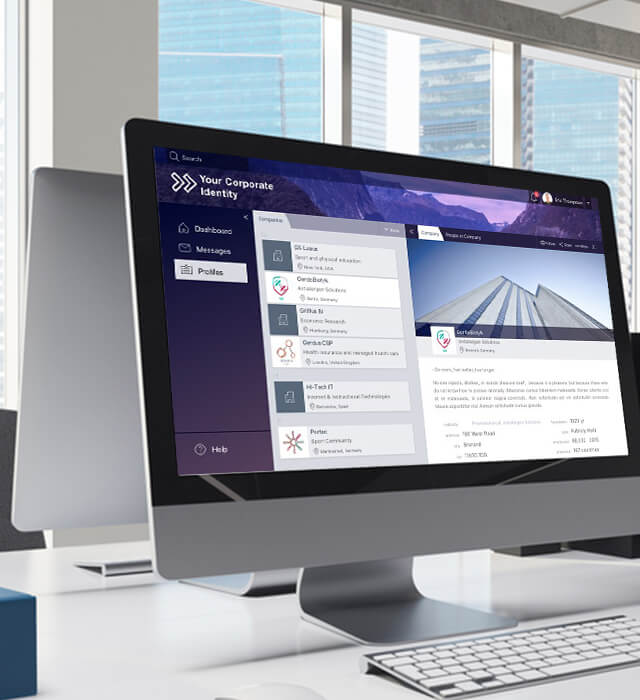 Mobile Project
Peakfactor
A decade ago, Peakfactor started from an idea of providing everyone with a secure, reliable platform for building intranet systems.
Cooperation with IT Craft began when Peakfactor asked for a request on MVP costs and timeline. IT Craft helped the startup determine project's initial scope of work, then met those requirements. IT Craft implemented the MVP within the desired timeline.
Peakfactor grew during these years into an immense platform capable of providing functionality for many types of intranet solutions.
View Case Study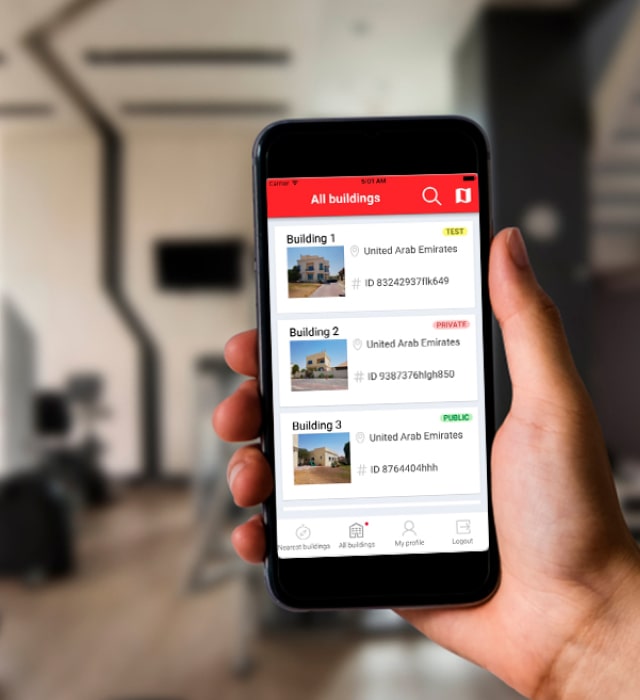 Mobile Project
Smart 5D
his MVP project was initiated by UAE-based startup, Smart Navigation Solutions. Smart 5D provided its customers with greater insight on how an apartment in a specific building will look.
To do this, the app provides the layout of an apartment, furniture arrangement. It even offers a 3D-Tour option. IT Craft mobile development team faced some challenges with cross-platform app development. And they successfully solved them. So, Smart 5D works smoothly on different devices.
View Case Study Check this out...
Download A Guide to Outsourcing Software For Startups to get the answer
how outsourcing software development will work for your startup
GET THE GUIDE
Our blog
Some moments of our creative life