IT Craft representatives were honored to participate in the NG Omnichannel Summit EU a major, invitation-only event this autumn. The event was held on October 24-26, 2016, at the Powerscourt Hotel, Ireland.
Just an example of the many steps required when someone wants to purchase something online:
starts searching for a product using a smartphone when returning home from work
orders the product from home using a web app
gets a confirmation letter via an email
pays using a POS
receives a confirmation notification
waits for purchase delivery
One of the biggest issues of this approach is a smooth integration of all channels into one system to provide seamless customer experience.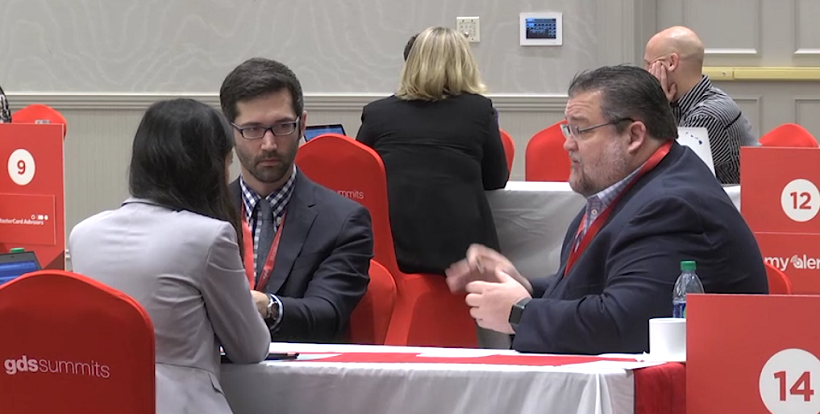 During roundtables, leading experts from the EU discussed key issues of custom e-commerce solutions for business and marketing caused by the omnichannel approach, namely:
creating an effective marketing strategy using digital communication channels
social path to purchase
omnichannel for seamless customer experience
leading e-commerce drivers
data and analytics and how they drive the action
and many other relevant topics.
This summit provided an engaging experience exchange with our peers, an experience which we are happy to leverage in order to deal with future challenges more effectively and efficiently.