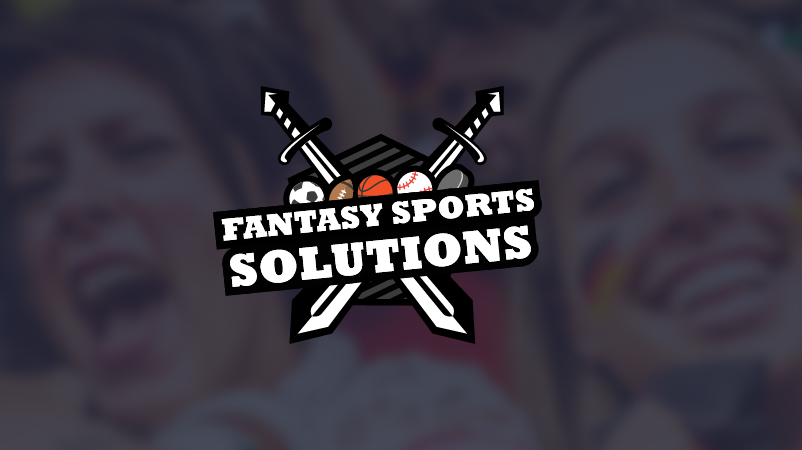 FanDuel, the industry leader in daily fantasy sports solutions for real money with immediate cash payouts, has bought Kotikan, a mobile app developer based in Edinburgh, Scotland, for an undisclosed amount. From now on, Kotikan will dedicate all its resources to building fantasy sports apps for FanDuel.
Kotikan has been building apps for the Fantasy Sports company since 2013. So this deal is effectively an acqui-hire—FanDuel is buying developers who already know what the company is all about.
Founded in 2009, FanDuel is a daily fantasy sports provider that offers a myriad of one-day game options for the NFL, MLB, NBA, and NHL. FanDuel is also an official partner of the NBA, which holds an equity stake in the company, but FanDuel also has deals in place with specific NFL and NBA teams. It claimed more than a million paying gamers and $57 million in revenue in 2014.