Node.js Development Company
Scale fast. Add new features on schedule. Maintain high performance. Node.js development services support your growing digital needs.
Node.js development services at IT Craft
Node.js development company IT Craft helps you move your business forward to rapidly opening new opportunities: Build and optimize, expand with new features, or return software system back on track.
Custom Node.js development

Build software that is ready for frequent customer validation and changes.

Microservices development

Implement functionality as independent components to improve performance and decrease maintenance/update efforts.

Node.js migration and upgrades

Transmit software to Node.js platform to increase performance and introduce zero downtime.

Node.js API development
and integration

Improve scalability by reorganizing app back end. Create an API to optimize connection between parts of a service or make it available for other businesses.

Node.js consulting and maintenance

Receive an extensive audit of the source code with recommendations and get it improved.

Enterprise app development

Eliminate bottlenecks by offering end users Node.js applications, optimizing performance across all devices.
Why choose Node.js?
Node.js is an event-driven runtime system for creating server-side applications. It is suited for building industry systems with varying complexity at lightning speed—and, in real time.
Here is what makes Node.js the top choice for so many companies:
Cases
Node.js development company IT Craft helps clients reach success with top-notch-quality source code. Here are three of many client stories:
National Park Express
This client operates a travel portal for tourists to plan vacations across the Southwestern United States. Travel industry professionals can use the portal to place their offers and make money. Businesses can even use the platform as a white-label solution for their own needs. The team implemented the client's vision as a Web app. It built custom, flexible app logic, integrated various database types, and implemented multiple features to ensure the best app performance and UX.
View Case Study
Flexwise
This startup connects nursing professionals and clinic administration, decreasing the time needed for both parties to find and manage the right job/professional.
The development team handled source code the client already had available, breaking monolithic app into microservices. It also extended functionality and applied multiple improvements.
View Case Study
Trim
This app helps travelers find the best professionals, book their time, and manage communication from the app.
The team implemented multiple features, such as custom search by categories, geolocation, rating, etc. The app clusters results on the map. Both manual and automated scheduling is possible accompanied by reminder notifications.
View Case Study
Node.js solutions
Node.js powers up of your needs for high-load Web applications:
eCommerce solutions

Web apps

eLearning platforms

Social networking platforms

Travel and concierge platforms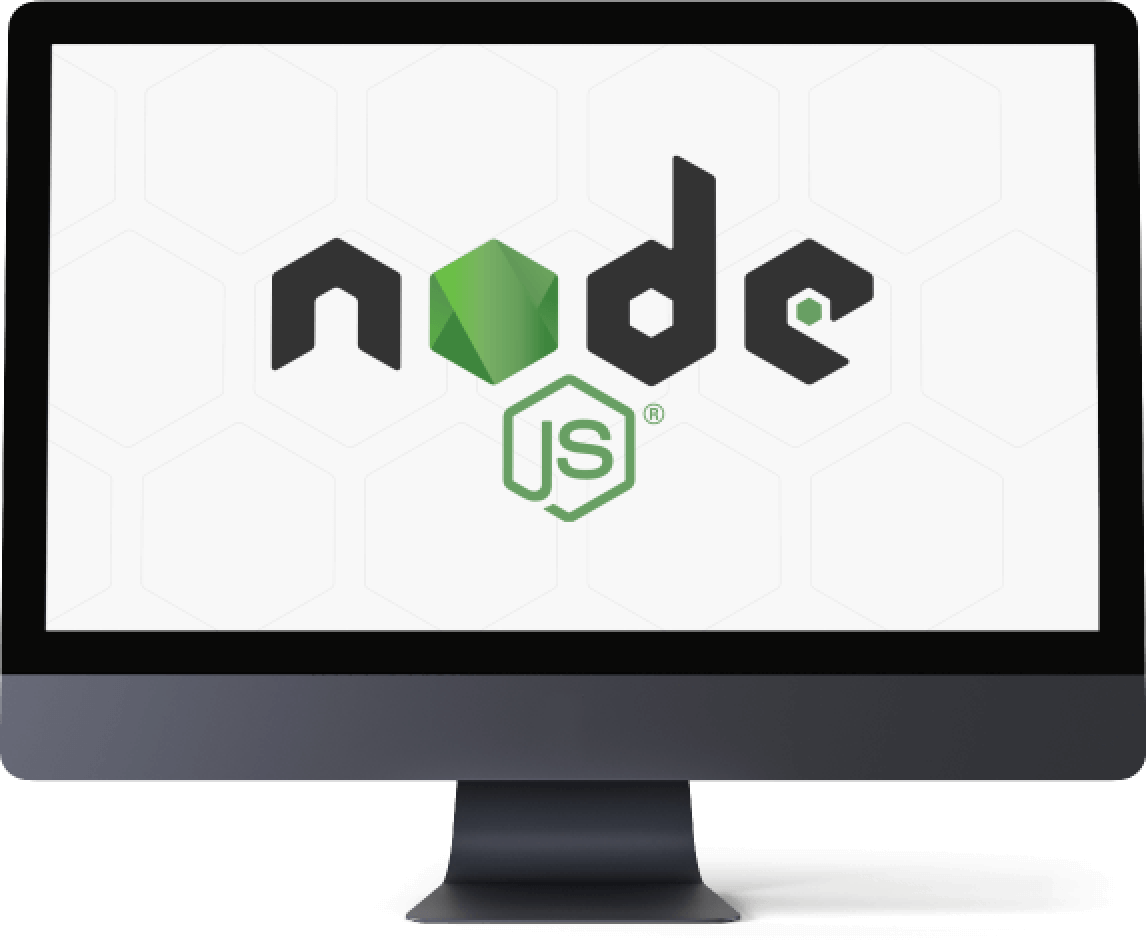 Healthcare solutions

FinTech software

Business management software

On-demand delivery apps

Video consultation and streaming services
How it works
At IT Craft, we follow these five steps to meet client needs and expectations for world-class Node.js development services:
Tell us your needs and
requirements.

Discuss your goals and
expectations on a call with
managers.

Get an estimate

Discuss the estimate
and decide on details.

Kick off the project.
Engagement models
We do not adhere to a particular cooperation scheme. We are flexible. We provide you with an engagement model that helps you launch faster.
Dedicated team

Hire a team that works exclusively on your project before, during, and after its launch.

Team augmentation

Complement your in-house team with top-level Node.js developers.

Product development

The team launches a specific solution for clients' requirements.
Why us?
This is what makes Node.js development company IT Craft a valuable partner, in addition to its well-known tech excellence:
Wide expertise

Software developers master different Web and mobile technologies, coupling Node.js with those that work best in your situations.

Agile approach

IT Craft developers focus on client goals, delivering source code that brings business value.

Immediate start

With 300+ engineers and counting, IT Craft finds and assigns the team that fits in best with each client's requirements.
Testimonials
Our clients' thoughts about IT Craft's Node.js development company's services: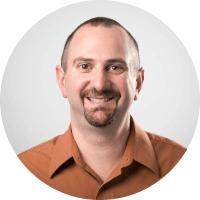 The team makes good suggestions that not only make their life easier as a developer but also make the product better in the long run as well.
VP, Hospital staff company, USA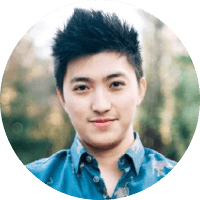 IT CRAFT is accepting of feedback and strives to continuously improve. This adaptable nature has made them a valuable ongoing partner.
COO, Leisure and hospitality, USA