UI/UX Design Services & Consulting
A strong online presence opens doors to new clients-or turns them away.
First impressions matter.
IT Craft's UX/UI design services: your secret source for making customers love your website and your products.
Let's discuss
Use UI/UX Design and Development Services to
Increase Business Revenue
Our established, decades-long experience and efficient design processes enable us to bring results faster. 
We are here to provide you with meticulous UX/UI design services needed to turn prospects into advocates of your product's elaborate look and feel.  
400%
Up to
increased conversion using precisely planned and laid-out UX
23%
of customers
tell 10 or more people about their good experiences
74%
of website visitors
return to a website with a great mobile UX design
400%
of visitors
decide if a website is trustworthy based on its look and feel
IT Craft's UI/UX Design
Services
Strategic approach to meeting user expectations from a practical, friendly, and consistent software look & and feel. 
A wide variety of UI/UX design services to target your specific challenges: simplify interactions and accessibility, build coherent interfaces across all platforms, enhance brand identity, and beyond. 
Contact us. Let's discuss your goals
Are you looking for a UI/UX design services company? Need help with design challenges?
Contact us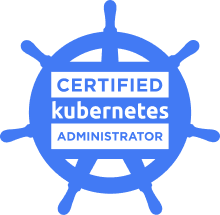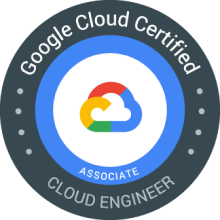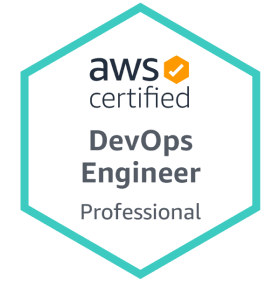 Our UI UX Development Company Case Studies
Our clients'

success stories.
We love to hear what they say about us.

Stories of people impressed by our service offerings
USA
Bruce Spidel, Owner of Spidel Tech Solutions
"The team at IT CRAFT works well independently and has proven to be a trustworthy development partner."
USA
Chris Scheid, Founder at MyCarrier
"The design impresses people; it complements the development well."
UAE
Mustafa Alhashemi, Founder at Smart Navigation Systems
"IT Craft has managed the project in a very efficient manner with a high degree of professionalism and responsiveness."
Win customers' loyalty with
compelling design!
Whether you require custom CRM, enterprise resource planning software, or marketplace design, we will create design your users love.
Contact us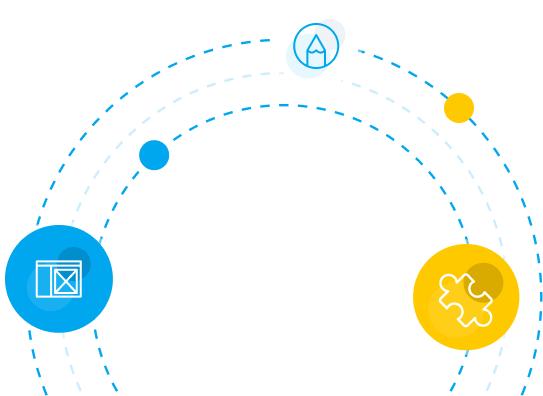 Technologies Used by Our
UI/UX Design Services
Zeplin

Figma

Adobe XD

Sketch

Balsamiq

InVision
What Do You Get With Our UI UX
Consulting Services?
With IT Craft's design team, you keep up with your business plans: 
Competitor research
We focus on studying your competitors as a part of UI UX consulting to help you identify must-have functionality, risks, growth opportunities, and things you can do differently. This lets you gain a competitive edge.
Usability testing
Usability testing is an essential part of provided UI/UX design services. When required, we schedule remote usability testing sessions to help you ensure that users easily navigate through your app or service.
Knowledge transfer
Our team transfers produced materials and design-related documentation once the project is ready. We ensure you can easily get on track when you need to update or expand your app.
Reduced development costs
Detailed design specifications and complete UX studies bring clarity to the development stage. Software developers require less time to produce app source code. They also make fewer changes.  
Why Choose UI UX Design Services Company IT Craft?
Going-extra-mile approach

Because the UX/UI stage is crucial for project success, we do as many iterations as required to ensure the right user path and appealing product design. When required, we do extra research to support your decision with relevant user data.

Communication & proactivity

You can address your dedicated project manager and designer with any concern about UI/UX design services and get a timely response. We actively listen to your ideas and suggestions and incorporate them into the software design. 

Transparent processes

Our teams work in fast-paced Sprints to let you test your ideas quickly. At the end of a Sprint, you receive deliverables and a detailed report on spent hours. You also get a plan for the next Sprint. You know what your team is doing on your project. 

Value focus

Detailed design specifications and complete UX studies bring clarity to the development stage. Software developers require less time to produce app source code. They also make fewer changes.
industries where we excel
HealthTech

Apps for doctors, CRM systems for clinics administration, patient data management solutions.

Logistics

Warehouse management, asset tracking systems, route planning, and optimization software.

Fantasy Sports & Gaming

White label fantasy sports software, flexible approach, any degree of customization.

FinTech

Financial marketplaces, cryptocurrency trading solutions, payroll solutions.

Ecommerce

Online stores, catalogs, POSs, retail shops.

Education

Learning management systems, content authoring software, online learning marketplaces,
corporate learning portals, virtual classrooms.