On-Demand App Development Company
On-demand app development: Adjust your app to the fundamental shift in customer habits. Launch on time. Optimize. Stay on track.
Let's Discuss
On-demand apps

for different industries

Let your app be a disruptor, disturbing and displacing established industry competitors. Our on-demand app development company helps your users find the best deals, contact providers fast, and get the support they need.
Food delivery

On-demand apps ensure users can order from restaurants, supermarkets, or local shops—and get their orders delivered quickly.

Home services

With a few clicks, organize repair, home cleaning, or laundry. So easy. Schedule time, discuss details, pay, and provide feedback—all from the app.

Healthcare

Book time with a healthcare professional for a personal consultation or hire a qualified specialist for a part-time job.

Logistics

Decrease delivery costs. Help users decide on the best delivery terms and track delivery in real-time.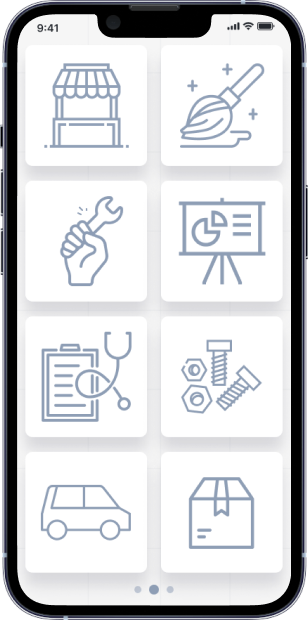 Beauty

Find a beautician to take care of everyday basics or for a special day.

Tutoring

In-app video calls, online learning schedules, and interactive exercises help both tutors and learners.

Repair and maintenance

Every device needs maintenance. An on-demand solution helps find a reliable repair shop, receive a consultation, schedule a professional's visit, and more.

Taxi and transportation

Get to your desired destination point both locally and globally. Buy tickets, rent a car or an airplane, ride-share, and more.
Our On-Demand App Development Services
On-Demand App MVP
On-Demand App Updates and Expansion
On-Demand Project Rescue
On-Demand App Testing
Tech Migration
Support and Maintenance
On-Demand App MVP
MVP is the best strategy for figuring out what users are ready to pay. You launch fast, get user feedback, and incorporate the most-want features into the app. IT Craft helps you decrease costs of software development by focusing on flexibility and value delivery.
decreased time to market
value-driven development
architecture flexibility
post-launch guarantee
On-Demand App Updates and Expansion
Startup survival depends heavily on how well it caters to growing customer demands. With the IT Craft team, you introduce updates and new features flexibly. The team ensures both long-time and new customers have the same, instant access to software.
regular updates
scalability and optimization
microservices approach
unique features delivery
On-Demand Project Rescue
Deadline is approaching too fast but your software is not working as planned. It is time to activate the rescue mission. Our developers assess your project and map out critical points. Then your appointed team stabilizes your software and adds missing features.
timely launch
software rearchitecting
extra-mile approach
decreased tech debt
On-Demand App Testing
QA is one of the most valuable app investments. Comprehensive testing means limited user frustration and abandonment, decreased update time, stable codebase, and lower overall development costs. The IT Craft team ensures timely identification of flaws and bottlenecks.
decreased download time
enhanced security
introduced CI/CD
extensive test automation
Tech Migration
Timely tech migration extends software life cycle. IT Craft developers work on technology updates to the latest version, smooth data transfer, and migration of new third-service providers. They keep up with costs, performance, and tech debt.
best performance
seamless transfer
scalability ensured
optimum maintenance costs
Support and Maintenance
It is vital that your service remains available for your customers anytime, anywhere, no exceptions. Our administration team focuses on proactive server management, monitoring, and escalation responding to any challenges.
wide tech stack
timely security updates
24/7/365 support
downtime eliminated
Our clients'

success stories.
We love to hear what they say about us.

Stories of people impressed by our service offerings
USA
Adam Orsi, VP of Development at Flexwise
"The team is always available whenever needed to answer questions or take care of problems. They have great project management skills and there haven't been any problems with onboarding."
USA
Chris Scheid, Founder at MyCarrier
"They make development easy for clients with more business expertise than technical savvy."
USA
Jared Vishney, Founder & President at Arctrieval
"IT Craft met expectations with their consistently fair cost estimates, technical expertise, and stellar communication methods."
Our Portfolio
Flexwise
Flexwise helps clinic administrators reduce workload by hiring qualified part-time nursing staff. It is also used to communicate, plan, and manage working time.
The IT Craft development team segmented a monolithic app into microservices and introduced automation. App updates are quick and easy due to decreased deployment time.
Trim
Trim helps users find professionals anywhere in the world. They can search and filter results based on professionals' specialization, location, rating, etc.
Professionals benefit from promotional options: portfolio updates, feedback management, expanded visibility, and more.
eLaundry
eLaundry service focuses on the needs of various businesses. Its great features include strict control and a high level of automation needed for process optimization.
The service processes orders, finds optimal driver routes, supports payment tracking, bookkeeping, and reports.
National Park Express
This travel and concierge service helps users plan their best trip to the Southwestern US by providing a great variety of activities and pre-made templates
Agents and service providers can also use the platform as a white-label solution expanding easily to any destination.
ArcTrieval
ArcTrieval makes issuing sensitive patient information easy. Medical facilities release information securely in digital format.
The system reduces workload on administration staff and increases accuracy helping cut costs by 36%.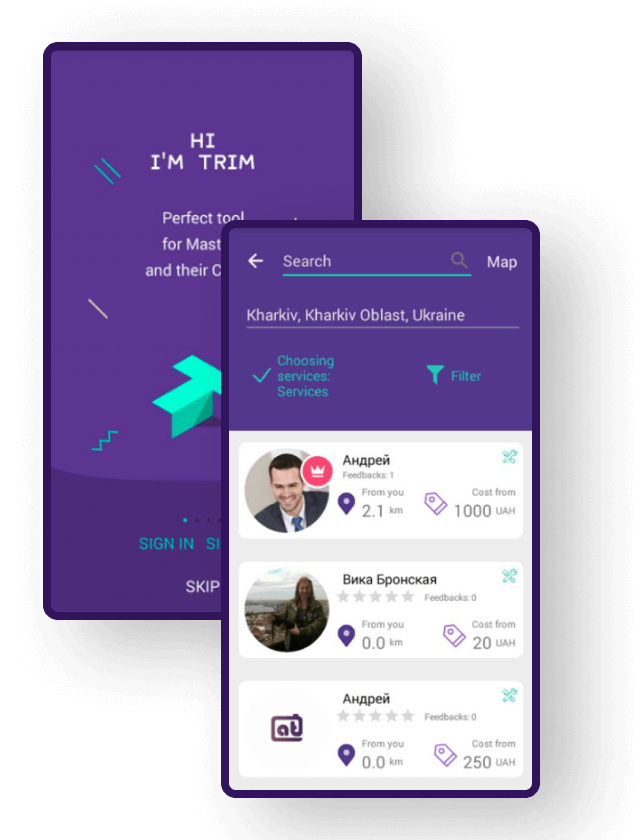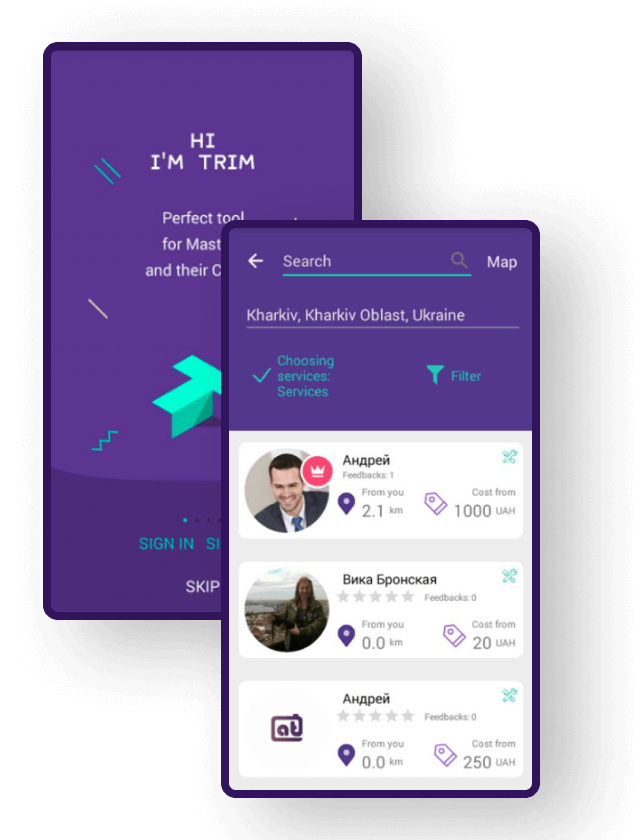 Trim
Do you want to get to the top of the leaderboard?
Contact us. Together, we can make you a disruptor—a game-changer.
contact us
On-demand app features
On-demand software consists of apps for customers and providers, plus an administration panel. All are seamlessly integrated into one system.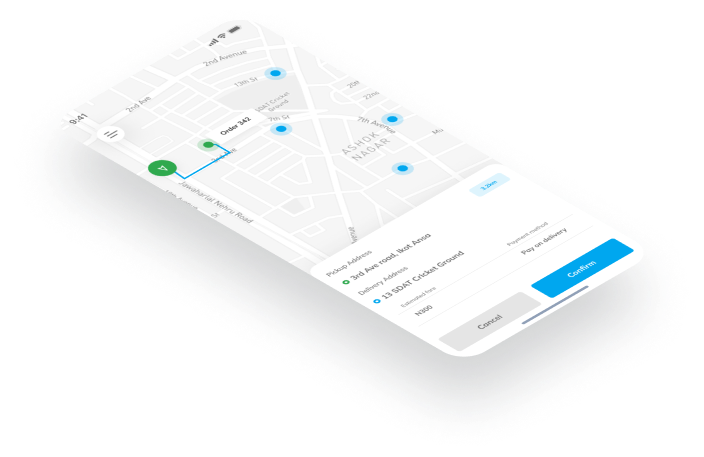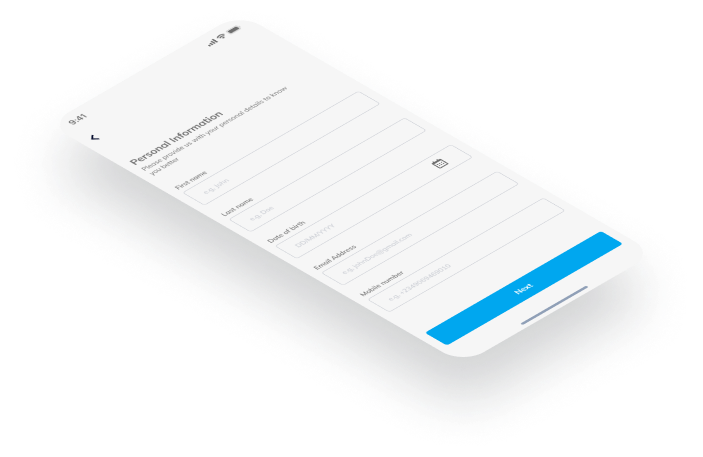 Sign up/Login
In-app payments
Vendor overview
Chat with provider
Search and matching
Promo codes and referrals
Order placement
Ratings and reviews
Order management
Real-time delivery tracking
Notifications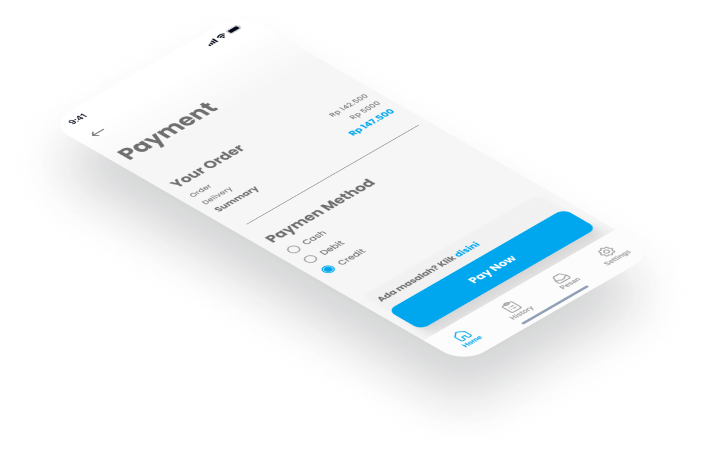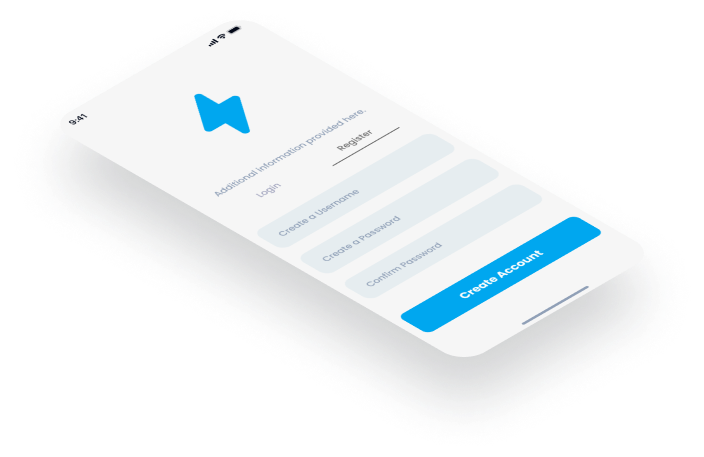 Sign up/Login
History
Request management
In-app communication
Order status
Payment reports
Order management
Quick feedback on couriers
Order details
Catalog management
Delivery scheduling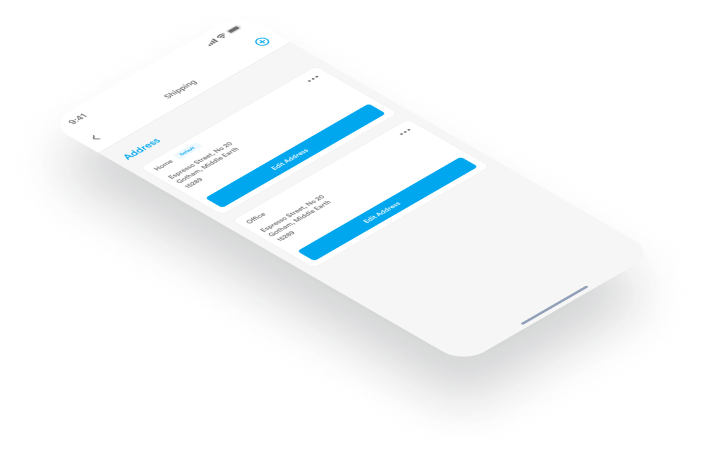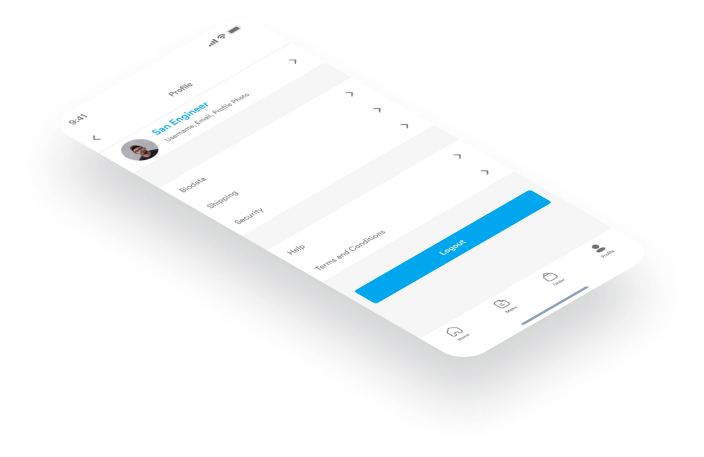 Role management
Promotions
Vendor management
Recommendations
User management
Subscriptions
Reviews
Commission management
Ratings management
Order management
Analytics and reports
questions

from our clients
Why does my business need an on-demand app?
On-demand apps directly connect customers with service providers. As a business owner, you need on-demand app development to increase your availability and transparency for your customers.
As a startup, you can improve user experience in a specific market niche or multiple niches (e.g., start on-demand delivery app development for eco food delivery).
How much does it cost to develop an on-demand service app?
Cost depends on the size of your feature list.
Based on a $50 – $55 hourly rate (average rate of in Central/Eastern Europe), costs start at:
$20,000 for a simple app
$70,000 for medium complexity
$100,000 for a complex solution
Based on your specific requirements, costs of on-demand app development can reach $200,000+. The higher cost comes from anticipated rapid user growth, requiring a robust backend. Of course, that results in a robust profit for you.
Why should I choose IT Craft?
IT Craft can handle the entire technical part of your on-demand app.
You get experienced developers that go beyond fulfilling requirements. They work out why you need those required features and how they can best deliver them.
You get high-quality software on time and budget.
What is your pricing model for on-demand delivery app development?
This depends on project requirements and complexity.
For simple projects with clear requirements, a fixed-price model is possible. The clients pay 50% of the agreed total at the start of the project. The remaining 50% is due when the app is launched.
For complex projects, the time-and-material model applies.
Client pays after each Sprint based on the scope of work completed.
How long does it take to build an on-demand app?
The following timelines apply to on-demand app development services, depending on type and complexity of a planned solution:
App type and complexity
Development timeline
Simple on-demand app prototype
1 – 2 months
On-demand app MVP development
4 – 6 months
Complex, fully-featured on-demand app
8+ months