IT Consulting Services
Top-level IT consulting services determine your best path to ultimate productivity, optimized infrastructure, high security, and increased customer loyalty.
Let's talk
Do you need
IT consulting

services?

IT Craft helps you adjust to fast-paced, disrupting changes and balance costs. We are here to set you free from:
Diminishing quality of your software solution
Your once-smooth-running system can no longer support necessary upgrades.
Plus, the older the system, the greater the maintenance costs.
Limited
resources
Your software system needs improvements but you need it to keep your business operational. You need software engineers that can keep your processes up and running while building a better, faster, far more efficient system.
Dated
processes
Your software no longer supports industry best practices. It cannot optimize working time requiring multiple manual operations.
Increased
competition
Your competitors work more efficiently and flexibly after investing in process optimization.
Ineffective
scaling
Software cannot handle growing user base. But your competitors can.
Client
churn
Software clients jump ship and opt for your competitors' better offers and higher-quality services.
Our clients'

success stories.
We love to hear what they say about us.

Stories of people impressed by our service offerings
Germany
Co-Founder at XPERTyme
"IT CRAFT challenged our previous work and took it to a completely new level. They were able to increase scalability by re-coding certain aspects deemed unnecessary or inefficient."
USA
Charles Sakkal, Founder at eLaundry
"IT Craft's professionalism, prompt delivery, and impressive value for money continue to inspire trust."
USA
Jared Vishney, Founder & President of Arctrieval
"IT Craft came back with the best proposal. They liked the database design, but said that they would want to scrap the code even though they could have worked with it."
Tell us what you need. Get a free consultation.
Do you want to save costs by boosting
performance?
Contact us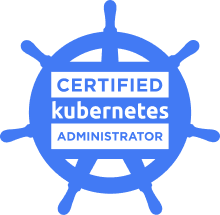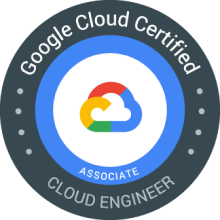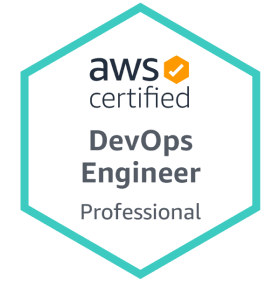 How we work
Discovery and analysis

We start with signing an NDA. Next, we discuss your needs and requirements. Our team does a comprehensive system audit to determine risks and challenges.

Planning and roadmap

Based on the results of the comprehensive audit, the team prepares an implementation roadmap, including scope estimate (when possible), timeline, and development team.

Development and delivery

After you approve the plan, the team starts working on its implementation delivering promised improvements in Sprints. You receive biweekly deliverables.

Result evaluation

After improvements are ready, you evaluate the impact of the new system on your business processes. This helps you decide on further priorities.

Improvement and expansion

Our IT consulting firm remains responsible for your project, helps you expand and maintain functionality, and introduces new improvements.
IT consulting services company powers up your business success
IT Craft is particularly proud of its engineers' proactive position. We provide software consulting services to our clients searching for a cost-effective solution by suggesting big and small improvements.
This helps our clients launch on time and on budget and also find, engage, and retain customers with unique functionality-and steadily grow their business.
Custom software development for an intranet platform
Cooperation with one of IT Craft's longest clients started from sharing an idea. The IT Craft team shaped it into a list of requirements then trimmed it down to core features. Timely software delivery helped our client focus on business goals and engage paying users.
MVP development for a teleconferencing platform
The team suggested multiple tech improvements to deliver software on time. This made it possible for our startup client to show the software at tech fairs and win new clients then continue to develop the new business.
Feature expansion for a FinTech startup
After thorough work on the client's system, IT Craft developers recommended feature implementation that boosted end-user confidence in the platform and increased number of operations, and thus, the revenue.
industries where we excel
HealthTech

Apps for doctors, CRM systems for clinics administration, patient data management solutions.

Logistics

Warehouse management, asset tracking systems, route planning, and optimization software.

Fantasy Sports & Gaming

White label fantasy sports software, flexible approach, any degree of customization.

FinTech

Financial marketplaces, cryptocurrency trading solutions, payroll solutions.

Ecommerce

Online stores, catalogs, POSs, retail shops.

Education

Learning management systems, content authoring software, online learning marketplaces,
corporate learning portals, virtual classrooms.