Supply Chain Management (SCM) is not just a term or definition but a company strategy. SCM means correct application of delivery processes: the correct goods are delivered to the correct place at the correct time and cost.
Ordering online has become another option for SCM. Customers can receive faster turnaround and review the progress of their order. Sales managers can process clients' orders more efficiently, while all necessary documentation and information about the order is stored online.
However, we have noticed that many companies often make mistakes when working via the Internet with disappointing results both for their customers and the companies themselves.
What is the most common mistake?
Handling online orders differently. Some companies treat the Internet as a separate entity, a distinct distribution channel, and keep it apart from the rest of the company's activities. Unlike phone orders, too often online orders are not put into the common database. This results in delays.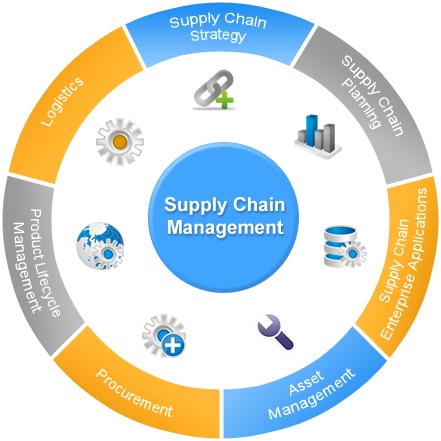 Also, some companies with several warehouses cannot connect them into one optimal logistical chain adversely affecting both customers and companies:
1) the clients' orders suffer delays and
2) companies are burdened with extra expenses on unnecessary transportation and warehouse storage. As a result, those expenses are included into the product cost. This means increased prices and worse product marketability.
So, there are two issues to solve:
One—meet clients' expectations that online ordering is a faster and more convenient way to order goods compared to the traditional purchasing method.
Two—optimize the company's supply chain, so that it is: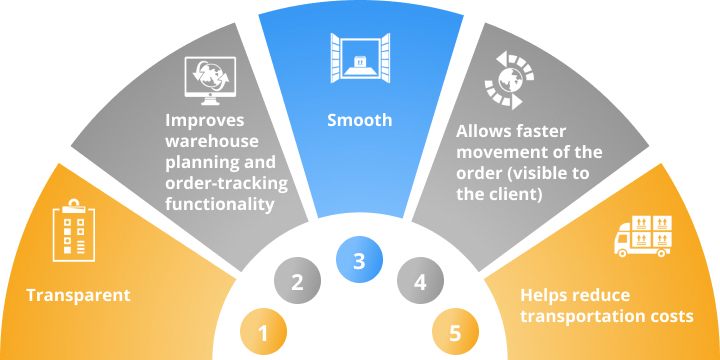 This is a complex issue as the tasks companies deal with are usually complex and multi-layered.
What are the top priorities to solve these delays and extra costs?
1) Optimize the management of warehouse stocks by taking inventory of everything in the warehouses. Taking inventory should be done on a constant basis either manually by the owner employing staff solely responsible for adding any and all inventory information. Or, such routine operations can be done automatically. We as believers in automation highly recommend building a system that handles complex and every day warehouse inventory operations with the minimum assistance of a human being.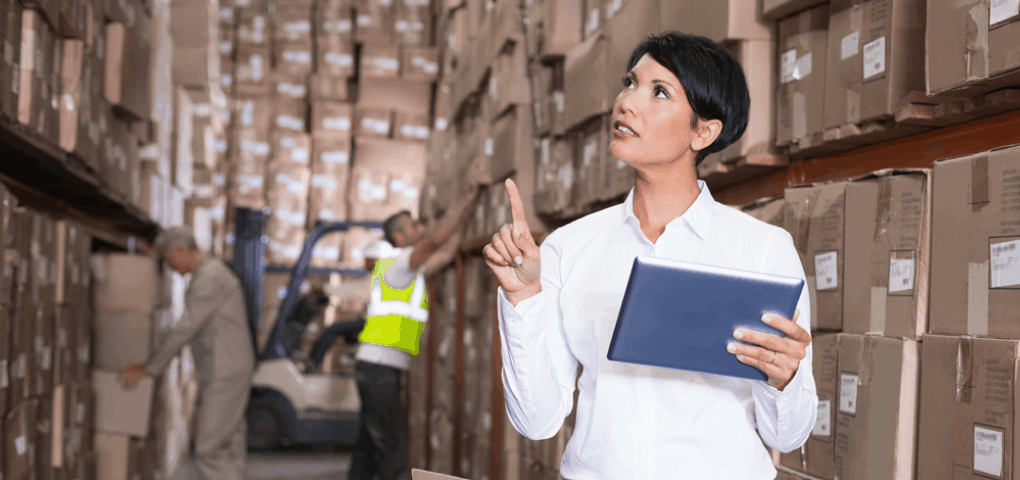 2) Seriously consider doing sales analysis. Analyzing sales over the past previous months improves results. Also, it is necessary to study promo offers and market's response to them. Based on the data, develop a system that allows forecasting of consumer demand and works in conjunction with the warehouse management system to analyze information in accordance with the daily consumer demand.
Certainly, forecasts cannot be 100% accurate; this is why some of our clients prefer adding the functionality that can correct possible prediction errors.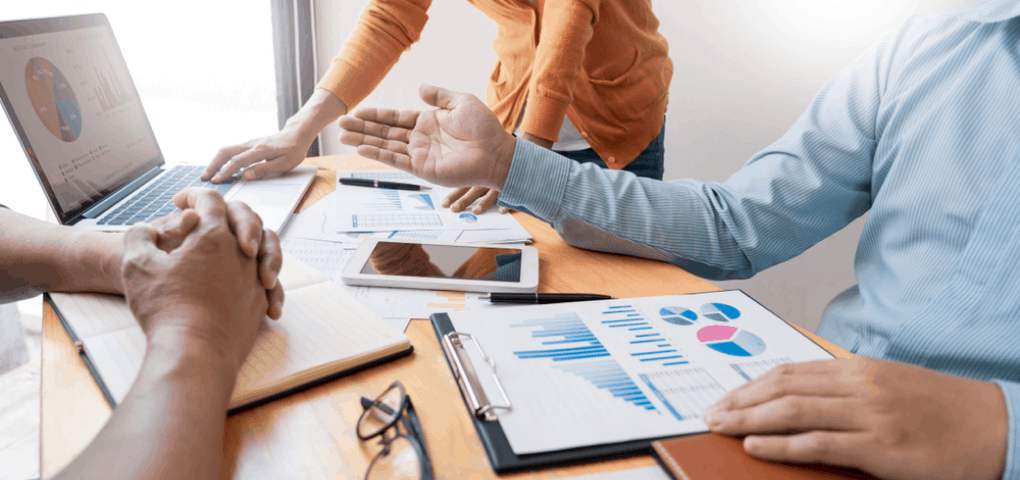 Therefore, the main ingredients to create easily a successful digital sales and distribution channel are daily updating of the two systems' common database, reports from different sale points, and initial assumptions of the types of offers.
Our successful experience proves that if the supply chain is automated in the way described above, up to 99% of the stock is constantly available in the stores. The inventory level reduces by approximately 30% which, in return, reduces costs for the storage of goods. Also, only the most effective marketing offers are launched.
These are only some benefits the automated approach can offer.
We, as developers of custom logistics software , have experience in optimization and improvement of other processes to ensure smooth supply chain operations.
We are convinced that an elaborate and well-designed supply chain generates the maximum profit for a company.
Contact us and we will help you establish your business processes with the development of solutions that will be unique for your company's workflow.