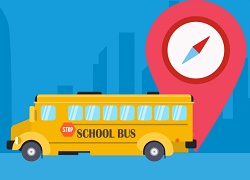 The UAE-based start-up, Smart Navigation Systems (SNS), is working on a beneficial social application—Smart School Bus Application, to help make lives easier, safer and happier for parents, students and school bus drivers.
SAFETY ABOVE ALL is the number 1 core value of SNS. And the CEO of SNS proves it.
The idea of a School Bus application appeared in the results of social needs. The CEO of SNS startup, Mustafa Almusawa, decided to implement this idea into real life to help parents feel confident that everything is going fine with their children, and to let students feel safe and have fun going to school and returning safely back home.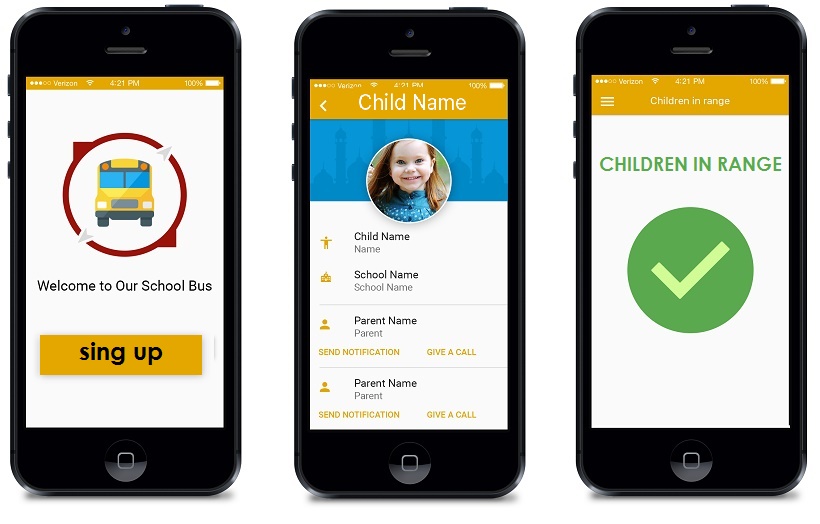 School Bus tracking system is an advanced real-time school bus solution for both parents and schools. Parents can easily download this application to their mobile phones and receive distance-based SMS to send to their children, as well as track school bus route at any time and be assured that their children stay safe and protected on their way to school. This system contains two mobile applications (for both iOS and Android platforms) and one admin panel.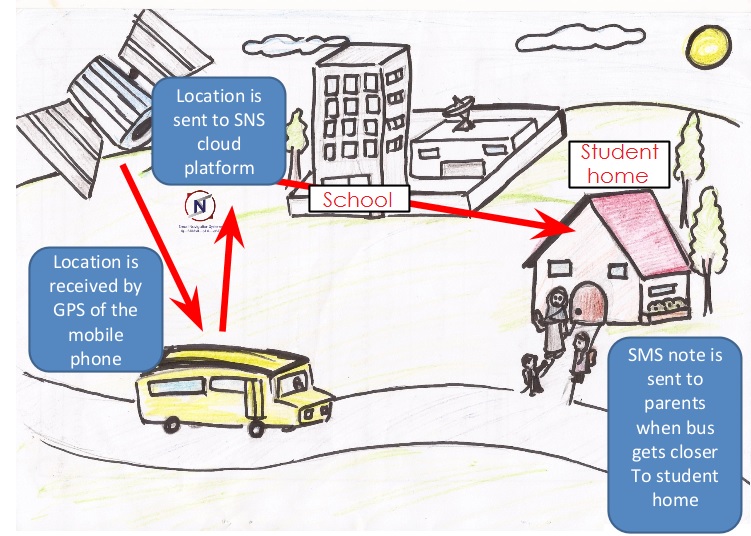 The first mobile application is for parents, so they could track school buses in real time. The second mobile application is created for drivers to let them get the most optimized bus route to the destination. The admin panel allows setting up a system and identifying who has access to some specific data (different roles & rights).
Tracking the bus location is supposed to be developed according to the information that should come from the GPS tracker in the car and provide an accurate, real-time location information to parents.
The concept of the School Bus Application was illustrated by Mustafa's talented daughter, Amenah Almusawa. Her drawing:
Our School Bus application enhances school bus tracking system in real time and considers trust and safety as key benefits. Students, their parents and transport agency (drivers) can be updated and get alerts at any time.
People are always seeking ways to protect their nearest and dearest. As a development partner with SNS, IT Craft believes this unique, beneficial application will add great value to parents and students, as well as the UAE school system globally. This is amazing that such an application should be launched and integrated so soon.
Great people do great things: this is so true!